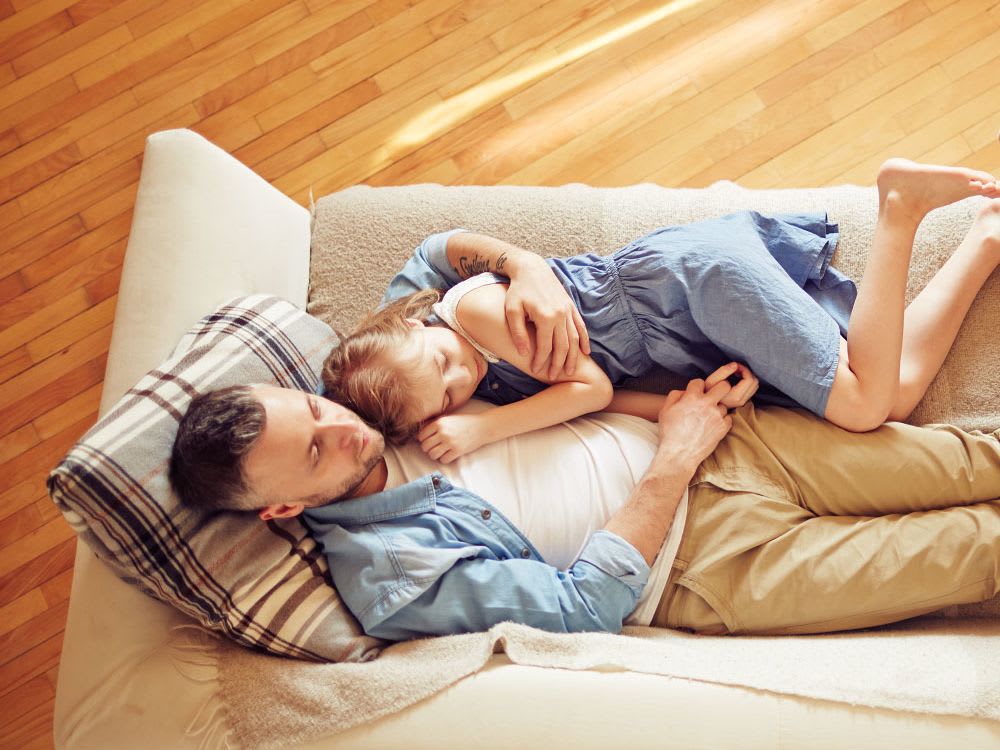 Carbon Monoxide (CO) Safety
Often called the "silent killer," carbon monoxide is a colorless, odorless gas that is created when fuels burn incompletely (fuels like natural gas, gasoline, wood or coal). Heating and cooking equipment in the home can also be sources of carbon monoxide.
Safety Articles
You've come to the right place for carbon monoxide (CO) safety information! Be sure to review the helpful information below.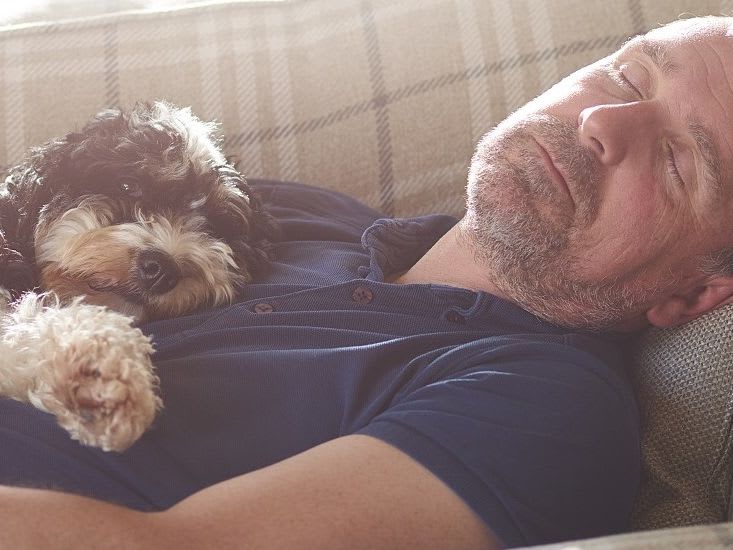 Carbon Monoxide Frequently Asked Questions
Learn more about carbon monoxide and find commonly asked questions about using CO alarms to help protect against this dangerous and potentially deadly gas.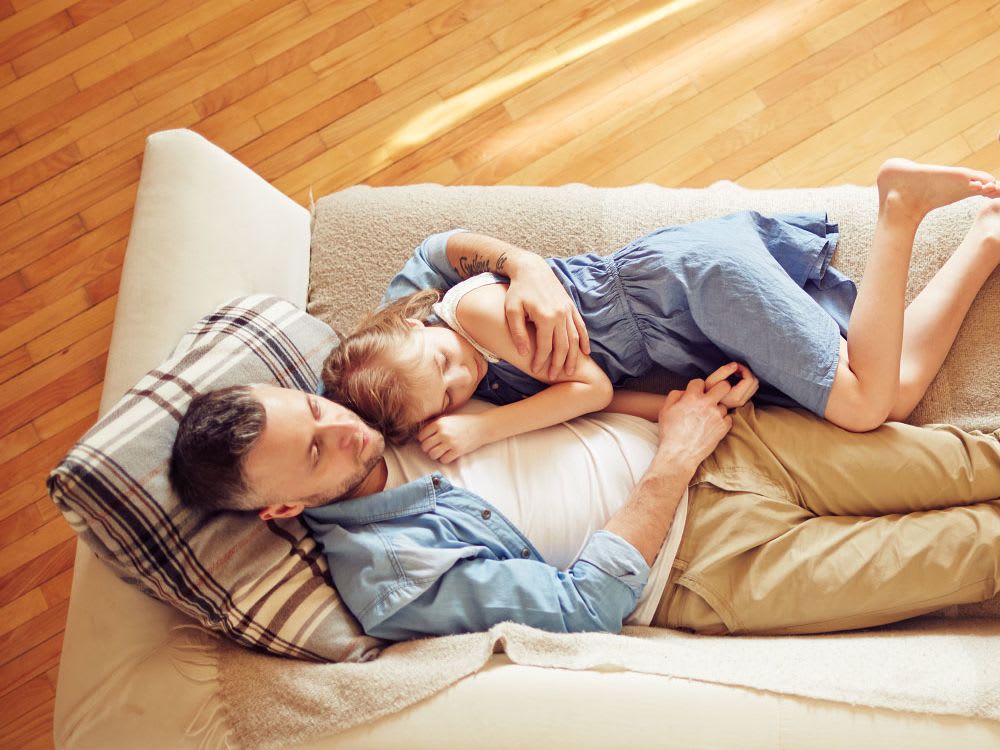 Carbon Monoxide Dangers & Risks
A better understanding of carbon monoxide safety, including its sources, dangers, and health risks, can go a long way in preventing many of these deaths and hospitalizations.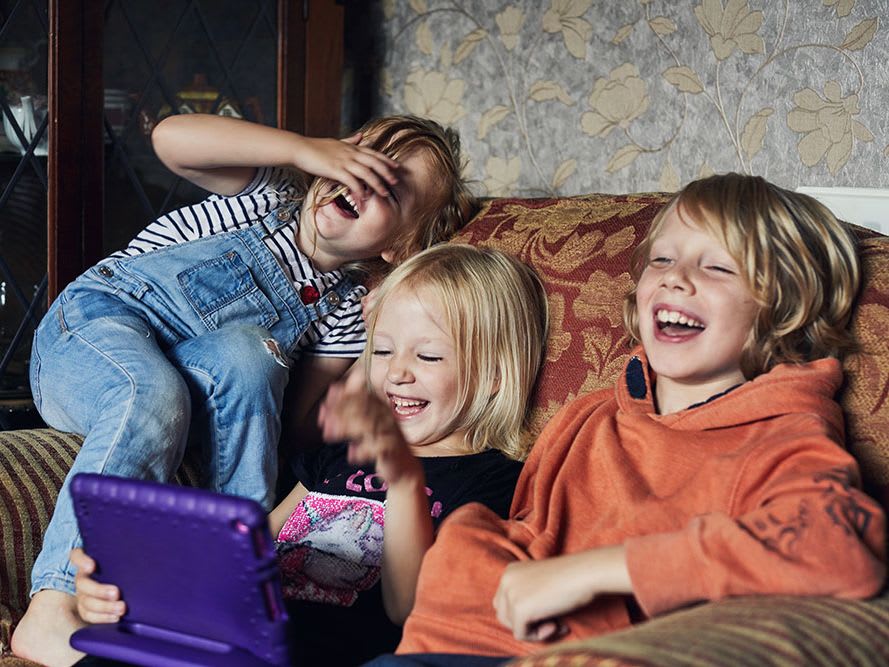 How To Choose the Best Carbon Monoxide Alarm for Your Home
"What can I do to protect my home?" At Kidde, we have more answers to that question than almost anyone. We'll help you choose the best carbon monoxide alarm for your home.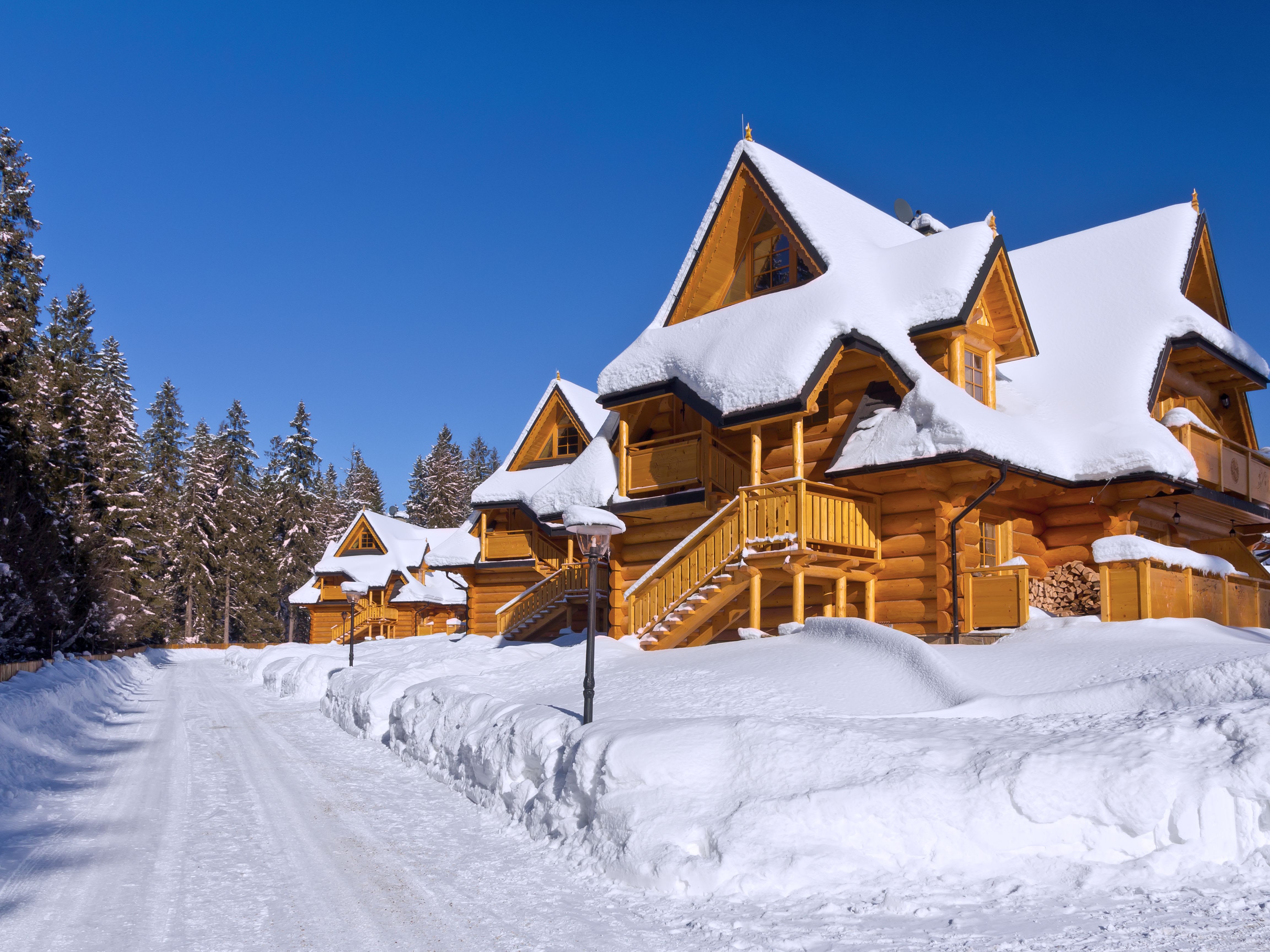 Carbon Monoxide Laws
Many cities and states have created safety legislation requiring carbon monoxide alarms or specific types of alarms in various settings. Understanding your local requirements can help you keep your home safe from the dangers of CO poisoning.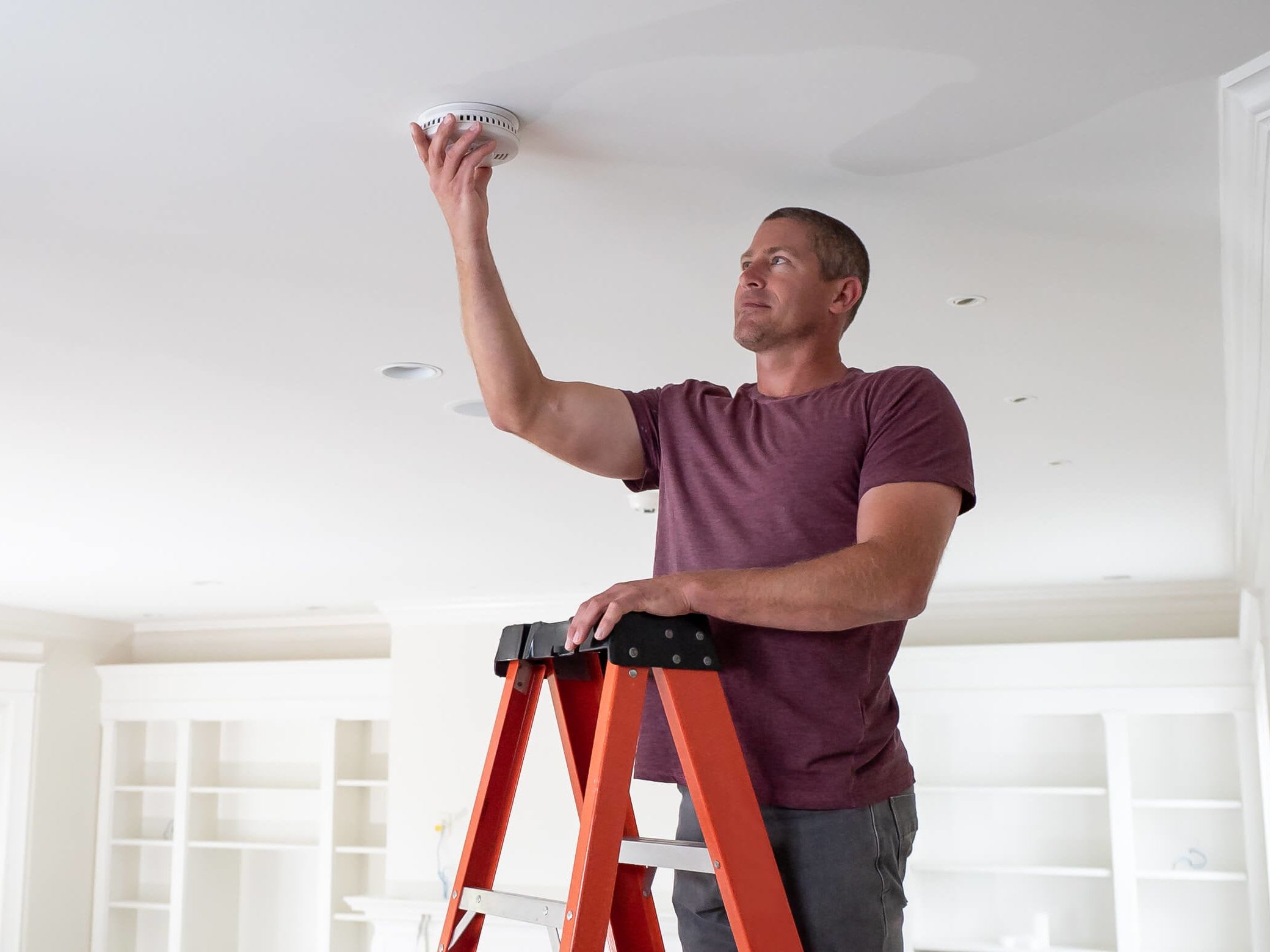 Placement of Carbon Monoxide Alarms
Learn more about the placement of Carbon Monoxide Alarms in your home. Take a look around for information, helpful tips and solutions – everything you need to arm yourself against a silent killer.
Carbon Monoxide Alarms from Kidde
The leading cause of accidental poisoning deaths in North America, Carbon Monoxide (CO) is odorless, tasteless and invisible – it's a silent killer. The only safe way to know if carbon monoxide is present is to install carbon monoxide detectors (alarms) on every level of your home and in sleeping areas. Kidde has been making CO alarms with electrochemical sensing technology for years.