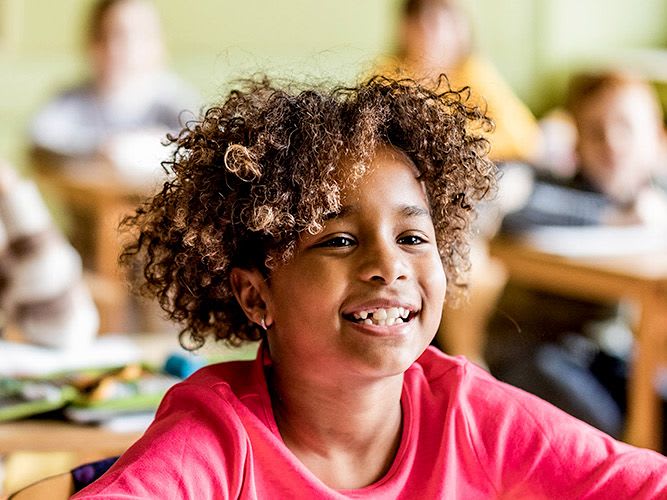 Back to School
New teachers, new classmates, it's the perfect time of year to make a new fire escape plan. It's a fun family activity and it could be a literal lifesaver. Then, read our childproofing tips to help keep your kids out of harm's way when they're home alone this school year.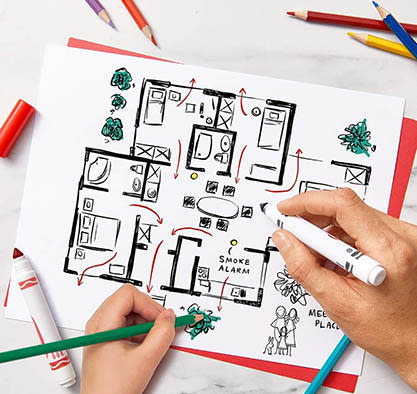 Make a Fire Escape Plan
Draw a map of your home.

Include all doors and windows.

Find two ways out of each room if you can. All windows and doors should open easily.

If there's only one exit from a room, make sure it has a charged phone in it. That way, as a last resort, you can call for help.

Make sure your home has working smoke alarms. Push the test button weekly.

Pick a meeting place outside.

Pets are part of the family! Plan who's going to grab them on the way out.

Practice twice a year: Once at the beginning of the school year, again at the end.


Make it a family activity. For a fun worksheet on how to create a plan, visit the NFPA Website.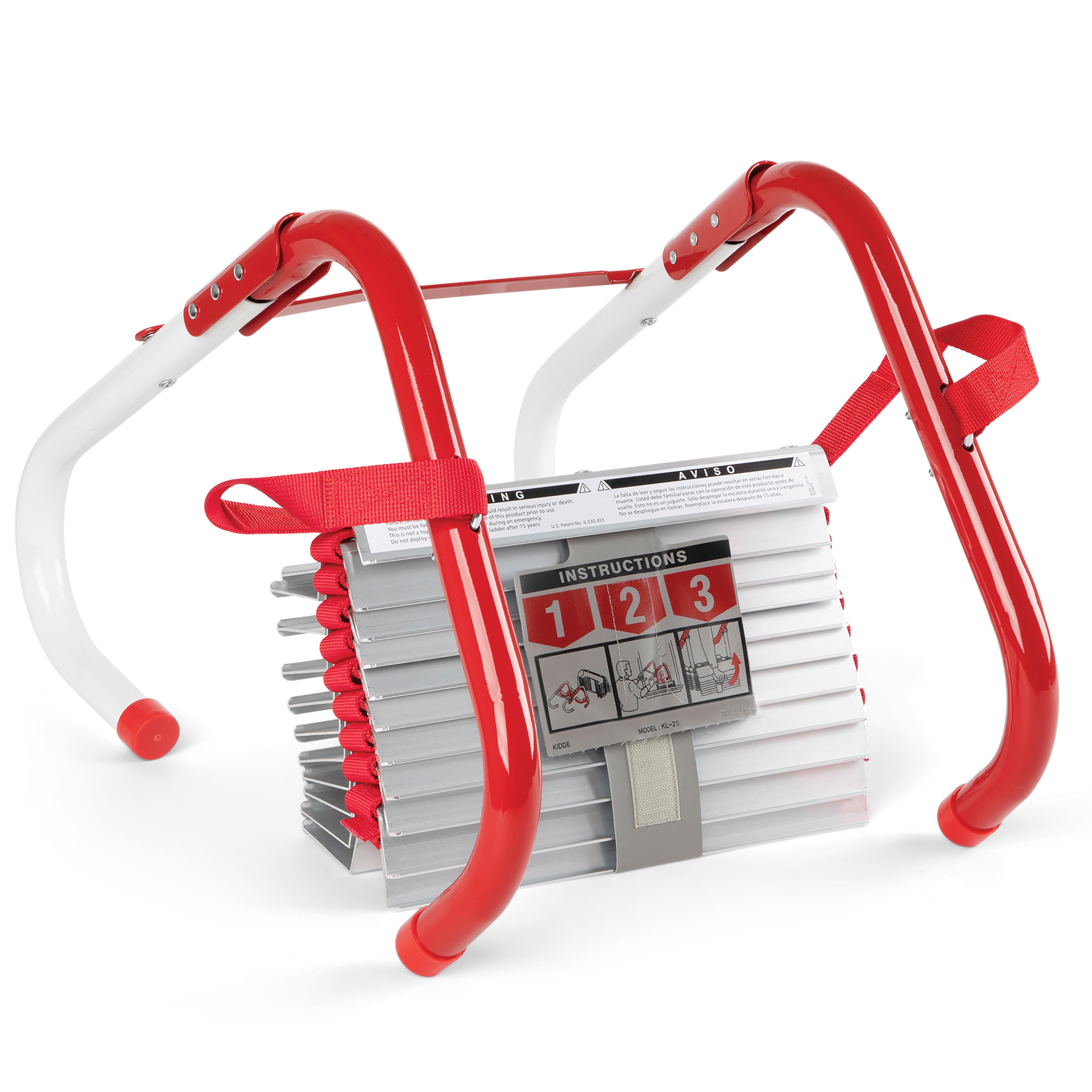 The 2nd way out is
often the window
2-Story Escape Ladders:
If the door to your upstairs bedroom is hot and
you need another way out, just unfurl the escape
ladder and down you go. It's safe for both kids
and adults.
Fire Safety for When Kids Are Home Alone
Safety Accessories from Kidde
Safety goes beyond alarms and extinguishers. Kidde provides home escape ladders, devices that emit light for the hearing-impaired, and heat alarms for when smoke detection may not be the best solution. We're here to help make sure you have the solutions needed to protect your home in every way possible.