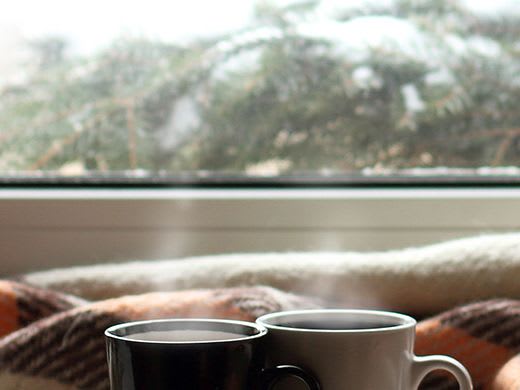 Fire & Carbon Monoxide Risks During Cold Weather
When winter storms and severe cold weather events hit your area, they can dramatically increase the chance for a house fire or carbon monoxide (CO) poisoning. Items like heaters, generators and candles can help you navigate freezing temperatures, but they can also expose your home to increased risks.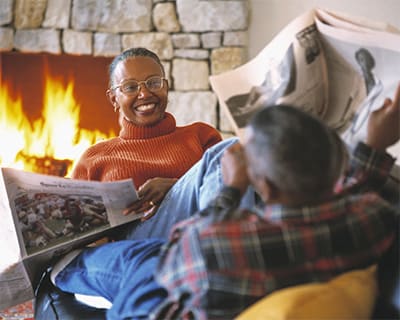 Avoid CO Poisoning Risk
Take steps to keep yourself safe from CO poisoning. Make sure your ovens or stoves are installed properly, and don't use them to heat your homes. Don't run charcoal/gas grills, unvented space heaters or generators in an enclosed space. And, finally, keep ventilation points, like chimneys and fireplace dampers, open and clear of debris.


Make Smart Fire Safety Choices
Keep an eye on your space heaters, making sure that they meet the latest safety standards, are placed at least three feet away from flammable materials and are turned off when you leave or go to sleep. Similarly, never use gasoline, charcoal lighters or other fuel to light/relight a fire, as the vapors could explode.


Review Home Safety Plans
The best time to prepare for cold weather? Long before it happens. Have a plan ready to stay protected from fires, carbon monoxide poisoning and other risks resulting from winter storms.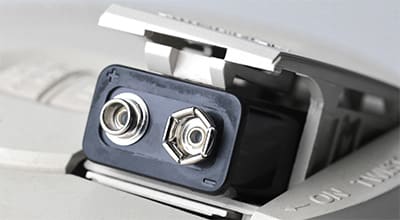 Install and Test
Before, during and after severe winter weather, having a house full of working alarms is critical – and it doesn't have to be complicated. Make sure your alarms are installed properly and tested. We recommend that alarms be tested weekly.


Battery Backup
When your house loses power, your alarms shouldn't. Prepare for severe cold weather and potential outages by testing your smoke and CO alarms weekly and making sure they have battery backup.
Fire & Carbon Monoxide Safety Products from Kidde
Kidde designs and develops smoke alarms, carbon monoxide alarms, fire extinguishers and more. It's a wide range of solutions, but they all share a common purpose – protecting people and property from the effects of fire and its related hazards.