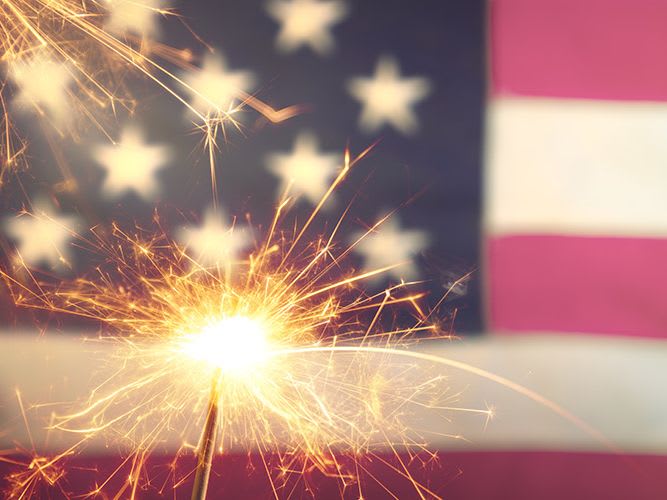 Safer ways to celebrate the 4th
There's really no such thing as safe consumer fireworks. In the US, they start almost 20,000 fires and land over 9,000 people in the ER every year.* If you can't imagine a 4th of July without them, go see a professional fireworks show. They're safer and more spectacular than anything you can do at home.
Below you'll find stats that you can throw at the firework enthusiasts in your family, to help convince them it's not such a great idea. Then we suggest some fun alternatives, so everyone gets through the 4th safely.
Just how hot does a sparkler burn?**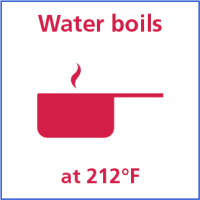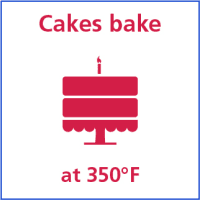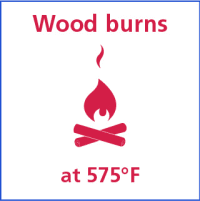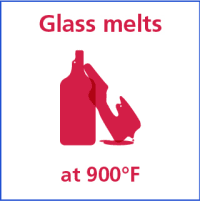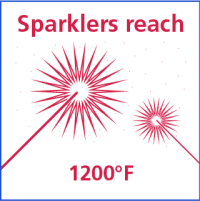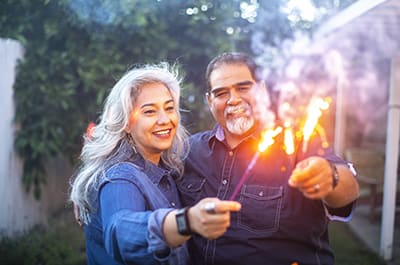 Need more convincing that home fireworks are a bad idea?*
Burns account for 44% of ER visits around the 4th. ​

1/2 of fireworks injuries are to extremities.

1/3 are to the eye or head.​

Children 10-14 suffer the highest rate of injuries (36%).

Sparklers aren't safer. They make up ¼ of ER visits.

In 2018, fireworks caused over $105 million in property damage.

Many injuries are caused by fireworks that are legal in most states.


Fun alternatives for celebrating the 4th
Glow sticks are safer than sparklers.

Noisemakers and confetti poppers add a festive feel.

Outdoor movie nights with a screen and a projector light up the night.

Chase each other around with red, white and blue silly string.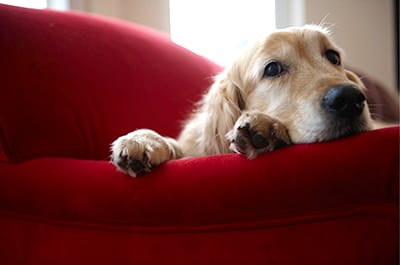 More pets go missing on the 4th
Fireworks are scary for pets. They don't know what the noise is and may try to flee. Plus, with the get-togethers, BBQs, and all the people coming and going, it's easier for a pet to slip out without you noticing.
Make sure your pet has access to a safe space to hide in during all the commotion – a closet, crate, or under a piece of furniture.

Take them out for exercise during the day, then keep them indoors at night once the fireworks start.

At night, close the windows, curtains, and turn on the TV or music to help muffle the noise.

Make sure your pet's microchip information is up to date in case they do get out.


For more tips, check out this helpful chart from AKC Reunite, a leading pet registration organization.


*U.S. Consumer Product Safety Commission (CPSC) 2018 Fireworks Annual Report **NFPA
Fire Safety Products from Kidde
Kidde designs and develops smoke alarms, carbon monoxide alarms, fire extinguishers, indoor air quality monitors, and more. It's a wide range of solutions, but they all share a common purpose – protecting people and property from the effects of fire and its related hazards.