There's No Place Like a Safer Home for the Holidays
PREPARE AND PROTECT: RISK FOR HOME FIRES AND CARBON MONOXIDE INCIDENTS INCREASE THIS TIME OF YEAR*
As you unbox your favorite decorations or install that new, ambitious lighting design, there are a few things you can do to minimize the additional safety risks that happen during the holidays. Unexpected concerns like an increased chance of a home fire from lights or candles, or carbon monoxide (CO) poisoning from supplemental heating, can mar an otherwise joyous season. As a trusted fire safety leader for more than 100 years, you can rely on Kidde to gain confidence and control. Use the info and innovative home safety products below to protect everything that's important to you this holiday season.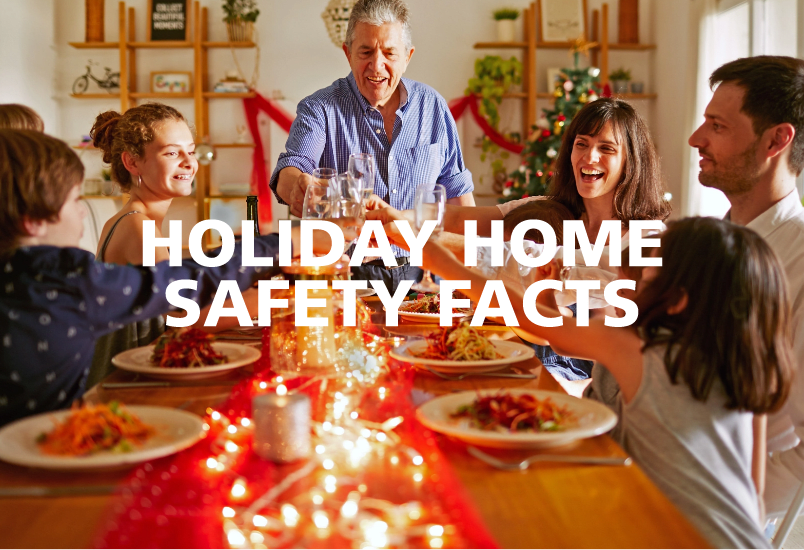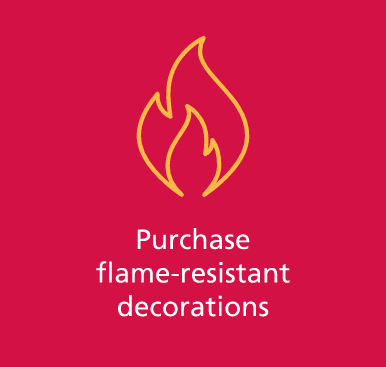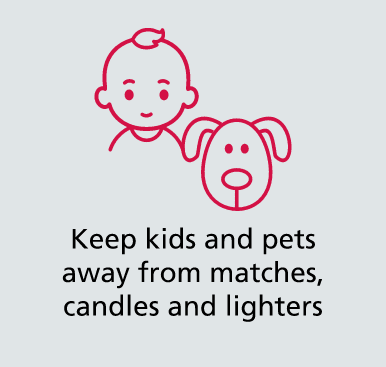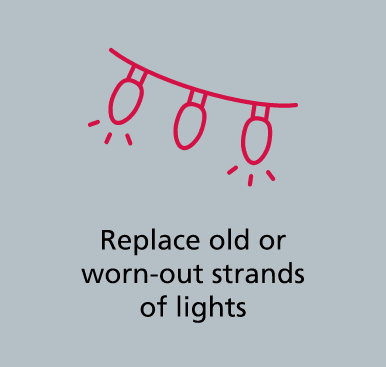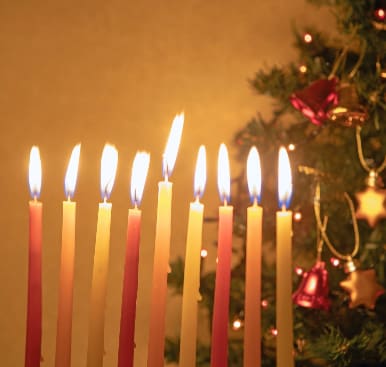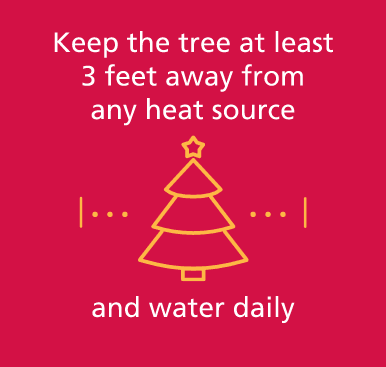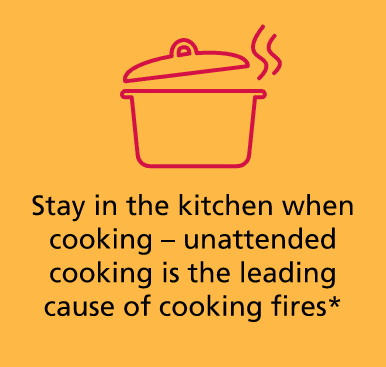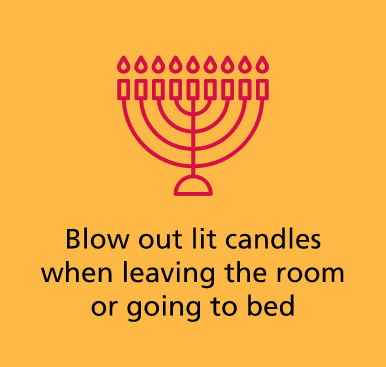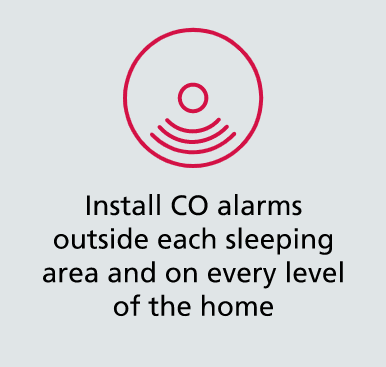 Deck the Halls With Home Safety Products From Kidde
The tools you need to take control of a safer home over the holidays.
Even More Info To Unwrap
You don't know what you don't know. For a deeper dive on home safety that's relevant to the holidays, click on a topic.

As a part of Carrier – a world leader in HVAC, refrigeration and fire and security solutions – Kidde can connect you with solutions for nearly all aspects of a healthy home. Explore Carrier's Healthy Buildings Program for a suite of targeted solutions for homes that can help improve the overall health of your home and, in turn, help keep your family healthy and safe.
Learn More keyboard_arrow_right
*National Fire Protection Association (NFPA)