There's No Place Like a Safer Home for the Holidays
PREPARE AND PROTECT: RISK FOR HOME FIRES AND CARBON MONOXIDE INCIDENTS INCREASE THIS TIME OF YEAR*
As you unbox your favorite decorations, or install that ambitious holiday lighting design, there are a few things you can do to minimize the season's additional safety risks. Unexpected concerns, like an increased chance of a home fire from lights or candles, or carbon monoxide (CO) poisoning from supplemental heating, can mar an otherwise joyous season. As a trusted fire safety leader for more than 100 years, you can rely on Kidde to gain confidence and control. Use the info and innovative home safety products below to protect everything that's important to you this holiday season.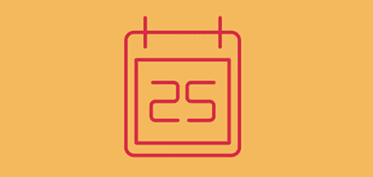 The winter months represent the peak period for (non-fire) carbon monoxide incidents *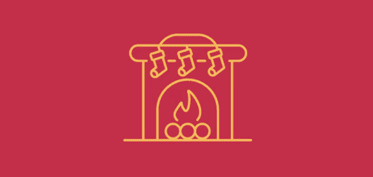 From 2014 to 2018, fire departments responded to an average of 930 home structure fires per year that began with decorations *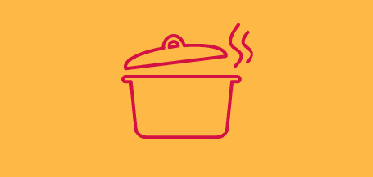 Stay in the kitchen when cooking – unattended cooking is the leading cause of cooking fires *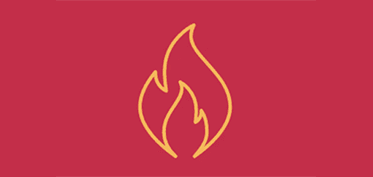 Purchase flame-resistant decorations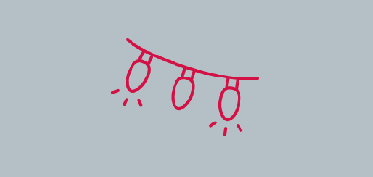 Replace old or worn-out strands of lights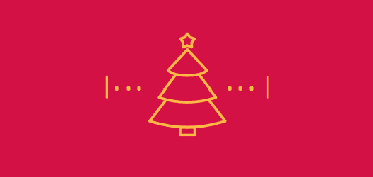 Keep the tree 3 feet away from any heat source and water the tree daily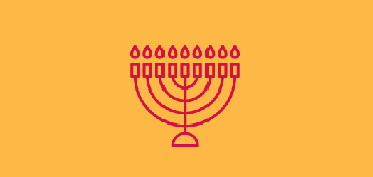 Blow out lit candles when leaving the room or going to bed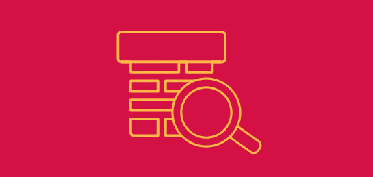 Have heating equipment and chimneys annually inspected and cleaned by a pro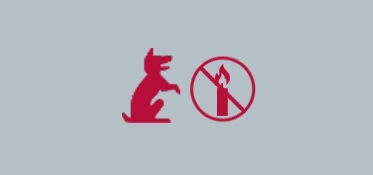 Keep kids and pets away from matches, candles and lighters
Test smoke and CO alarms once a week and install CO alarms outside each sleeping area and on every level of the home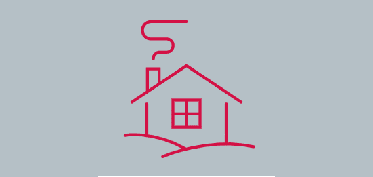 Vent all fuel-burning equipment, like generators, to the outside If a CO alarm sounds, immediately move everyone to a fresh air location and call for help
*According to the National Fire Protection Association (NFPA)
**According to a study by The Harris Poll conducted by Kidde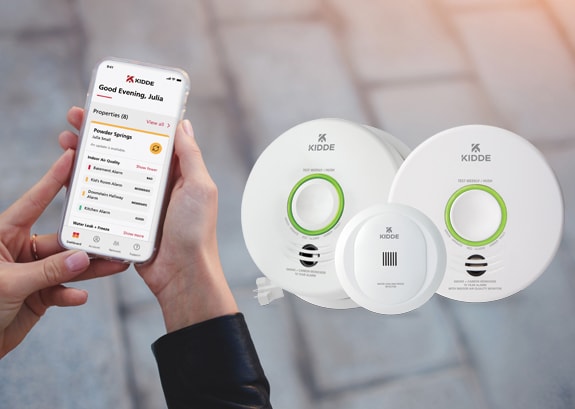 Spread holiday cheer without fear.
During the holiday season, events and gatherings keep us away from home more than usual. Gain peace of mind with Kidde products that offer real-time mobile alerts to detect fire, CO, water leaks, freezing temps and indoor air quality issues.
Learn More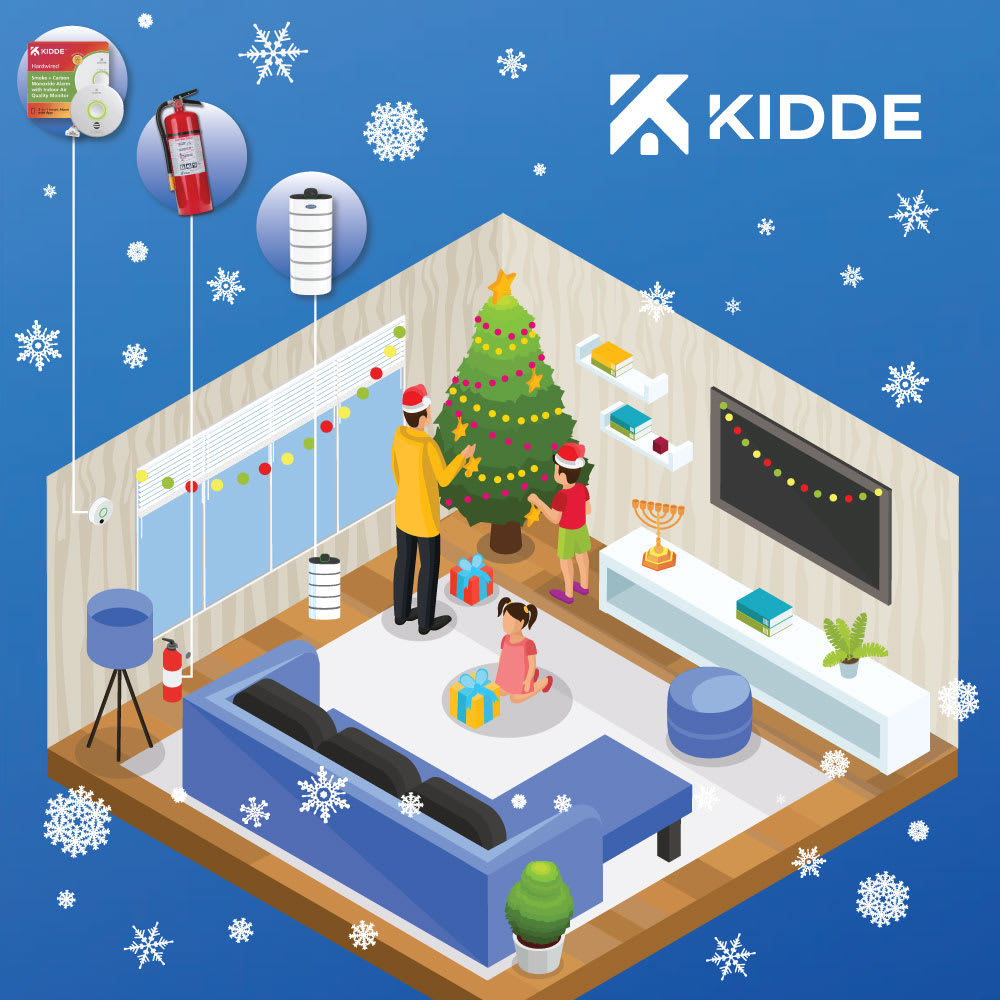 Healthy Homes for the Holidays
The holidays should revolve around family and friends, not unsafe conditions or poor indoor air quality, so check out these tips from Kidde to have a safer and healthier home for the holidays!
Learn More
Even More Info To Unwrap
You don't know what you don't know. For a deeper dive on home safety that's relevant to the holidays, click on a topic.

As a part of Carrier – a world leader in HVAC, refrigeration and fire and security solutions – Kidde can connect you with solutions for nearly all aspects of a healthy home. Explore Carrier's Healthy Buildings Program for a suite of targeted solutions for homes that can help improve the overall health of your home and, in turn, help keep your family healthy and safe.
Learn More keyboard_arrow_right
*National Fire Protection Association (NFPA)