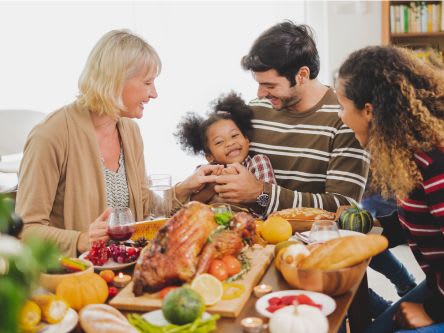 Serving Up Thanksgiving Safety
More home cooking fires happen on Thanksgiving than any other day.*
It's true. In fact, Thanksgiving Day is the busiest day of the year for U.S. fire departments. But don't get worried, get prepared. Gain the confidence of knowing that the people, places and things that matter to you are protected. Explore our quick tips and shop our tools below to make this Thanksgiving a safe one for you and yours.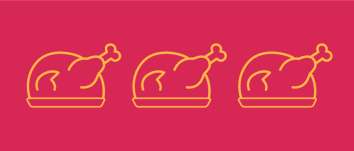 Up to 3x
as many fires happen on Thanksgiving than a typical day*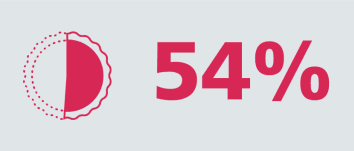 of Americans plan to cook at home this year**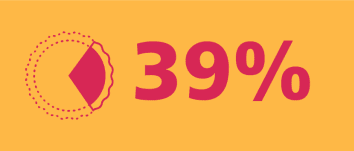 don't have a fire extinguisher in the kitchen**
don't have one in their home at all**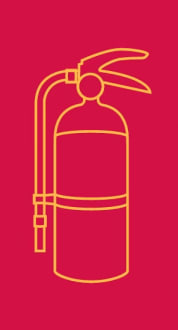 REMEMBER TO P.A.S.S.
As the holidays bring family and friends together, the need for a healthy home becomes more important than ever. To keep your home safer, fire experts recommend placing a fire extinguisher on each floor and especially in your kitchen. To make sure that you know how to use an extinguisher, just remember PASS.
THE P.A.S.S. SYSTEM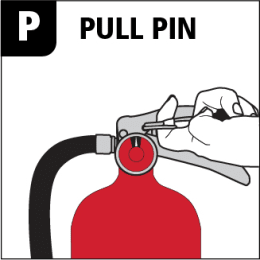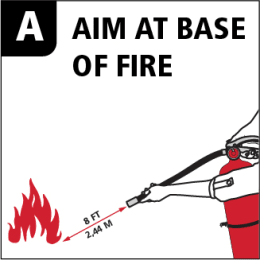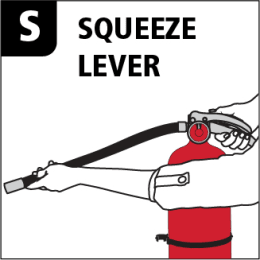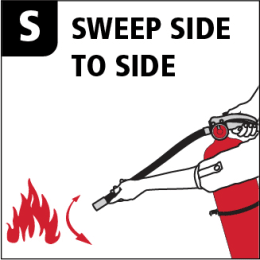 Use fire extinguishers to suppress and control small fires and to create an escape path to safety.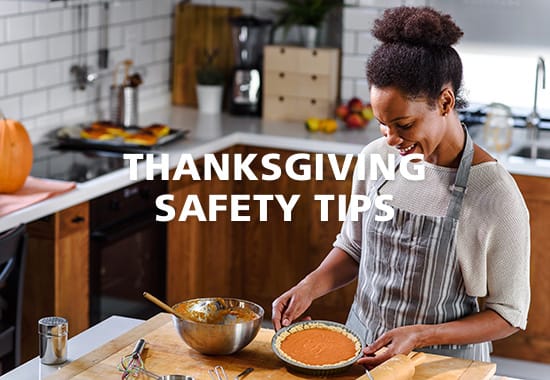 Clean your appliances
to remove leftover grease
that may ignite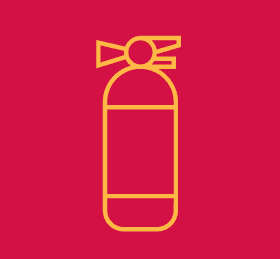 Get a kitchen fire extinguisher
and learn how to use it
(see PASS above)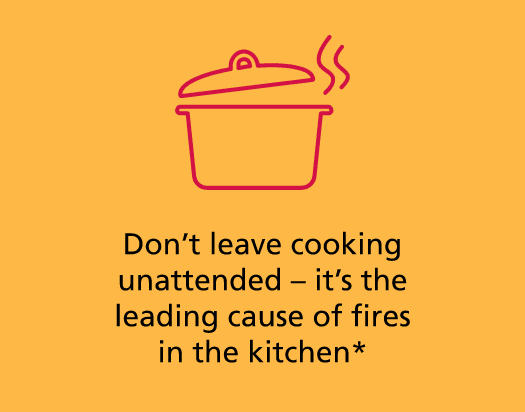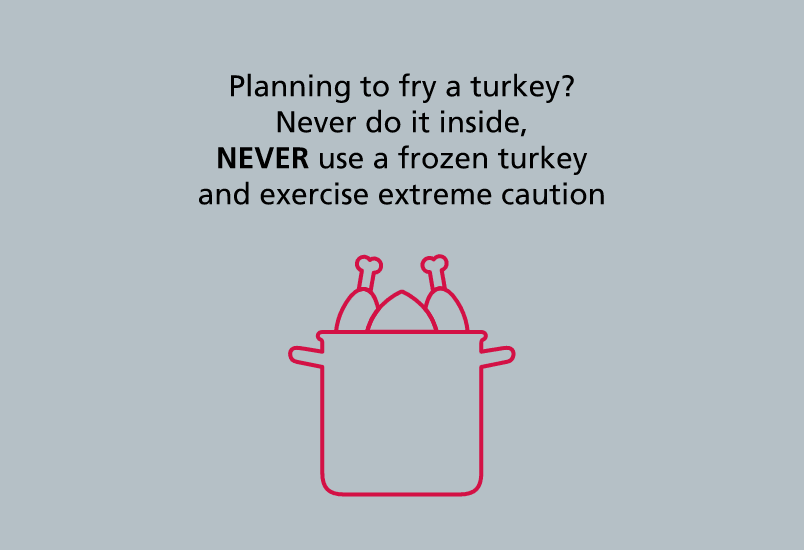 Do You Feel Prepared Yet? You Should.
Work these tips into your meal prep, and know that you've done more to protect your home and your loved ones this holiday season. Now go enjoy your Thanksgiving dinner, equipped with information and home safety products from Kidde.
Shop Kidde Home Safety Products
The tools you need to take control of a safer home over the holidays.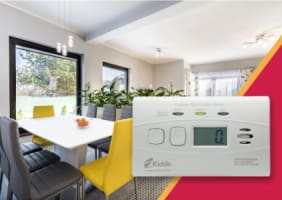 SEALED LITHIUM BATTERY POWER CARBON MONOXIDE ALARM WITH DIGITAL DISPLAY
Provides you and your family with a loud warning signal in response to elevated levels of carbon monoxide in your home. Contains a 10-year tamper-proof battery that eliminates the need for battery replacement, and provides continuous monitoring of CO levels, even during power outages.
*According to the National Fire Protection Association (NFPA)
**According to a study by The Harris Poll conducted by Kidde