Buy Smoke & Fire Alarms, Carbon Monoxide Alarms, and Fire Extinguishers Online
Buy online or find at your local retail store. Certain product listings vary by retailer, so please check with your local retailer if you plan to buy in store. If you need help finding a retailer in your area, Call Kidde at 1-800-880-6788. 8 a.m.-5 p.m. EST Monday - Friday (Except Holidays). Find or become a commercial distributor in your area.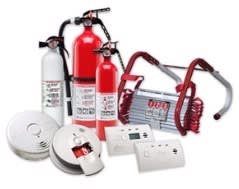 ARE YOU READY TO BUY? WE'RE NEVER FAR AWAY.