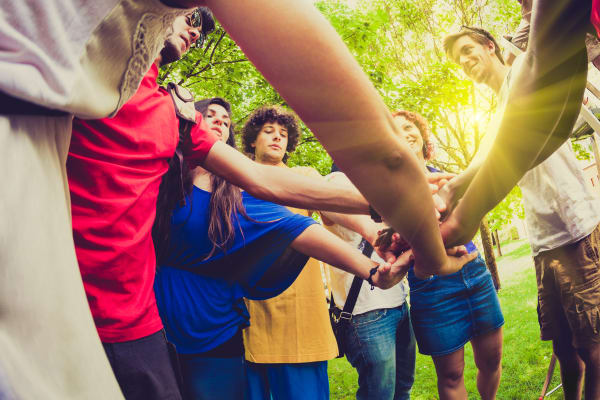 A safer world, one community at a time.
Kidde is dedicated to working with non-profit partners to spread safety awareness and education across the globe.
Even as an industry leader, making the world a safer place is not something we can do alone. That's why we work closely with non-profit organizations. industry professionals and experts. Together, we're organizing and implementing programs and events that help educate, give back, and supply fire and CO safety products to communities in need.
Kidde's mission is to protect people and property from fire and its related hazards. An important part of this mission is working closely with industry professionals and experts to promote safety awareness and to help save lives.

The Center for Campus Fire Safety (CCFS) is a nonprofit organization devoted to reducing the loss of life from fire at our nation's campuses. Located in Newburyport, MA, the organization serves as an advocate for promotion and as a clearinghouse for information relating to campus fire safety.

Based in Grand Rapids, MI, the Phoenix Society for Burn Survivors is the leading national nonprofit organization dedicated to empowering anyone affected by a burn injury through peer support, education, and advocacy. For more than 30 years, the Society has partnered with survivors, families, healthcare professionals, burn centers and the fire industry to support recovery, improve the quality of burn care and prevent burn injury.
Visit Phoenix-Society.org
Make a donation to Phoenix Society

The United States Congress created the National Fallen Firefighters Foundation, located in Emmitsburg, MD, to lead a nationwide effort to remember America's fallen firefighters. Since 1992, the tax-exempt, nonprofit Foundation has developed and expanded programs to honor our fallen fire heroes and assist their families and co-workers.
Visit FireHero.org
Make a donation to NFFF

The FDNY Foundation is the official 501 (c)(3) non-profit organization to benefit the New York City Fire Department. The funds raised assist the FDNY in its mission to prevent and respond to fires, medical emergencies, disasters and terrorist acts, protecting the lives and property of residents and visistors in New York City. The FDNY Foundation funds programs to help meet the Department's training, equipment, and education needs.

Based in Washington, D.C., Safe Kids USA is a member of Safe Kids Worldwide, a global network of organizations whose mission is to prevent accidental childhood injury, a leading killer of children 14 and under. More than 450 coalitions in 16 countries bring together health and safety experts, educators, corporations, foundations, governments and volunteers to educate and protect families.
Visit USA.SafeKids.org
Make a donation to SafeKids USA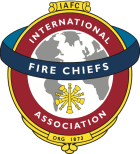 The International Association of Fire Chiefs represents the leadership of firefighters and emergency responders worldwide. Its members are the world's leading experts in firefighting, emergency medical services, terrorism response, hazardous materials spills, natural disasters, search and rescue, and public safety policy. Since 1873, the IAFC has provided a forum for fire and emergency service leaders to exchange ideas, develop professionally and uncover the latest products and services available to first responders. Kidde works with the IAFC's Fire and Life Safety Section to develop programs to increase the awareness of smoke and carbon monoxide alarm technologies and fire safety education.

The American Red Cross exists to provide compassionate care to those in need.  Kidde is proud to be part of the American Red Cross' initiative that aims to reduce deaths and injuries caused by home fires by 25% in five years with the Home Fire Campaign.  Key to the campaign is the installation of smoke alarms in at-risk homes throughout the United States.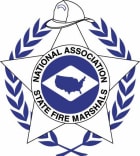 The National Association of State Fire Marshals (NASFM) is an association whose principal membership comprises the senior fire officials in the United States and their top deputies.  NASFM's mission NASFM is to protect life, property and the environment from fire and related hazards.