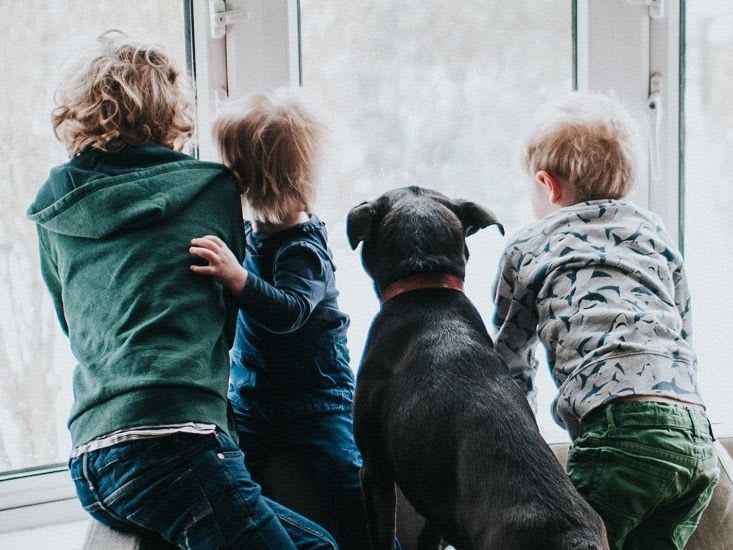 Fire Safety
Everything you need to fight fire with fire.
Kidde helps protect your home and family with trusted smoke detectors, carbon monoxide alarms, fire extinguishers, and other fire safety products. Our wide range of solutions all share a common purpose: protecting Helping to protect people and property from the effects of fire and its related hazards. Kidde was a pioneer in the development of fire safety products and has expanded on that legacy to become a world leader in the industry.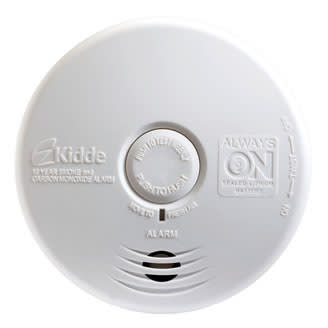 Smoke Alarms
Don't risk your family's safety — install a Kidde smoke alarm today.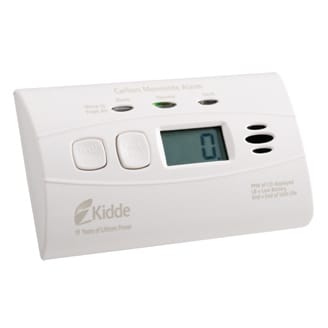 Carbon Monoxide Alarms
Help protect your family with a Kidde carbon monoxide detector.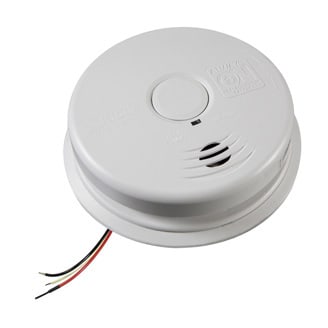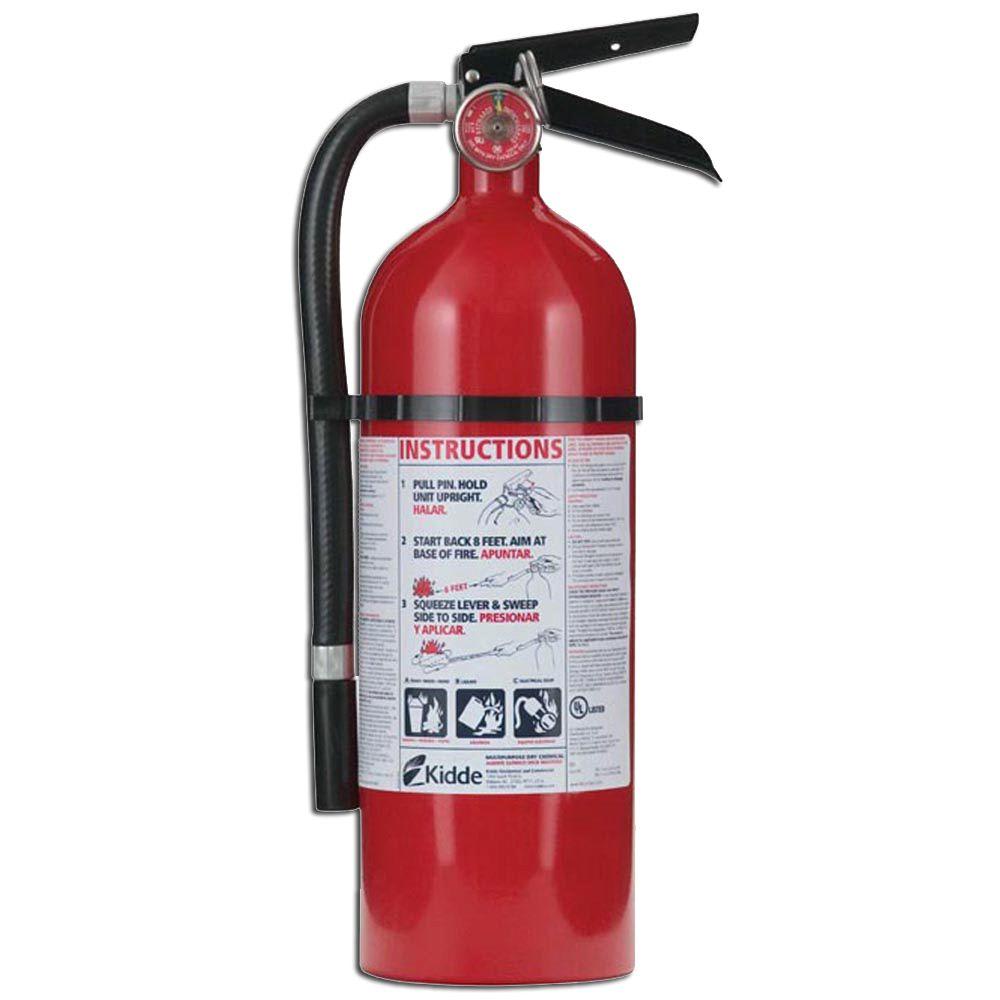 Fire Extinguishers
Fire Extinguisher types may change, but our commitment to safety will never flame out.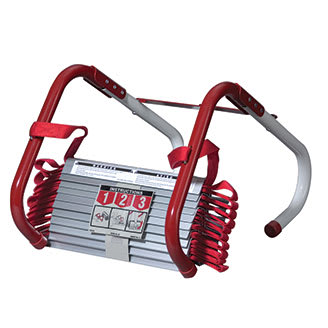 Escape Ladders
We'll help send your worries out the window with a fire escape ladder.