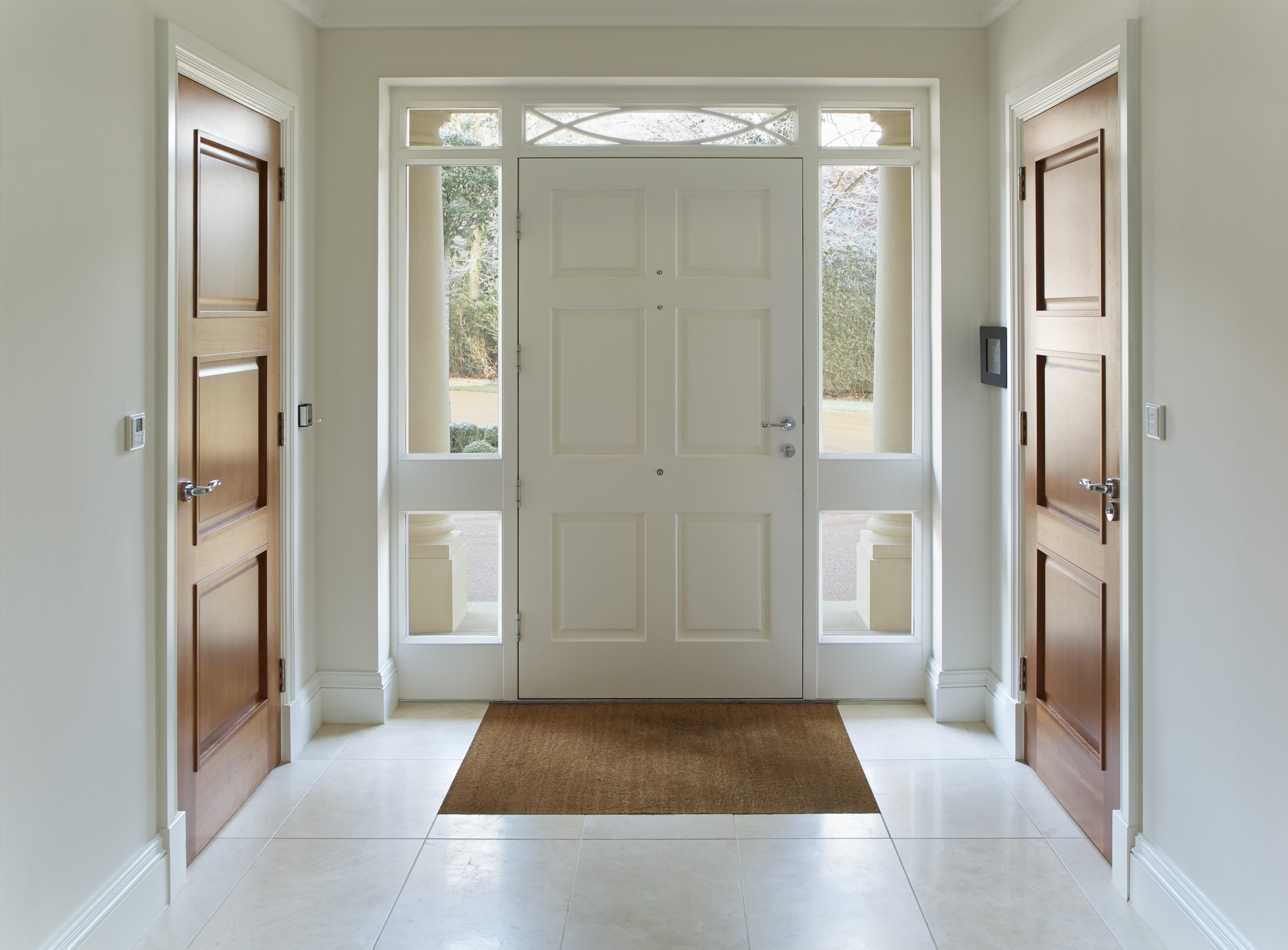 Key Storage and Security
When you need security, we unlock a world of options.
In security applications, access is key. Whether you're seeking solutions for residential or commercial applications, Kidde offers a variety of key security products, including KeySafe™ key storage boxes, cabinets, and versatile mechanical key boxes. Let authorized people into your home or business and keep everyone else out with our secure key storage products.