Continuing our legacy of fire safety innovation, Kidde is the first smoke alarm manufacturer to receive certification to the UL Standard for Smoke Alarms, UL 217, 8th Edition, set to take effect in June of 2021. These new smoke alarms utilize brand-new technology in Kidde's TruSense sensor. They're designed to reduce common cooking nuisance alarms and respond faster to different types of fire.
New sensor technology can tell the difference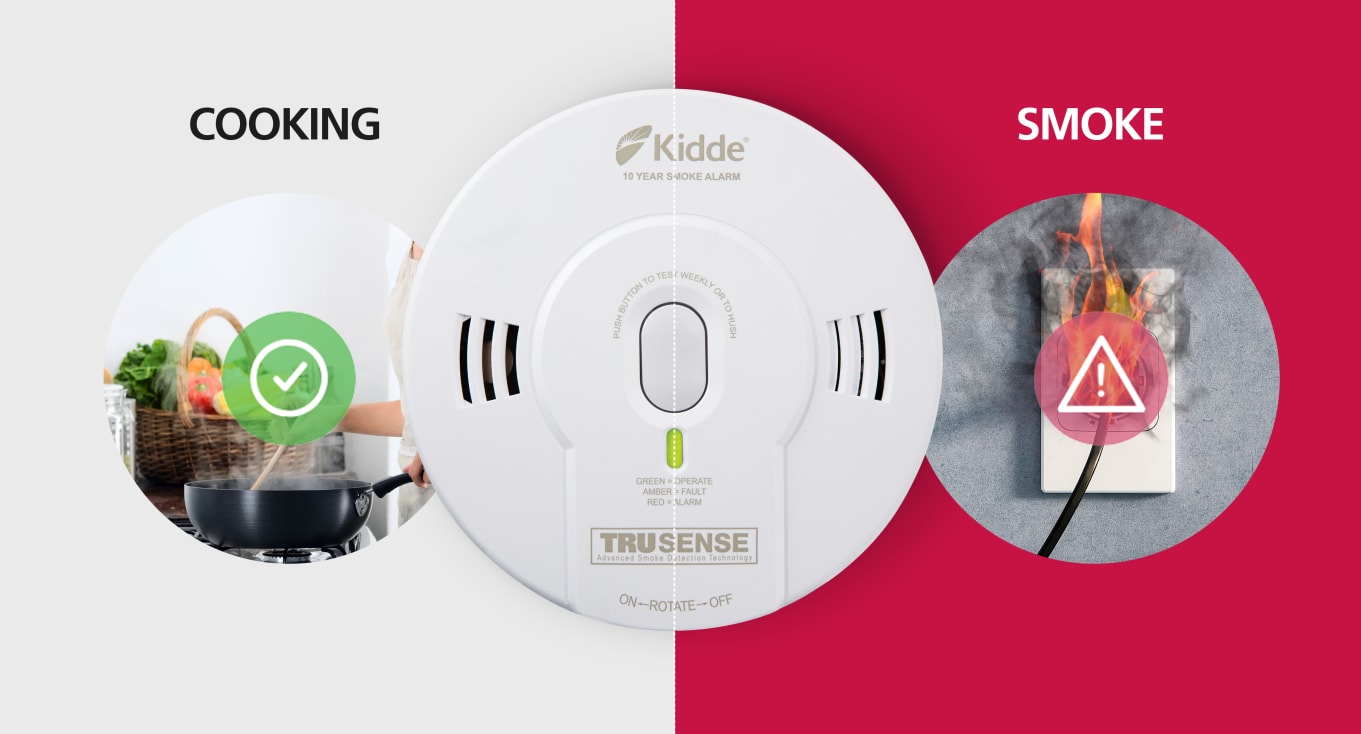 The Kidde alarms with TruSense sensors can differentiate between threatening fast-flaming or smoldering fires and some of the most common home nuisance alarms. The new alarms may also improve overall resident safety. 
The significantly revised UL standard incorporates new tests related to cooking nuisance alarms and smoldering and flaming polyurethane. Three new tests were added to better represent the smoke profiles and behavior of modern home fires to help ensure next-generation sensors are designed to give residents more time to evacuate safely. 
Updated test processes make new, improved alarms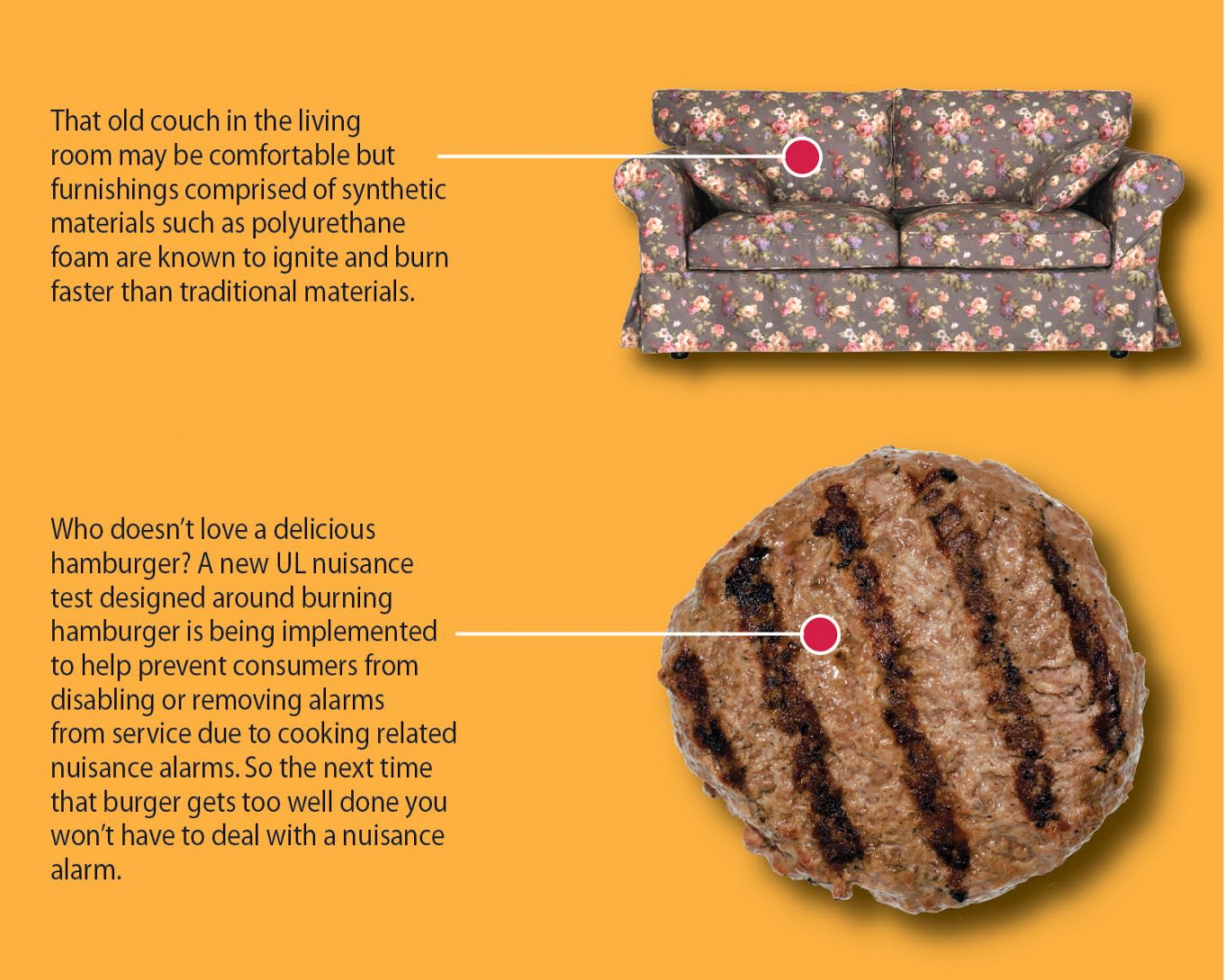 All UL Certified Smoke Alarms are required to meet the enhanced requirements by June 2021, representing a major change in the life-safety industry. At Kidde, we're already there!
As particles enter the chamber in a TruSense alarm, their size gets analyzed by a series of algorithms, which determines if the particles stem from a real fire or a nuisance source. NFPA statistics show that the majority of people who die annually in residential fires in the United States live in homes with no smoke alarms or no working smoke alarms. Studies have found many of the alarms didn't work due to being disabled by residents annoyed by nuisance alarms. 
Ready the moment you need us.
Quiet the moments you don't.
Browse TruSense Alarms