Ready to Go Back to School?
Make sure your kids are prepared with after-school fire safety knowledge.


The best ways to keep your home safe for your four-legged family members.


Safety first while cooking outdoors this summer!
Make sure your home has the latest in fire safety technology - and protect a lifetime of moments ahead.


Carbon Monoxide Alarms Save Lives


One Battery, Ten Years, Zero Worries
Kidde Worry-Free smoke alarms with a 10-year sealed lithium battery bring home a decade of peace of mind and protection.


Storm Safety: Are You Prepared?
Storm-related power outages can increase the chance for a fire or CO poisoning.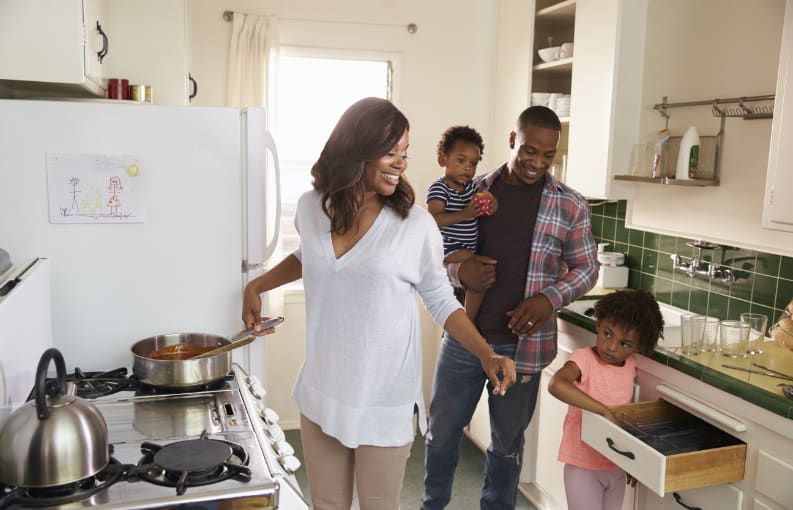 The environment inside your home can have a big impact on your overall health and well-being. Explore what it means to have a healthy home and how Kidde solutions can help you keep your home safe and healthy.
Learn More