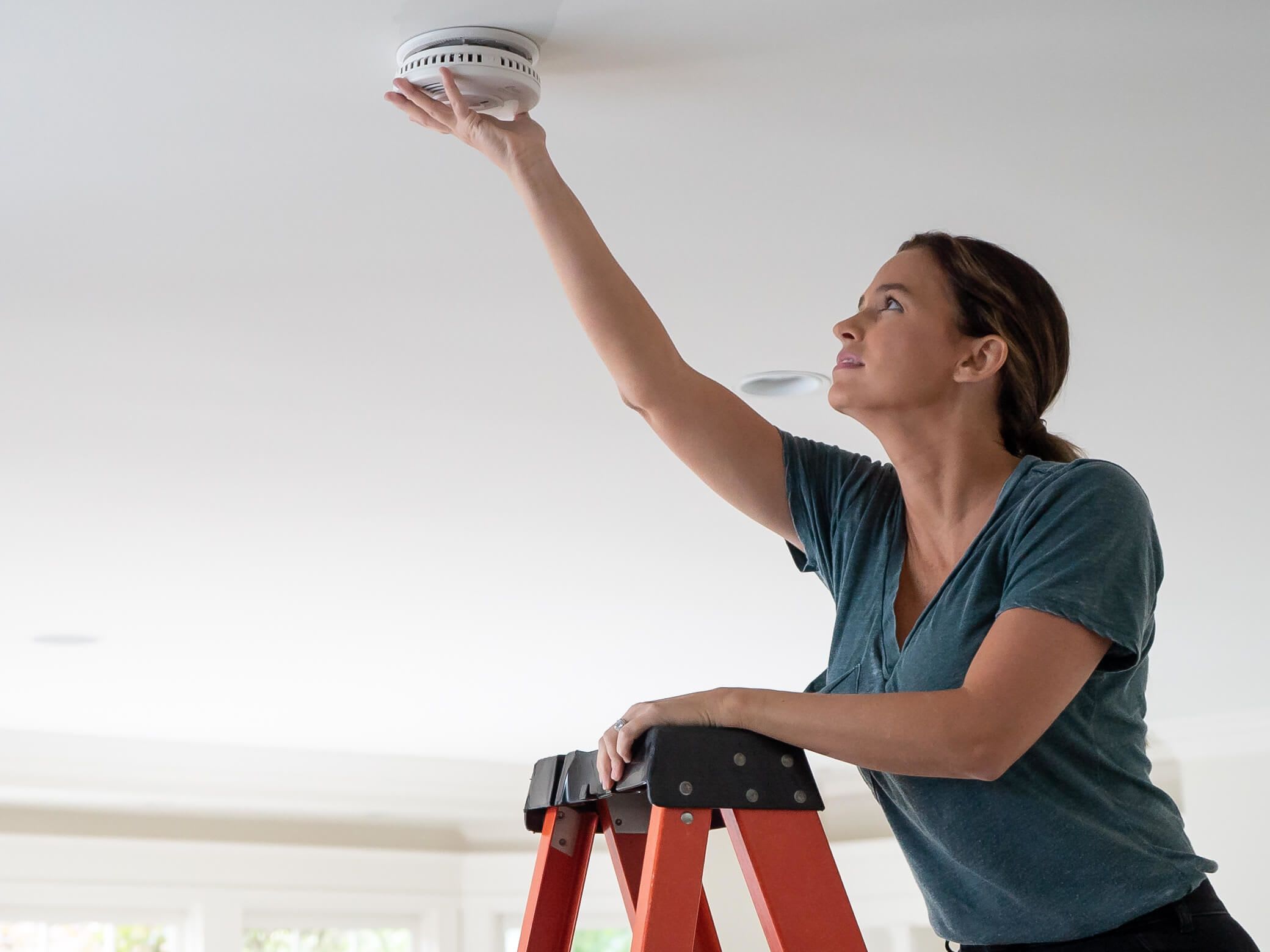 Fire Safety 101
Making sure you have comprehensive home and fire safety can seem daunting. That's why we've broken it down into 4 steps that you and your family can follow to help prevent a disaster from happening in the first place, with directions on how to respond if the worst does occur.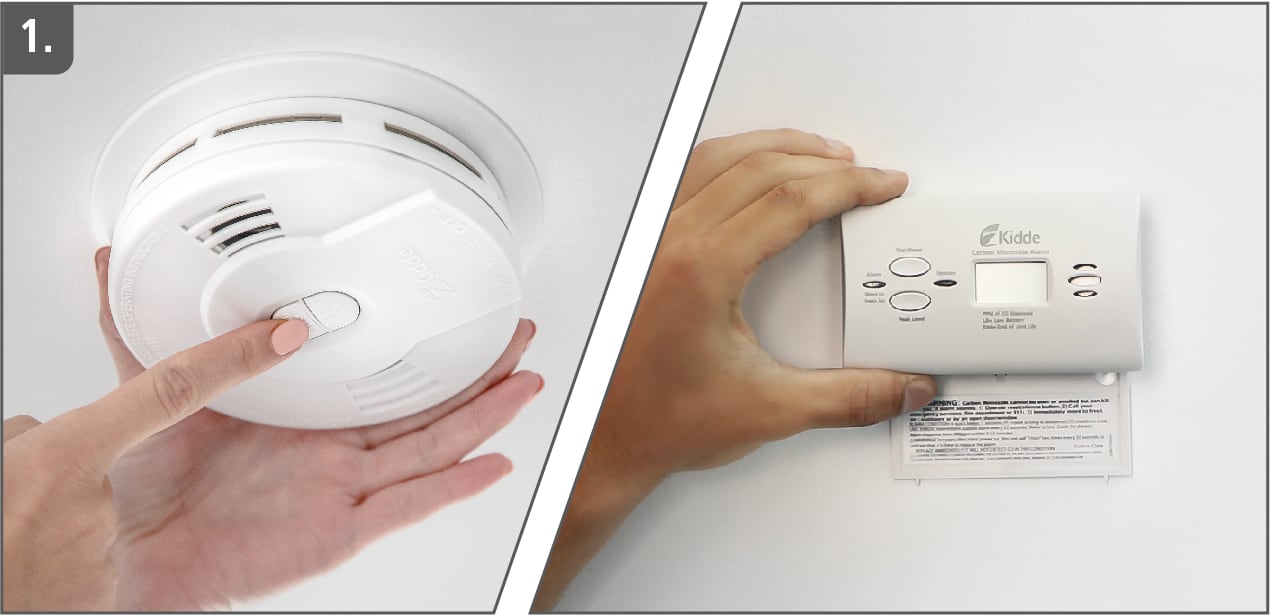 Install Working Smoke & Carbon Monoxide (CO) Detectors
According to the National Fire Protection Association (NFPA), almost three out of five home fire deaths were caused by fires in properties with no smoke alarms or smoke alarms that failed to operate.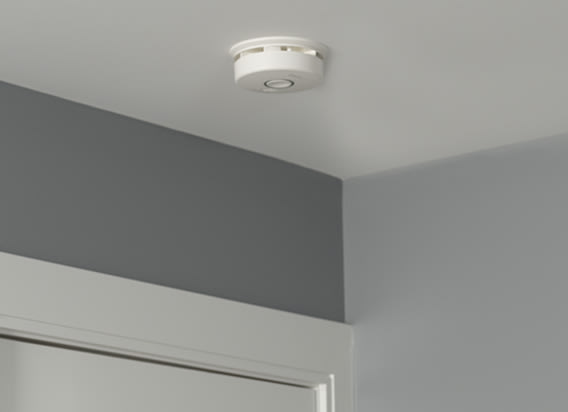 Smoke Alarms
You need working smoke alarms or detectors on every level of your home (including the basement), in hallways, and both inside and outside every sleeping area.
Interconnected alarms provide whole-home alarm activation. When one alarm sounds, they all do. So if one goes off upstairs, you'll hear it downstairs.

Test alarms weekly. It's easy, you usually just press the test button on its face, but consult the manual if you don't know how, or search online for your alarm's manufacturer.

When the alarms sound, follow your family follow your family get outside and stay outside. Call 9-1-1 once you're out there.

Replace smoke alarms every ten years.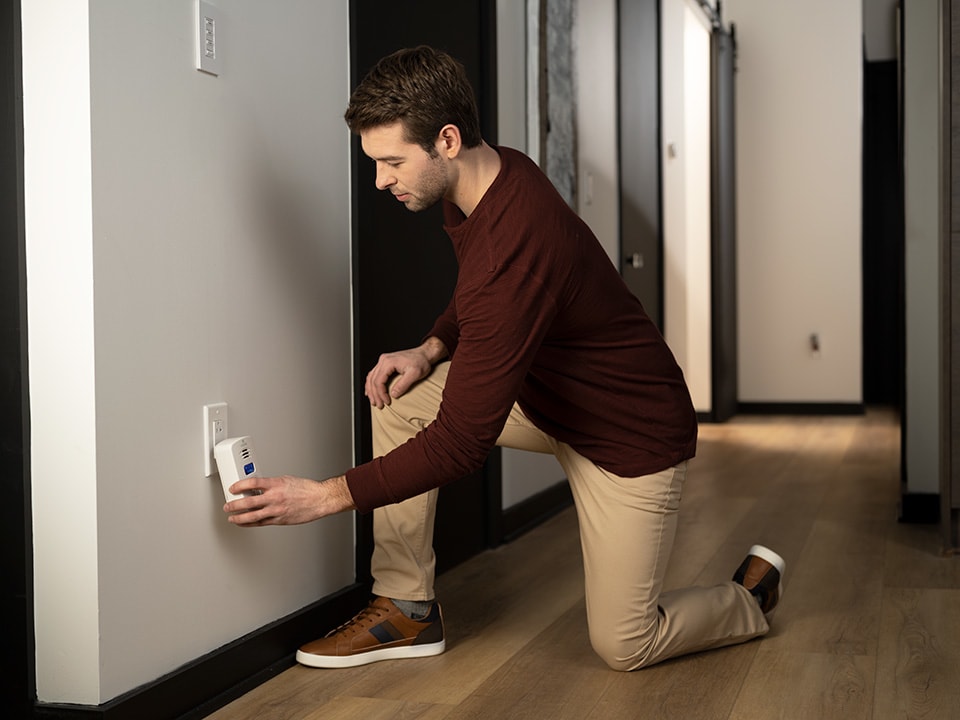 Carbon Monoxide (CO) Detectors
Carbon Monoxide is often called the "invisible killer" because it's colorless and odorless, so the only way to reliably detect it is with working CO alarms and detectors throughout the home.
CO is created when fuel burns incompletely. Home heating and cooking equipment are common sources of carbon monoxide.

CO alarms should be placed on every level of the home and outside sleeping areas.

Test alarms weekly. Consult the manual if you don't know how, or search online for your alarm's manufacturer.

If a CO alarm sounds, get outside to fresh air and call 9-1-1.

Replace CO alarms every 7-10 years.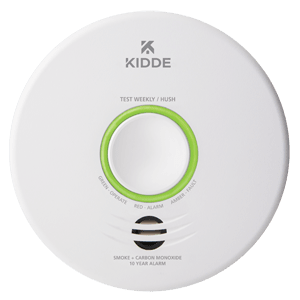 Smoke + Carbon Monoxide Alarm with smart features
Double the detection of smoke and CO in one device

Mobile alerts when you're away from home
Learn More
---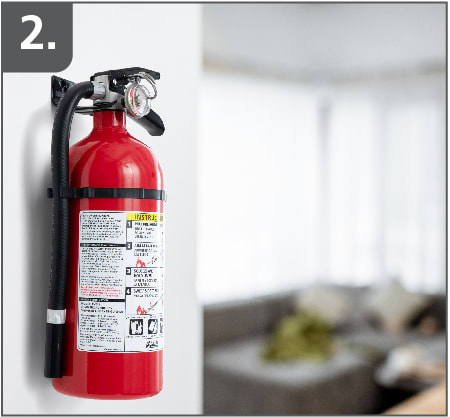 Learn Where to Place Fire Extinguishers (And How to Use Them!)
You should be able to easily & quickly get to a fire extinguisher from anywhere in your house. The NFPA states that the travel distance to a portable fire extinguisher should not be more than 30 to 50 ft.
When you need to use one, remember to P-A-S-S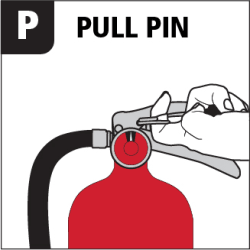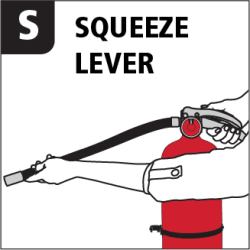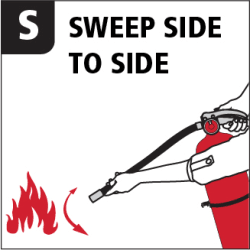 Use fire extinguishers to suppress and control small fires
to create an escape path to safety.
It's useful to know that there are five different types of fires, and fire
extinguishers are rated to fight these specific fire types.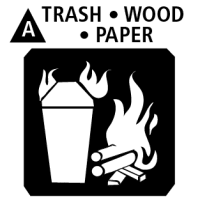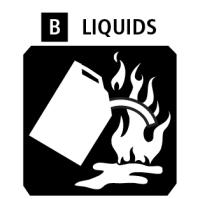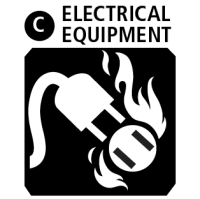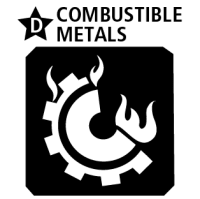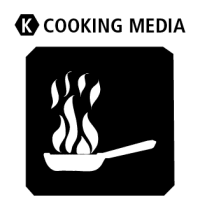 Most homes should have multipurpose fire extinguishers.
Kidde manufactures many that are rated to fight Class A, B, and C type fires.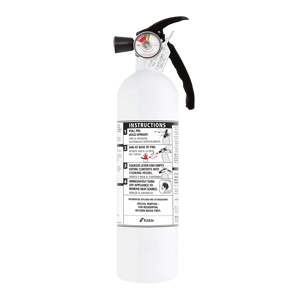 Consider Kidde's Kitchen Fire Extinguisher
Cooking is the leading cause of home fires and injuries,
according to the
NFPA
. Kidde makes the only UL-listed fire
extinguisher for use with residential cooking equipment.
---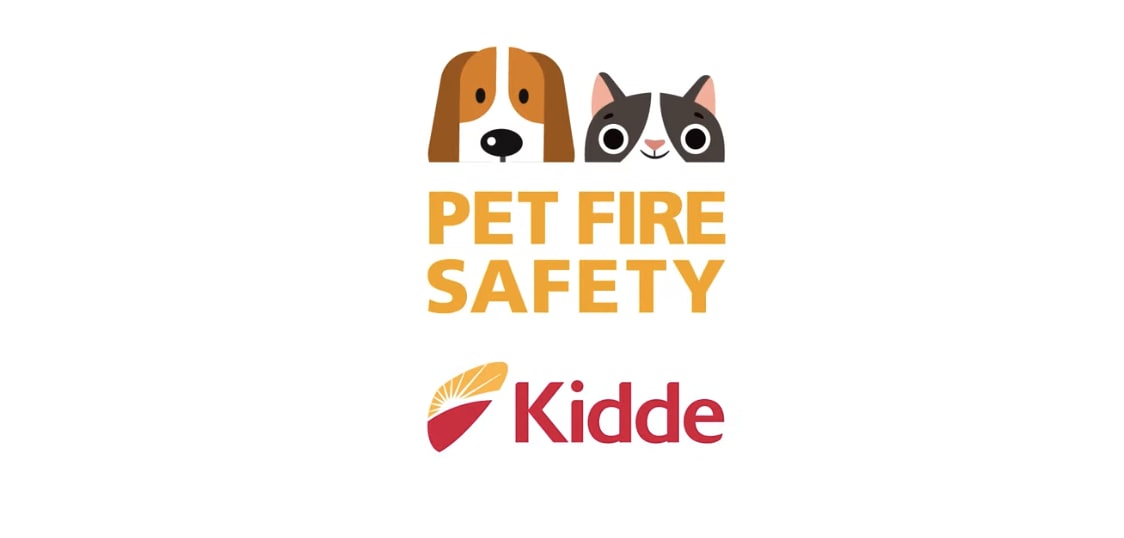 Don't Forget
Fur-Ever Friends
Teach everyone in the family what a smoke or
carbon monoxide alarm sounds like and what
to do if they hear one, which is:
Get outside and call 9-1-1!

(You can even teach your dog how to respond
to an alarm.)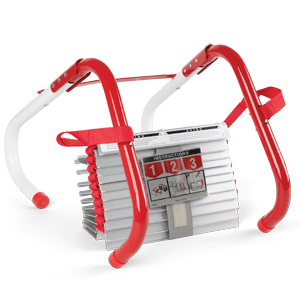 The 2nd Way Out Is Often a Window
As you'll see in the Escape Plan Worksheet above, often the 2nd exit
to a room is out the window. Our 2 & 3-story Escape Ladders
provide a quick and safe way for both adults and kids to get out if
there are flames on the other side of the bedroom door.
Shop Escape Ladders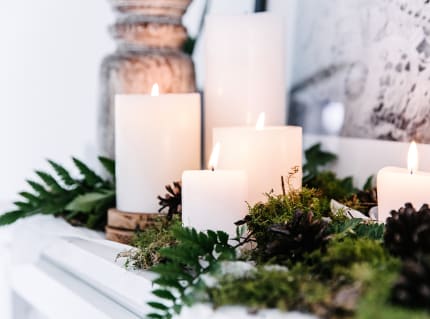 Candle Safety
We really recommend that you use the flameless kind. But if you are going to use traditional candles:
Blow them out when leaving the room or going to bed.

Keep them at least 12" away from anything flammable.

Use sturdy candle holders that won't easily tip over.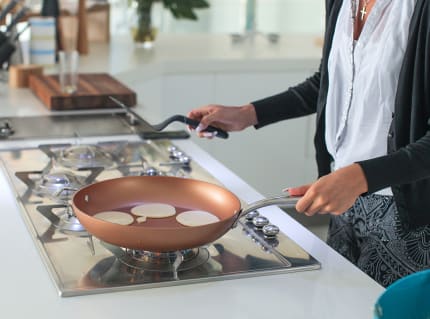 Cooking Safety
Don't leave cooking unattended, it's the leading cause of fires in the kitchen.

Keep the cooking area free of flammable items: potholders, towels, packaging.

Keep a 3-ft zone of safety around cooking, free of pets and kids.

Get a kitchen fire extinguisher and keep it behind you while you cook, so you don't have to reach over flames to get it.
Explore more safety topics
Fire Safety Products from Kidde
Kidde designs and develops smoke alarms, carbon monoxide alarms, fire extinguishers, indoor air quality monitors, and more. It's a wide range of solutions, but they all share a common purpose – protecting people and property from the effects of fire and its related hazards.