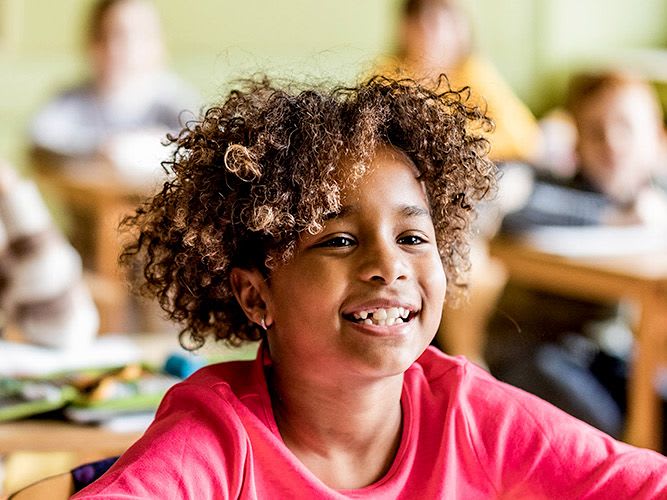 Fire Safety Lesson Plans for Teachers
These topic-specific lesson plans can be used when teaching your class or community how to be better prepared for a fire or Carbon Monoxide incident in their home.
Additional Tools & Resources
Be sure to review our additional educator tools and resources. Some lessons are valuable. Yours save lives.
Brochures & Safety Checklists
Kidde is pleased to offer copyright-free brochures for public use on fire safety and carbon monoxide safety, available in English as well as Spanish.
Media Training
Kidde has compiled helpful talking points and strategies to use when discussing fire safety with the media.
Laws and Legislation
Knowing the rules can help you avoid fines or penalties. And more importantly, it can save lives.