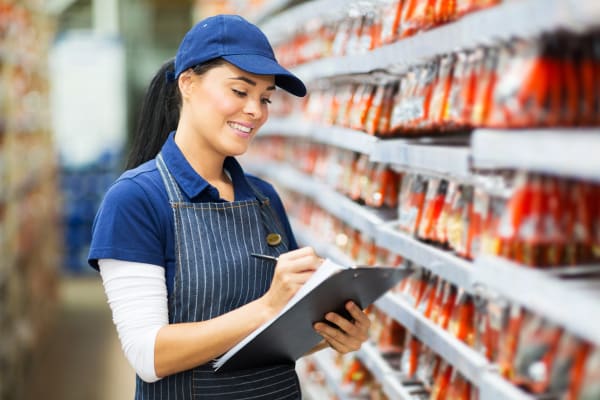 Where to find Smoke Alarms, CO Alarms and Fire Extinguishers.
Kidde offers a complete line of all safety products as it relates to smoke alarms, carbon monoxide alarms, fire extinguishers, escape ladders and accessories. 
Buy online or find at your local retail store. Certain product listings vary by retailer, so please check with your local retailer.