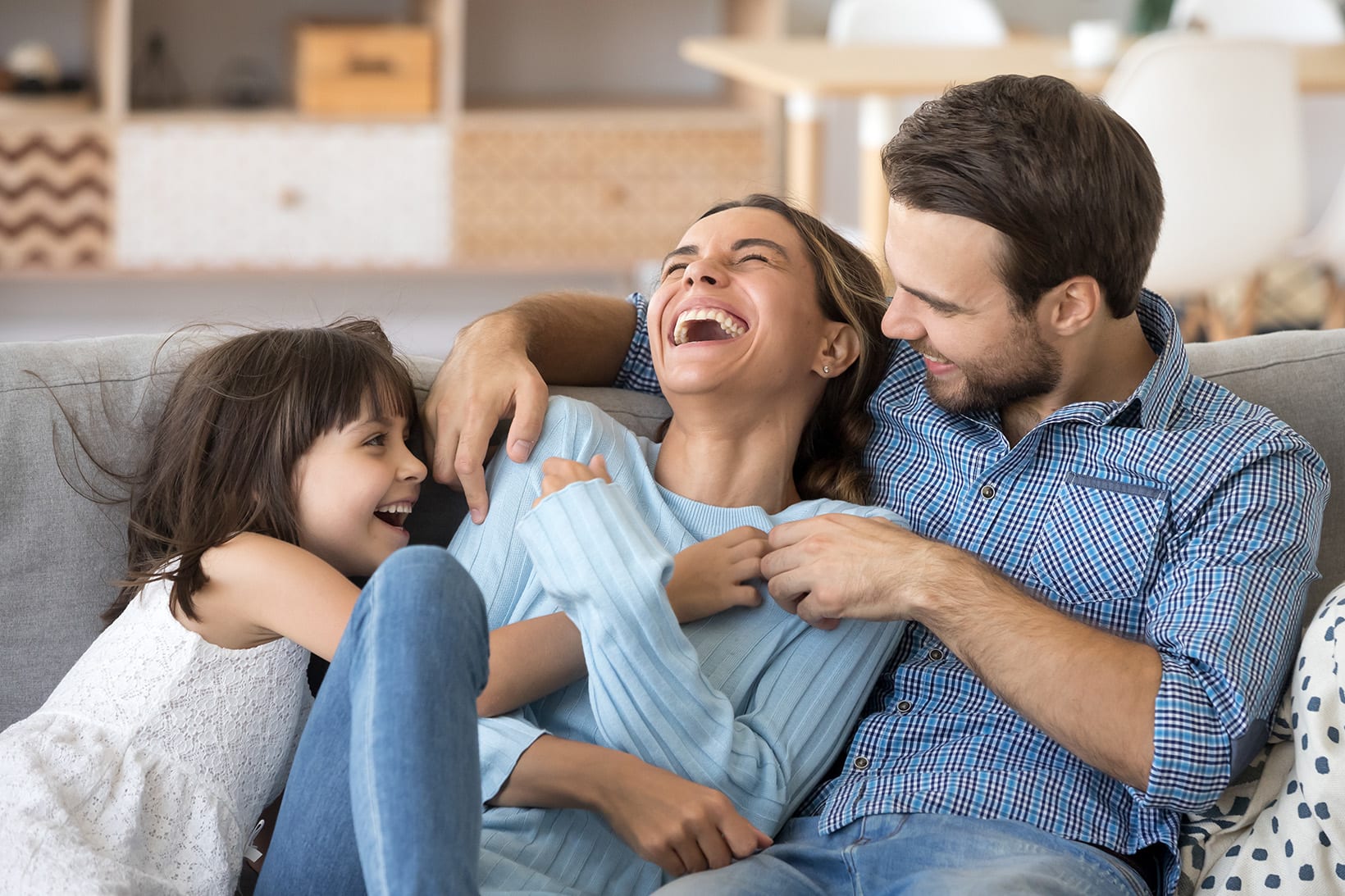 What we do
Bringing confidence to your home
At Kidde, we combine a strong track record of capable, high-quality products with an informative approach that helps you feel confident about home safety.
From carbon monoxide and smoke alarms to fire extinguishers and more, our products safeguard millions of people every day. But we're also passionate about sharing our expertise so you can make an informed decision about the safety that's right for you.
Whatever that looks like, you'll find our products have quality and simplicity in common. With rigorous testing and approval to the highest European Standards, it's fire safety you can count on. All from a team that makes finding, choosing, installing and maintaining the right products simple.
Values that Guide Us
RESPECT
We treat others the way we want to be treated.
INTEGRITY
We put honesty, accountability, and ethics first.
INCLUSION
We strive to create an environment where all feel included, regardless of our differences.
INNOVATION
We constantly seek to develop, improve, and sustainably grow.
EXCELLENCE
We deliver on the merits of our products and services, with urgency and flawless execution.
Our story
A heritage of dependable safety
Over 100 years of innovation
Kidde was founded in 1917 by Walter Kidde – an entrepreneur driven to do things differently. And that inquisitive, innovative spirit is still with us today.
In 1928, Kidde secured the rights to the Rich system: a way to detect fires on ships and extinguish them using steam. But there was a problem. The steam also happened to destroy the ship's cargo.
With an unending drive to solve the world's challenges, he saw the opportunity to use carbon dioxide instead of steam, smothering the fire without damaging the cargo. Walter Kidde saw a problem and worked tirelessly until he found the solution, transforming how naval firefighting was done in the process.
Solving the problems our customers face
Today, Kidde has grown to become a global business, now a part of Carrier. But that entrepreneurial mindset and appetite for innovation is still very much part of how we work.
It's there in our uniquely personal approach to safety. We don't believe in innovation for innovation's sake. Instead, we listen to our customers and make sure we understand their concerns and needs – then apply our vast experience to create cutting-edge products that are rest assured to meet those needs.
For our customers, that means innovation that feels purposeful and meaningful – and products you can count on to keep your family safe.
Try our smart product selector
Find the right product for you