Not sure where to start? Tap into our safety know-how with a complete guide to protecting your home, room by room.
Kitchen
Safeguarding the place most fires begin
According to the UK Government, two-fifths of house fires are started by cooking accidents. Raising your safety standards in your kitchen is a vital step in creating a safer home.1
A heat alarm can alert you in the event of a fire – without sounding every time you're cooking. These should be connected to other smoke alarms around the home, ensuring you'll always be alerted, wherever you are.
For even more protection, consider a fire extinguisher and fire blanket. Fire extinguishers are rated for different types of fire, but a reliable ABC-rated extinguisher provides coverage for the most common fires you'll encounter in a kitchen. Meanwhile, a fire blanket is one of the only appropriate interventions for a fat-pan fire, where adding water would quickly see the fire become out of control.
Living areas
Relax and unwind with confidence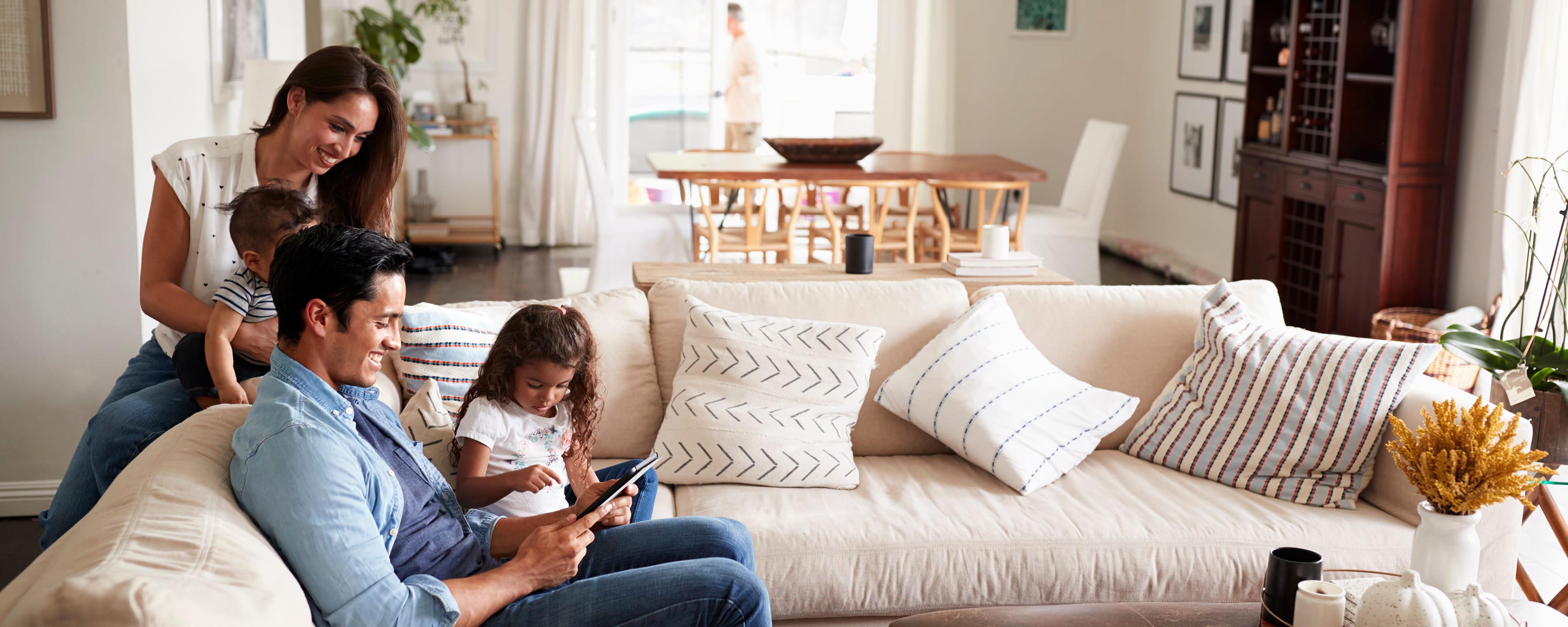 We spend most of our time at home in our living areas – it's where we're most likely to be if a fire breaks out or carbon monoxide levels become dangerous.
We recommend mains or battery-powered alarms, working independently or connected to your wider alarm setup. Choose a trusted brand with alarms backed by a long warranty for guaranteed performance. You should also make sure you're maintaining your alarms properly with testing and cleaning at least once a month.
Your living area is also a great place to identify risks and solve them proactively. Make sure you're having fireplaces inspected and serviced annually, never overloading electrical sockets, and taking extra care when smoking or using candles.
Bedrooms
Helping you sleep soundly
In some ways, bedroom and nursery safety is similar to any other living area – a working smoke and carbon monoxide alarm is essential. But there are a few things you can do to make your space even safer.
While smoke alarms should be located on the ceiling where smoke will rise, carbon monoxide alarms are most effective at a similar level to the room's occupants. Positioning your alarm at a similar height to your bed is a good idea and battery-powered units make this possible without any wiring complexity.
Hallways and landings
Protecting your key exit routes
Fit-for-purpose smoke alarms are essential in your hallways and landings. After all, these are your main exit routes and the places where an out-of-control fire could remain undetected for the longest.
As a minimum level of protection, fit mains or battery-powered smoke alarms in every hallway and make sure they're not overlooked in your cleaning and maintenance routine. If all your alarms are connected to the same system, you'll be alerted wherever you are.
Garages and sheds
Dependable safety, wherever you need it
When you're planning your home safety, it's easy to overlook outbuildings, garages and sheds. While smoke alarms and carbon monoxide alarms aren't recommended due to nuisance alarms, other forms of fire safety may be appropriate.
For example, if you use your garage or shed for DIY or as a makeshift workshop, a fire extinguisher is a powerful addition. Many of our fire extinguishers are rated for use on the petrol and fuel fires that are most common in garages.
Safety advice guides
Get more advice from our experts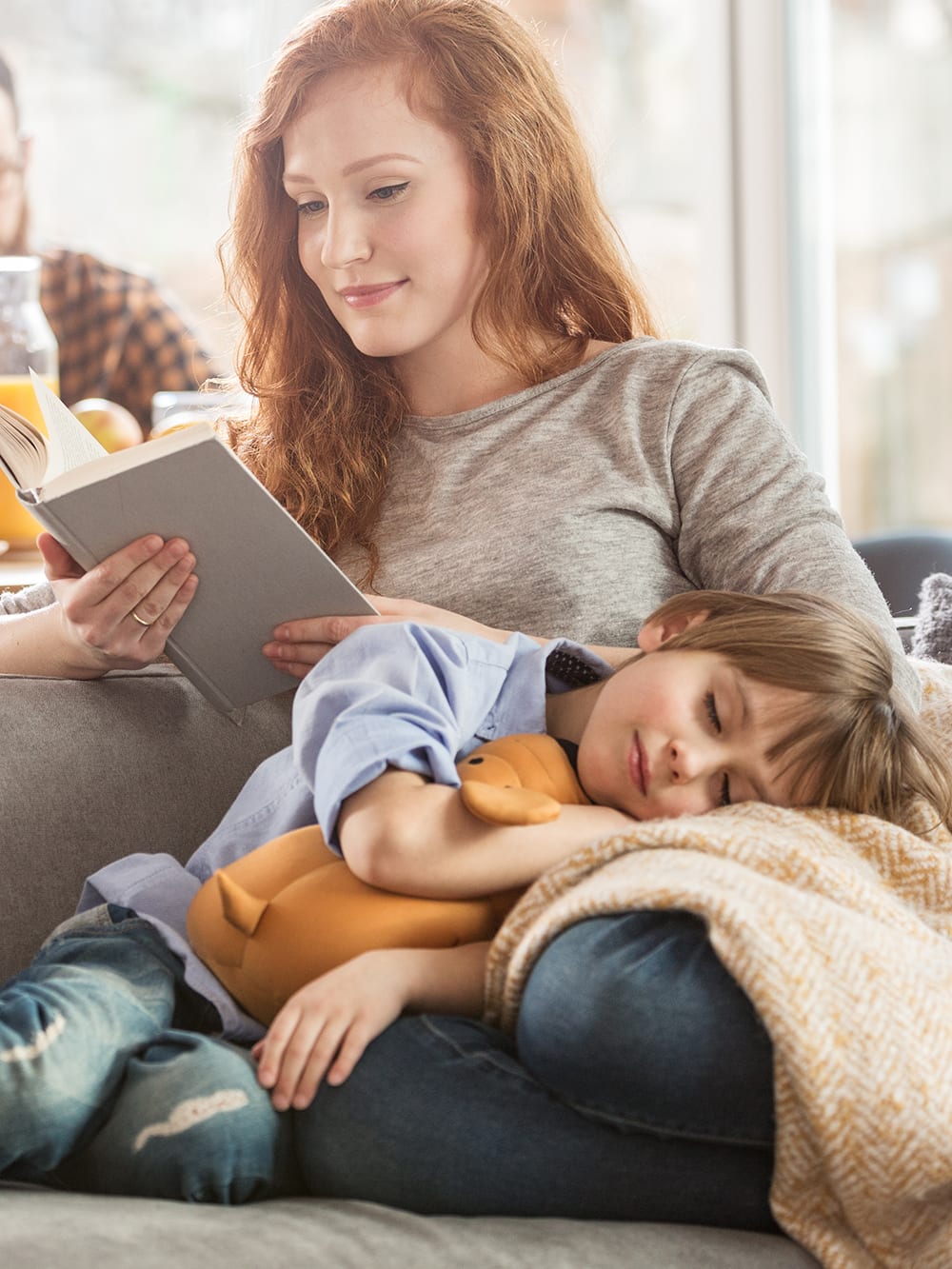 Fire and smoke
How to find the right alarms and get ahead of the most common home risks.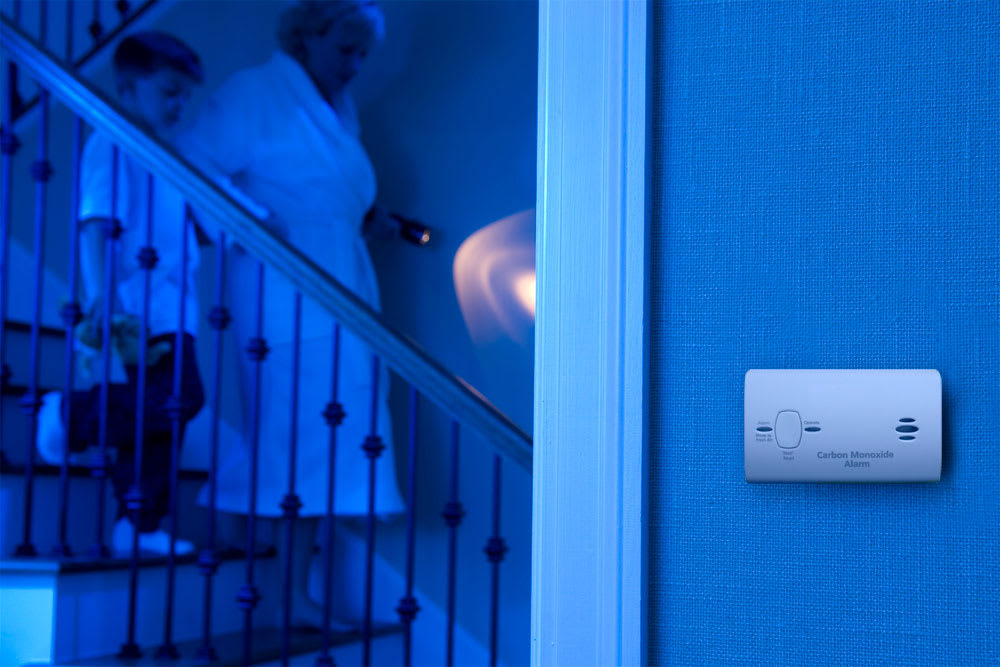 Carbon monoxide
Why carbon monoxide is so dangerous – and what you can do about it.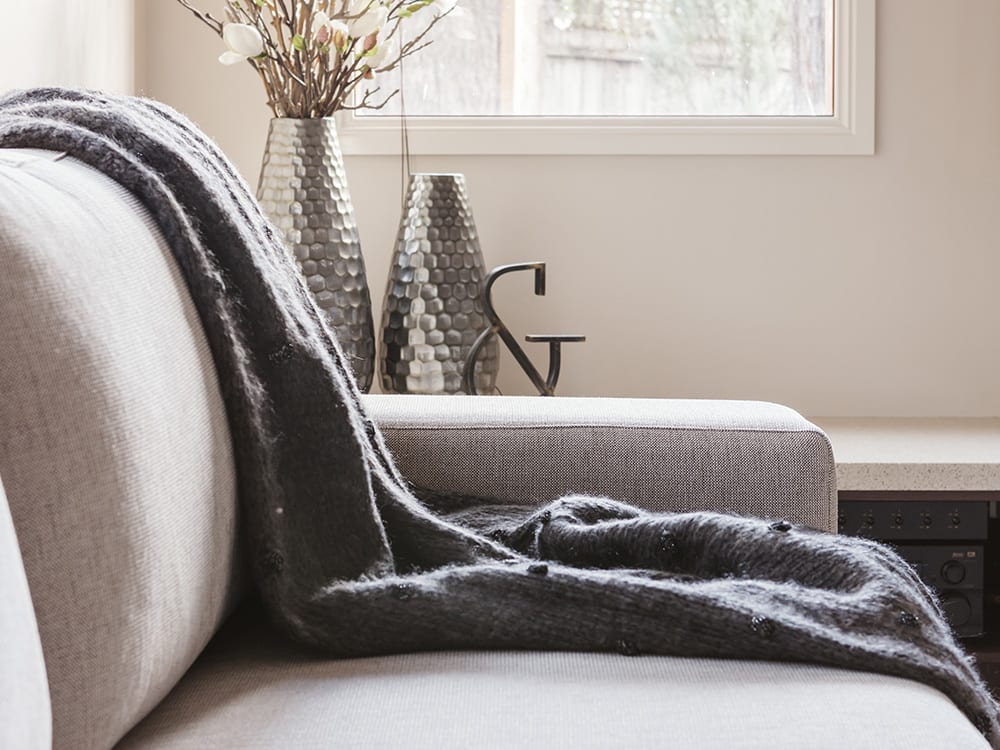 Fire extinguishers
Understanding fire extinguisher classes and how to fight small fires safely.
Try our smart product selector
Find the right product for you