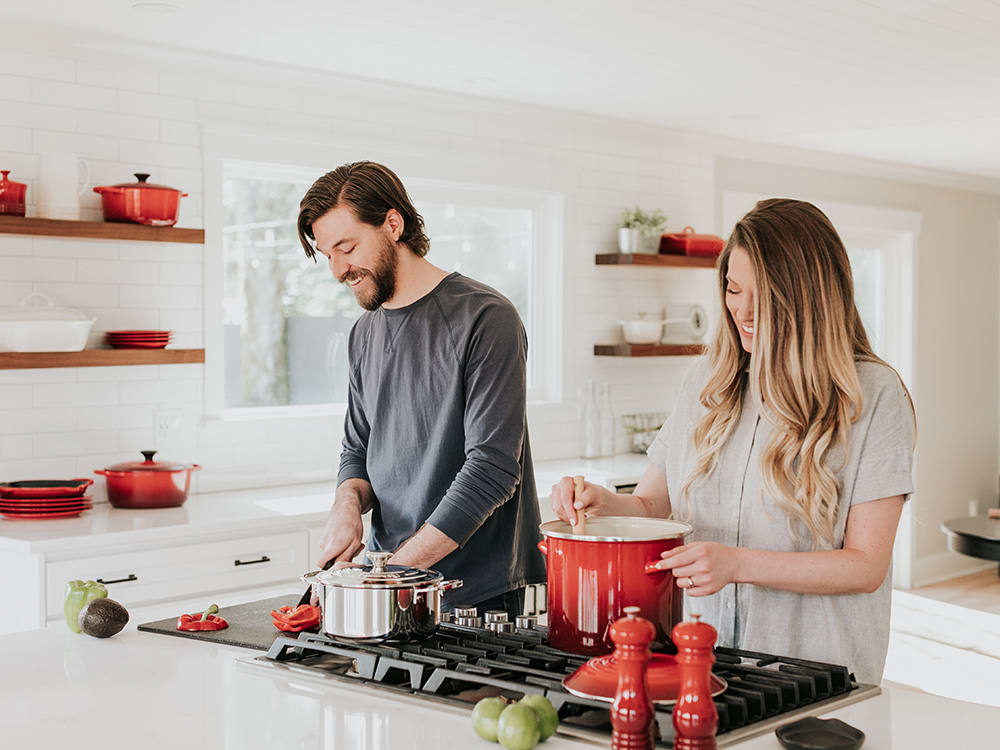 A fire can occur at any time, day or night, so it's essential that building occupants are given the earliest possible warning to be able to evacuate the property safely and quickly. We all understand the importance of having smoke alarms fitted in our homes, but homeowners may not know which type of alarm to choose – battery or hard wired, and where they should be installed. We've written this blog as a helpful guide to the different types of smoke alarms available.
How many smoke alarms do I need?
There isn't a one size fits all answer for this, as the number of alarms and their positioning will depend on the Building Regulations for your region.
However, ALL Building Regulations recommend that all smoke alarms should be interlinked, and fire detection systems should be provided in accordance with BS 5839-6.
An interlinked system means that when one smoke alarm sounds, they all sound. This gives people extra time to react and evacuate the building, regardless of where they are located in a property.
What are the different types of smoke alarms?
Before selecting a smoke alarm, it is important to understand the different types, battery or hard wired. Each has its benefits so consider the pros and cons of both types before making an informed decision about which is best for your requirements.
Battery Smoke Alarms
As the name suggests, a battery smoke alarm runs on a battery. This can either be a 9v battery with a battery life of between 1-5 years or a 10-year lithium one.
Lithium operated alarms are non-replaceable as the battery is sealed. However, as lithium batteries have a 10-year life span, the battery will unlikely need replacing for the entire duration of the alarm's life.
Hard Wired Smoke Alarms
Hard wired smoke alarms are mains-powered and include a battery as a backup in case of a power failure. As it's unlikely that both the power and battery will fail at the same time, hard wired smoke alarms offer an extremely reliable form of protection. Furthermore, because hardwired smoke alarms are connected to the power supply, they will sound indefinitely until they are turned off.
This type of alarm is good for those who may not remember – or wish to – routinely check and replace batteries.
Installing Battery Smoke Alarms and Hard Wired Alarms
Installing battery smoke alarms requires no technical skills. Alarms should be installed according to the manufacturer's instructions, but in general battery alarms are quick and easy to install without the need for an electrician. The alarm is simply attached to the ceiling, the battery installed into the battery compartment and it's all set to provide reliable protection within minutes.
As hard wired alarms are connected to the mains power, installation should be carried out by a qualified electrician.
Helping you to protect your home
At Kidde, we work to help keep people and property safe from fire and related hazards. Most fires in the home can be avoided and installing smoke alarms is the best way to protect your property and prevent tragedies. If you need advice or help on any of our range of Kidde smoke, heat or carbon monoxide alarms, our technical teams can help advise to make sure you have the right equipment in all areas of your home.