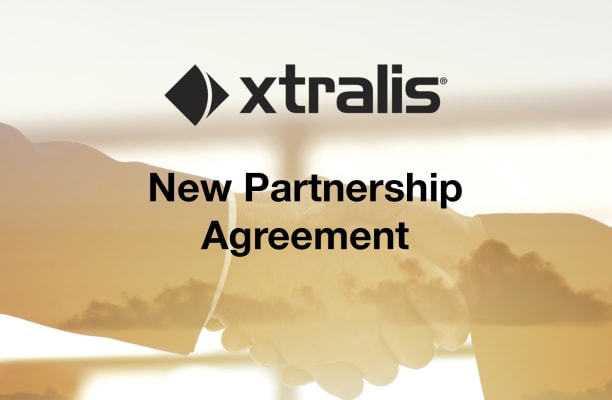 Kidde Australia is pleased to announce our new partnership with Xtralis.

This well-matched pairing brings together two global leaders, Xtralis' 30 years' experience as the leading manufacturer of aspirating smoke detection products and Kidde, a world leader in special hazard fire protection system solutions for over a 100 years. 
Kidde's already comprehensive range of proven fire protection technologies is now bolstered by the inclusion of Xtralis' award-winning detection solutions including Li-Ion Tamer, FAAST Flex, VESDA-E Series and OSID.