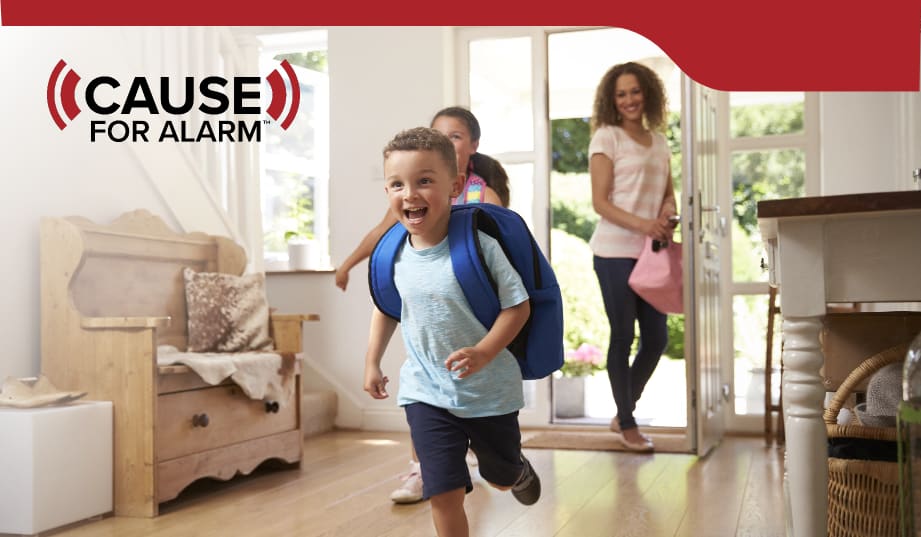 CAUSE FOR ALARM
PROTECTING CHILDREN FROM HOUSE FIRES IS EVERYONE'S CAUSE.
Join Kidde on our mission to help families everywhere make fire safety a priority and keep children safe at home.
Learning the basics of fire safety is the first step in fighting the dangers of fire – and it just so happens to be the most important. Understanding the best ways to protect your home and family should always be at the top of your to-do list. From selecting the right products for your home or business to knowing how to make a family escape plan, fire safety starts here.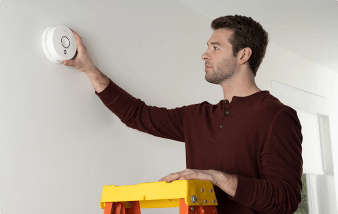 You are around 10 times more likely to die from a fire if you don't have a working smoke alarm in your home.1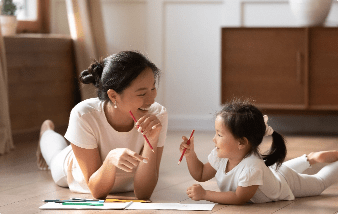 Children will always need our special attention and care. We owe it to them to provide the right level of fire safety in their homes.
Nowadays, residential fires produce much more smoke than in the past.* This means you have less time to escape.2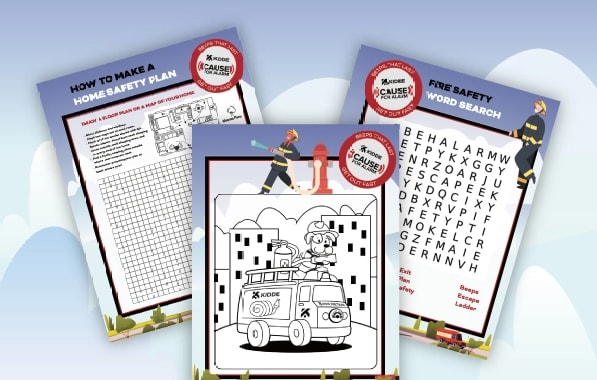 FIRE SAFETY TOOLKIT
From fire safety overviews to fun and educational games, Kidde has you covered with a range of fire safety resources. Check it out today!
Fire Safety Toolkit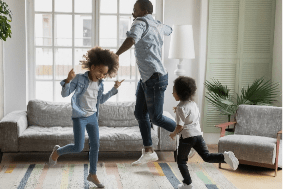 CHILDREN'S FIRE SAFETY SONG
We created a special song to help educate kids and families on how to get to safety when there's a fire. Take a listen now!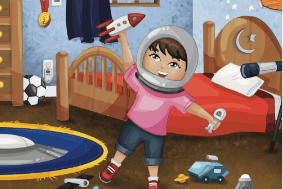 SAFETY SAVES THE DAY!
We're here to help children learn how they can be a fire safety hero at home. Download our fun and educational children's book to get started!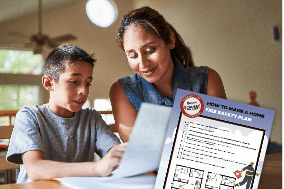 ESCAPE PLAN WORKSHEET
Fires can burn fast, so there's no time to wait. Create an escape plan with your family to help everyone stay safe.
MR JIM PODCAST
Listen to our Kidde Fire Safety short story by Mr. Jim. It's the perfect way to skip screen time and jump into imaginative adventures!
SHOP FIRE SAFETY PRODUCTS
Kidde designs and develops smoke alarms, carbon monoxide alarms, fire extinguishers, indoor air quality monitors, and more. It's a wide range of solutions with a common purpose – protecting people and property from fires and their related hazards.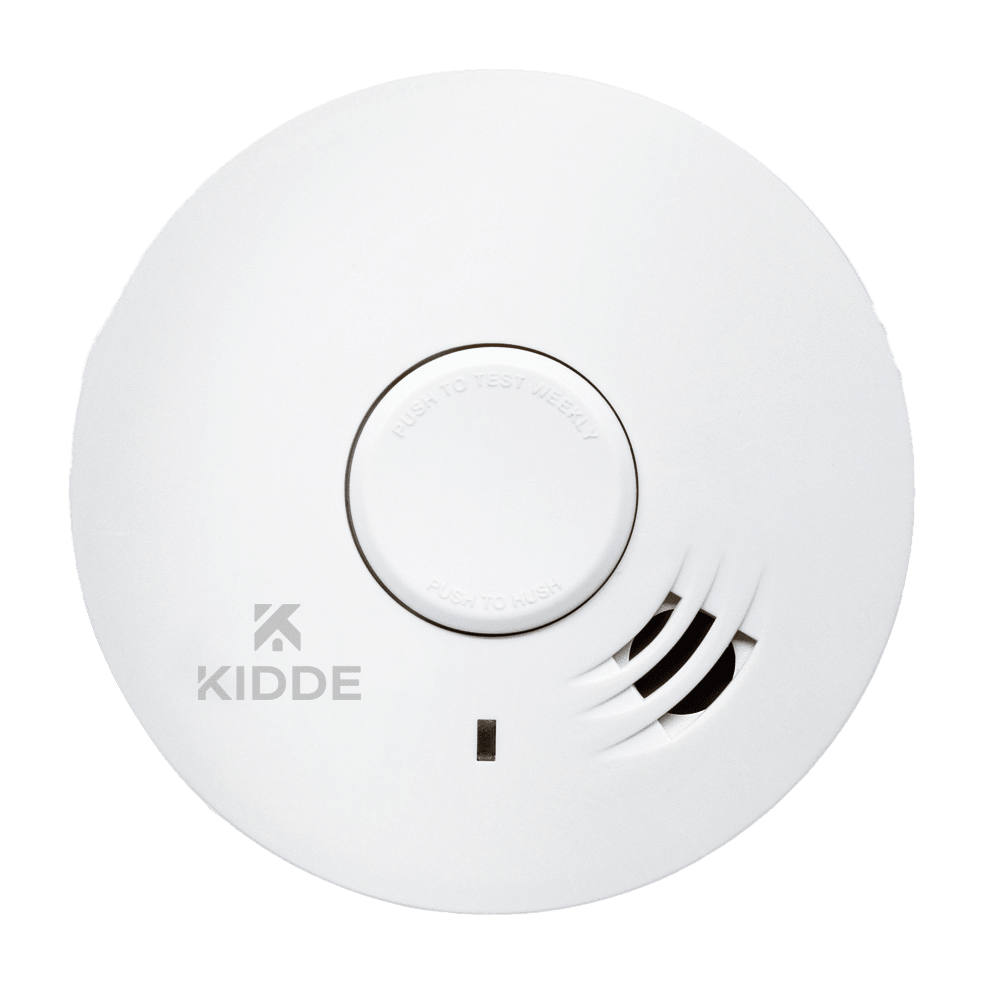 10 Year Optical Smoke Alarm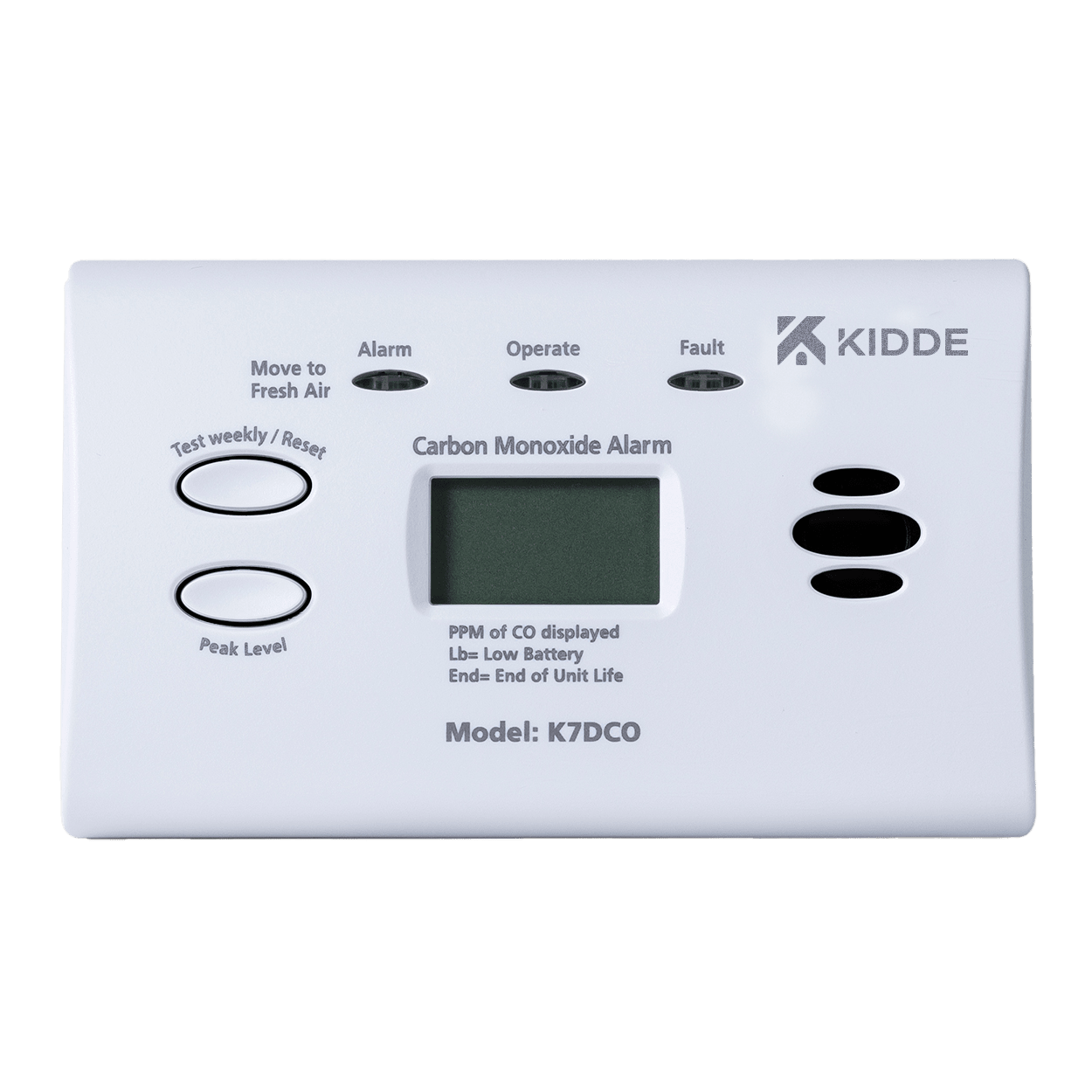 10 Year Carbon Monoxide Alarm with digital display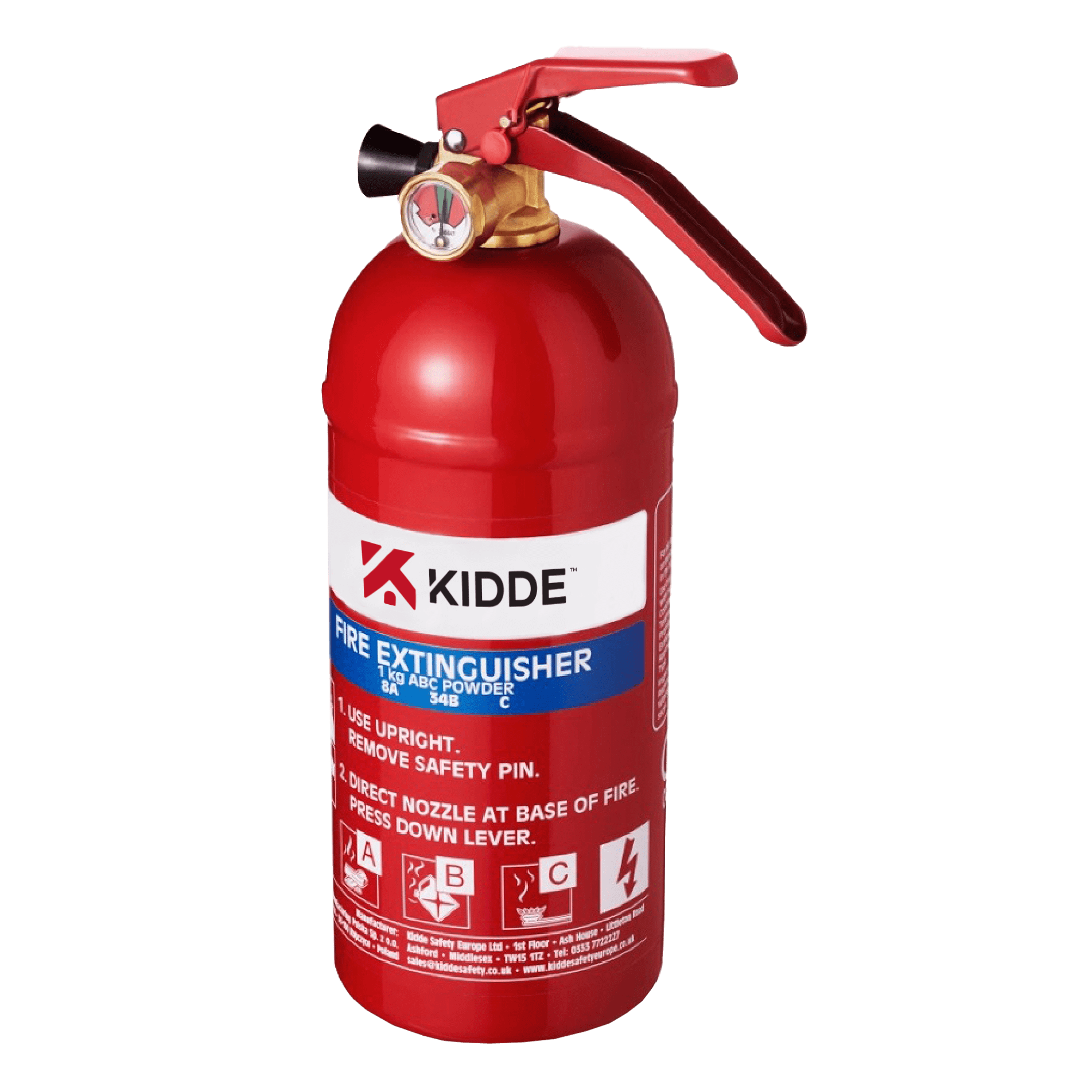 1KG Multi-Purpose Powder Fire Extinguisher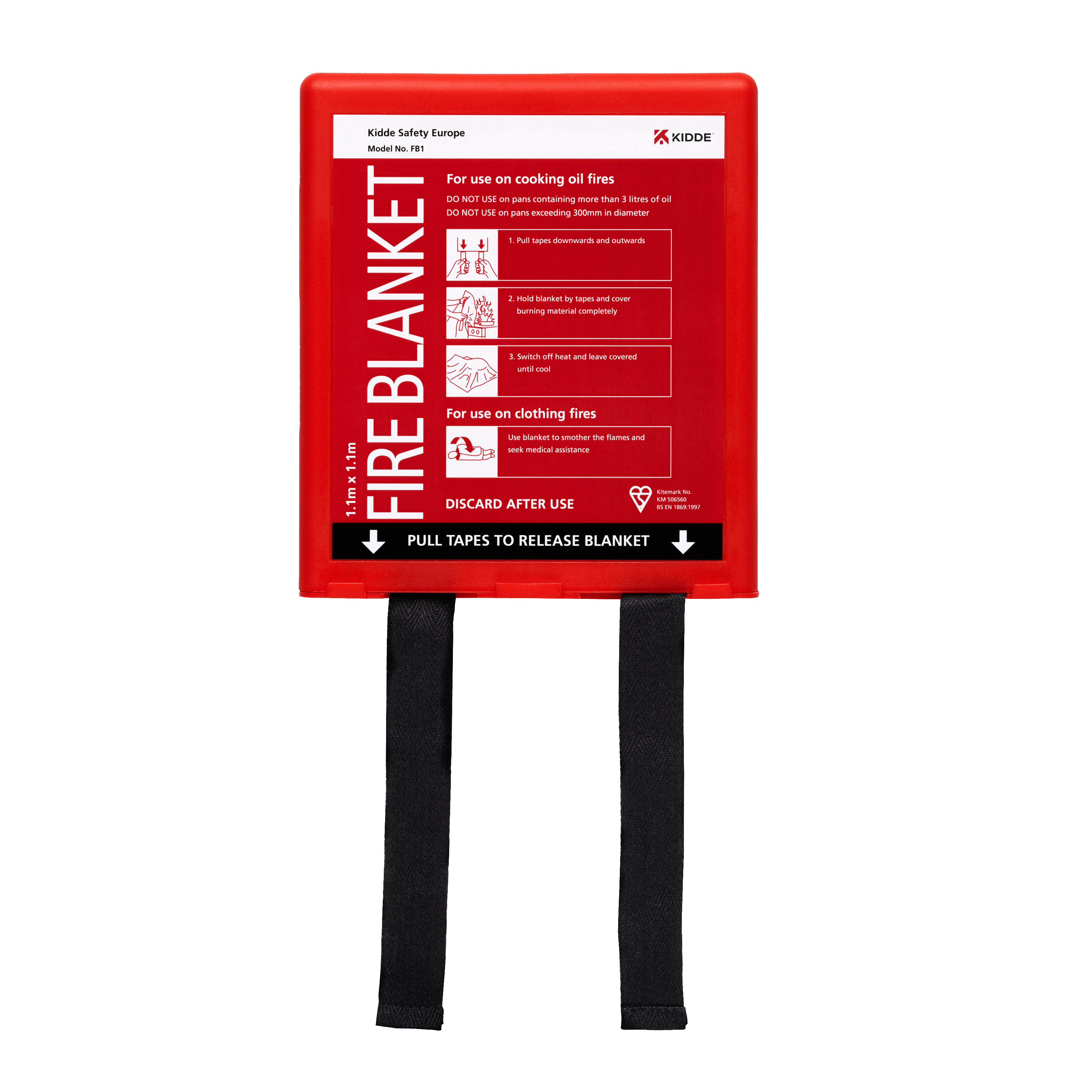 Fire Blanket
SEE ALL KIDDE PRODUCTS
To learn more or purchase our products, contact us here