Make Home Safety a Holiday Tradition
With these helpful tips and innovative products, you can address common holiday hazards and enjoy a safer home all season.


Thanksgiving Safety — Safe Gatherings Start Here
Get info and guidance to protect your home and loved ones this Thanksgiving.


Fire Dog of the Year 2021


The best ways to keep your home safe for your four-legged family members.
Make sure your home has the latest in fire safety technology - and protect a lifetime of moments ahead.


Storm Safety: Are You Prepared?
Storm-related power outages can increase the chance for a fire or CO poisoning.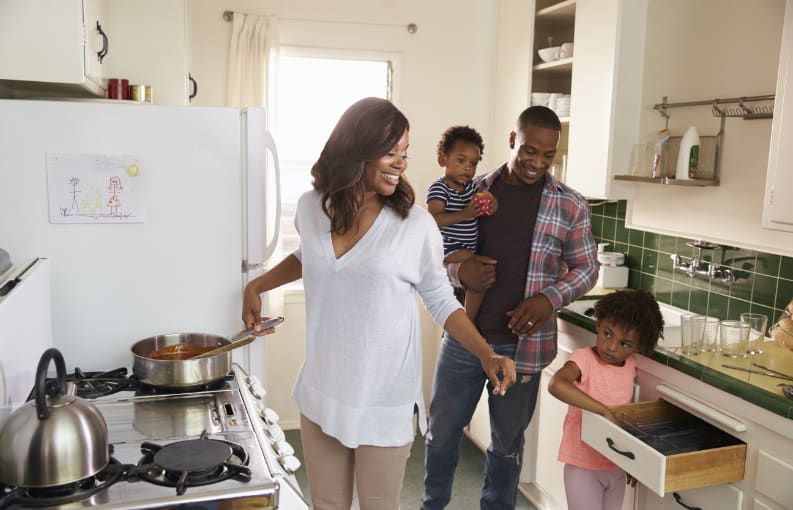 The environment inside your home can have a big impact on your overall health and well-being. Explore what it means to have a healthy home and how Kidde solutions can help you keep your home safe and healthy.
Learn More