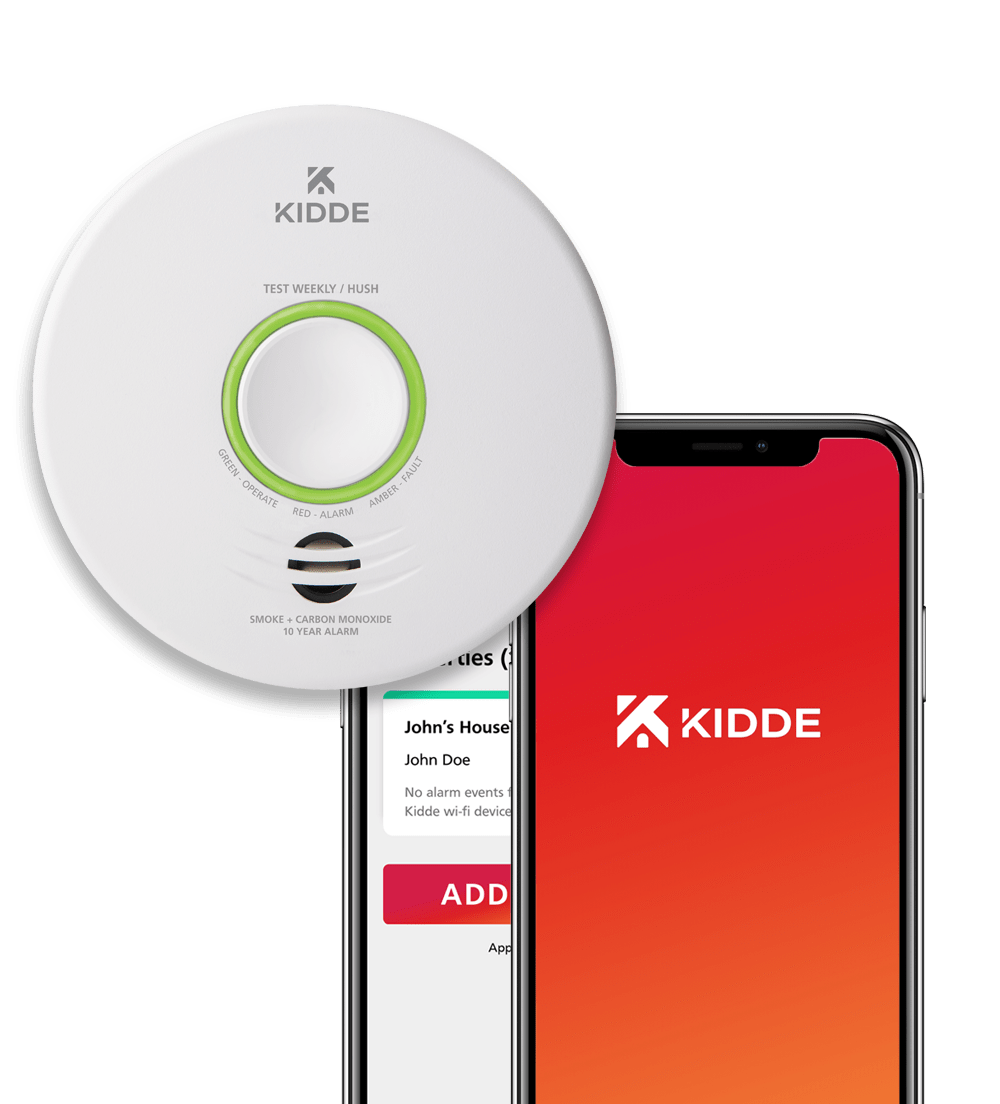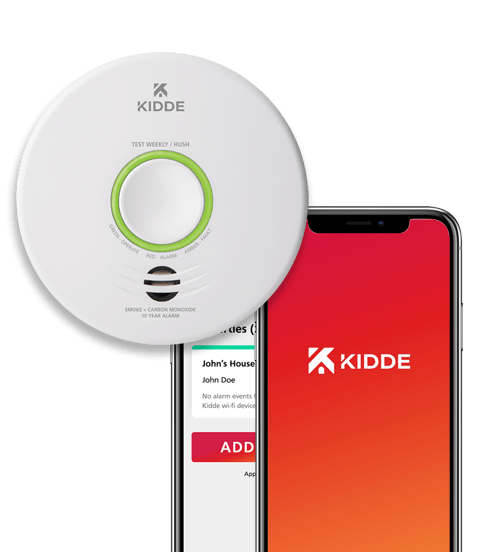 The Kidde app: Your link
to safety
The Kidde app places real-time information on potential issues and alarm status at your fingertips –providing a smart, simple way to keep you in control and enhance protection for your home – even when you're not there.
LEARN MORE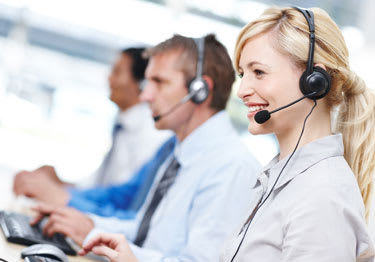 Help Center - Find Product Support Options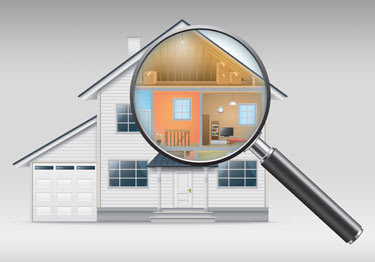 Every Home's Different. Find The Right Products For Yours.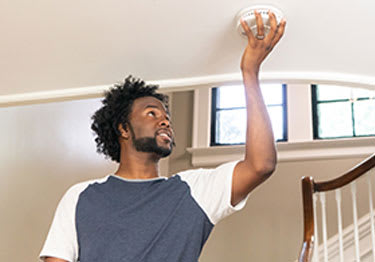 Are You Ready To Buy? We're Never Far Away.
Find a local store or buy online