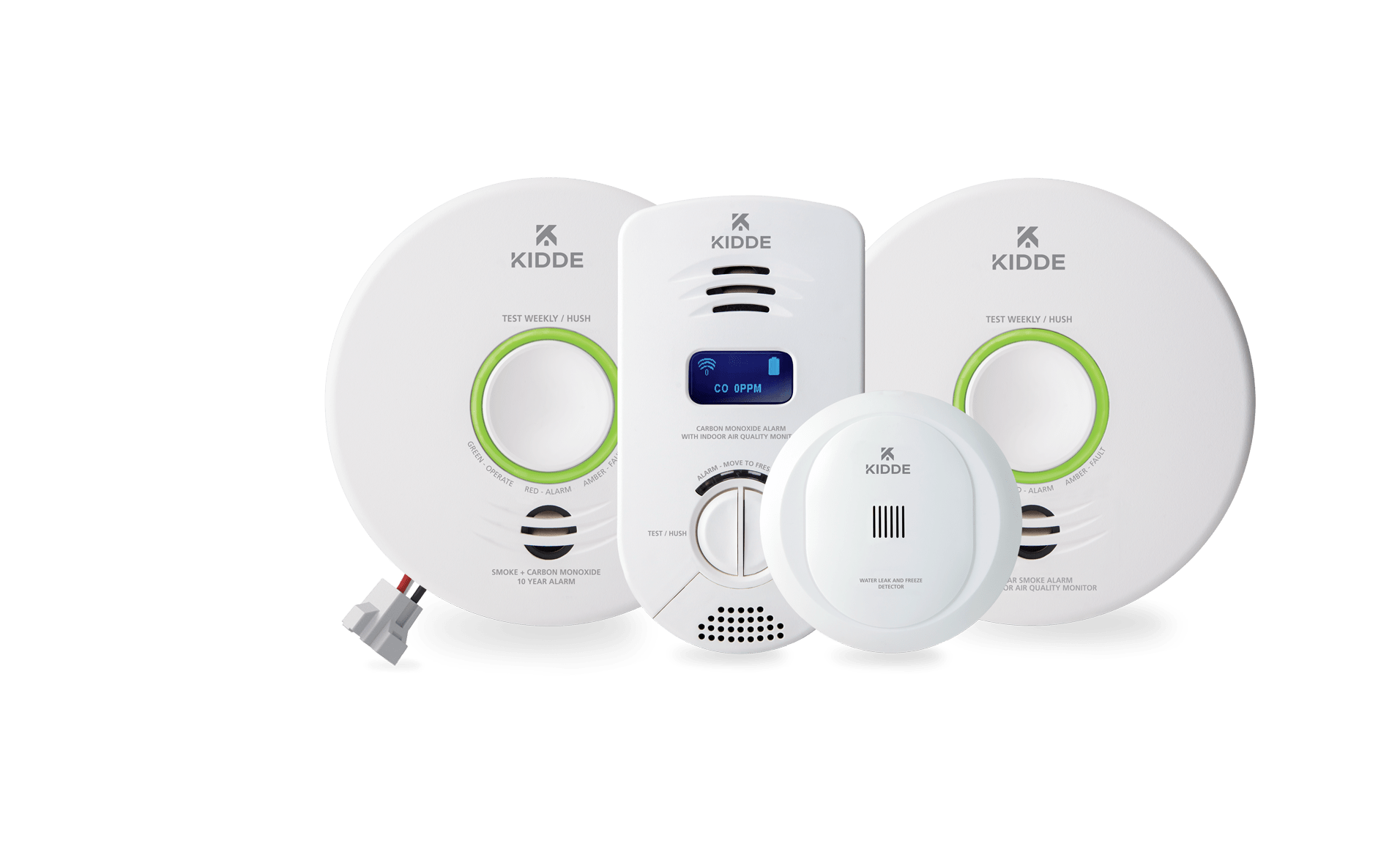 Smarter Features For a Safer Home
Detection of smoke, carbon monoxide, indoor air quality (including mold), water leaks & freezes – with mobile alerts sent to your phone.
View Products
North America's #1 Home Fire Safety Brand*
*based on total household installations as of December 2021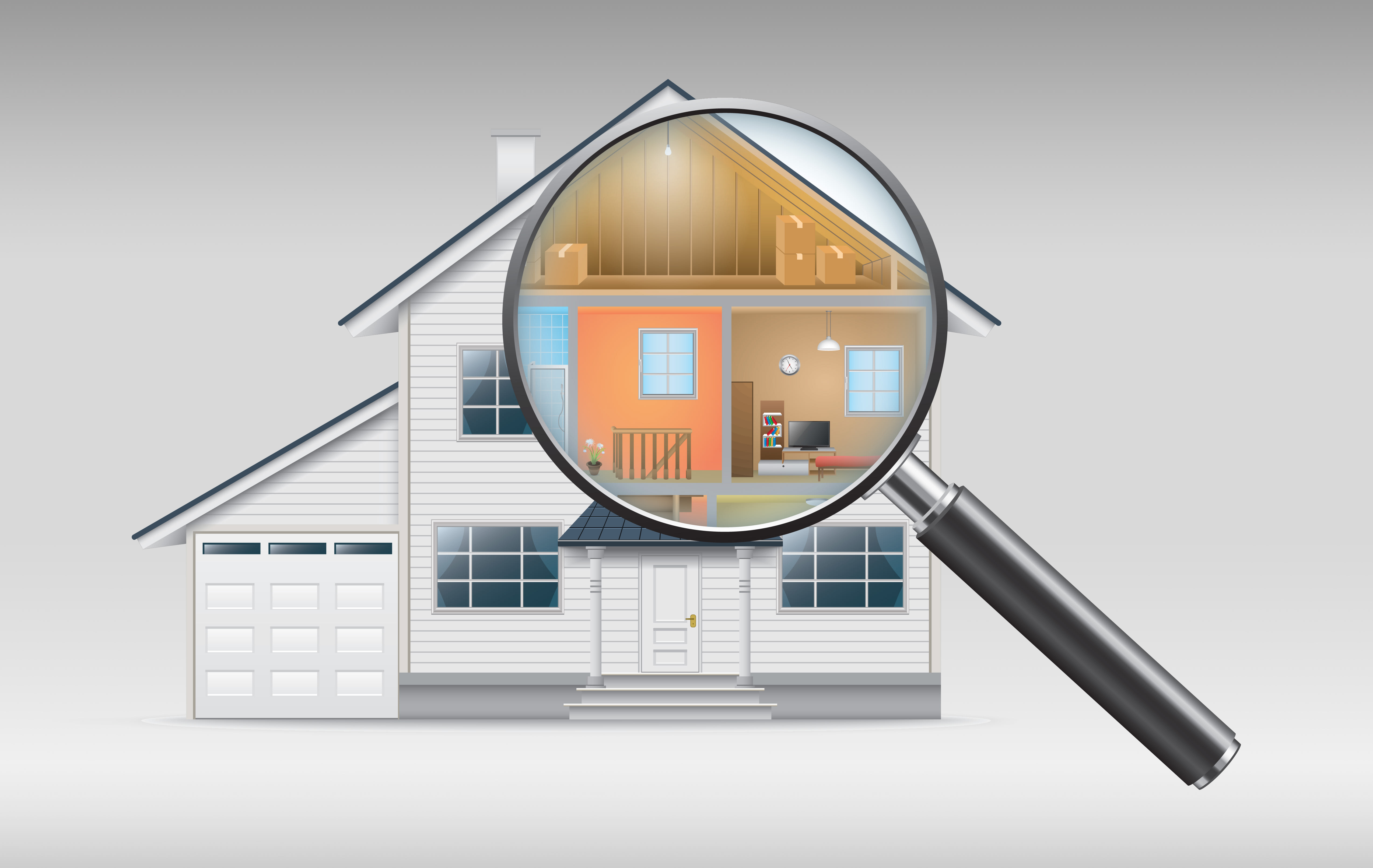 Find The Right Products For Home
Our interactive buying guide will help you protect what is most important to you.
Get Recommendations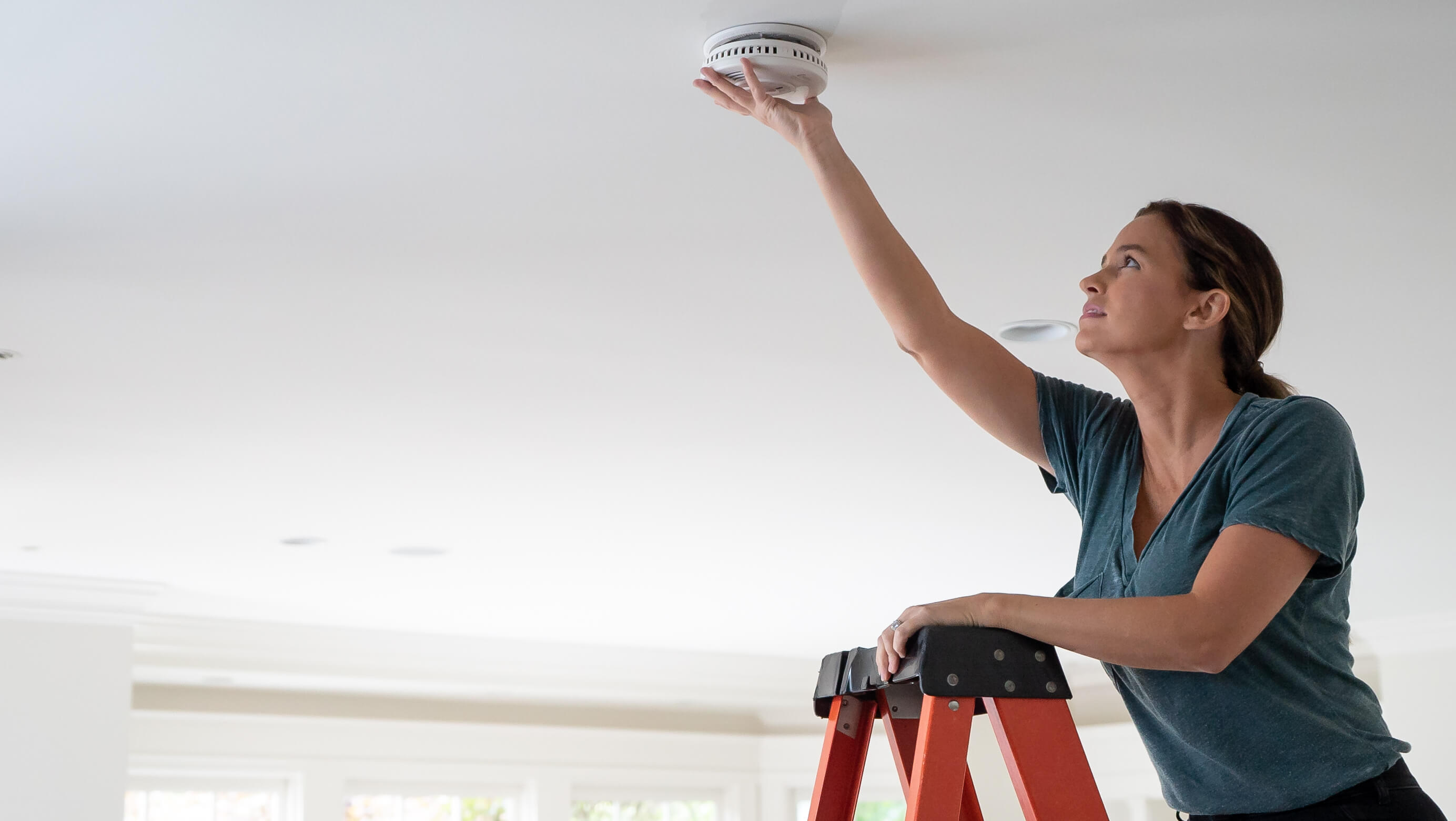 Fire Safety 101
Safeguarding your home from fire and carbon monoxide (CO) can seem overwhelming. That's why we created Fire Safety 101 – a how-to guide with easy-to-implement fire safety steps to help keep your home and family safer.
LEARN MORE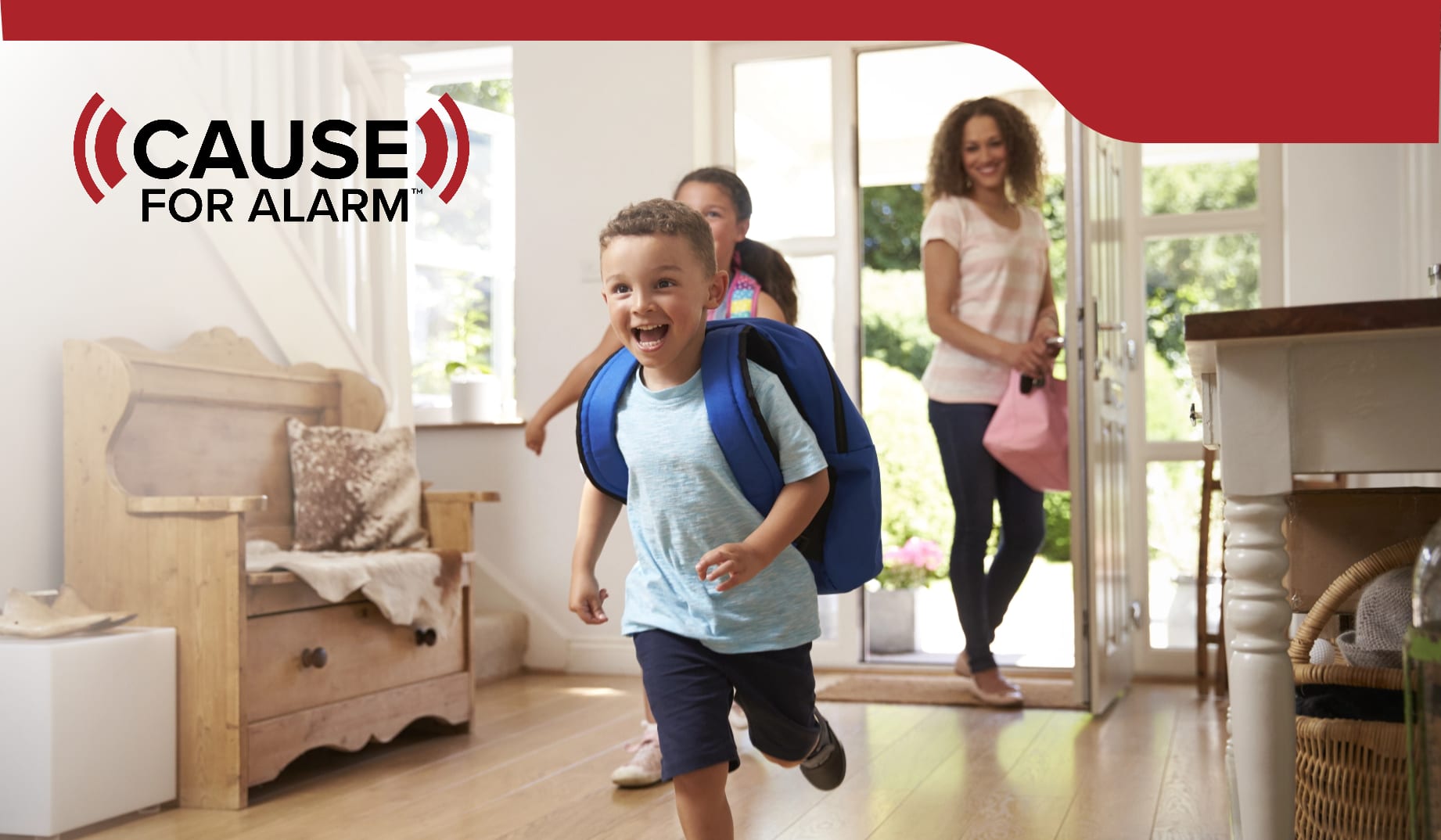 Cause For Alarm
Protecting children from house fires is everyone's cause.
Join Kidde on our mission to help families everywhere make fire safety a priority and keep children safe at home.
LEARN MORE