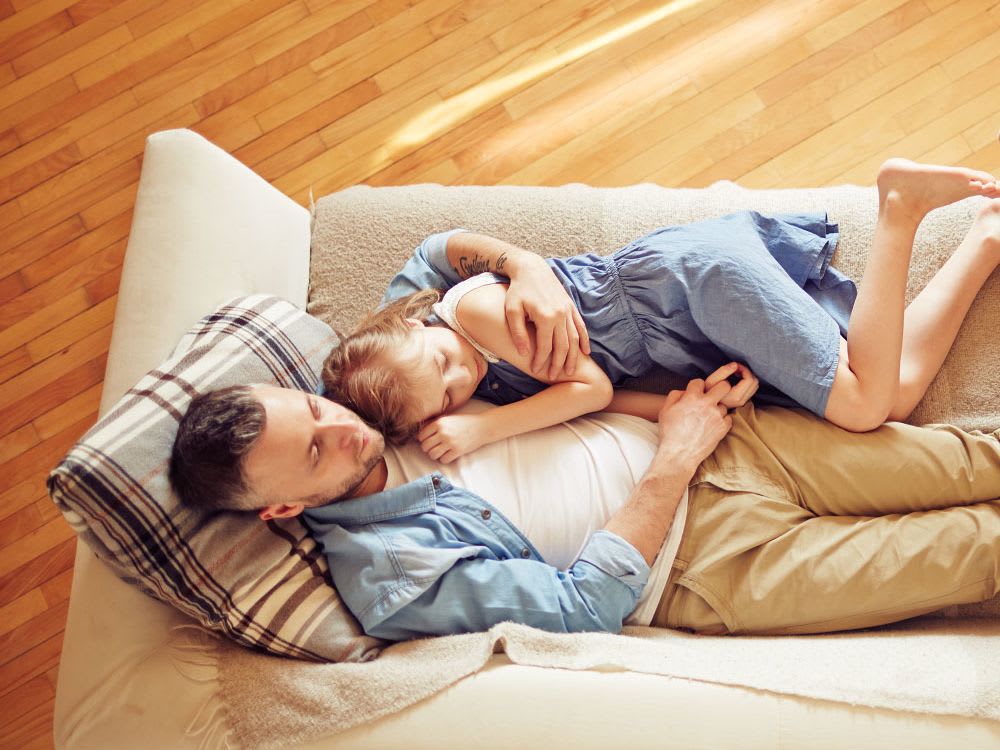 Smoke Detectors
Get alerted to a fire quickly with a reliable smoke alarm
Every home should have a smoke detector to alert the occupants of a fire or smoke hazard. Fire alarms should be installed on each level of a home, as well as in bedrooms and hallways, to help ensure that smoke is detected as quickly as possible. And when it comes to choosing a smoke alarm for your home, you have options. From small and compact battery-powered models, to hardwired alarms with voice alerts, there's a Kidde smoke detector to fit your home and your life. Don't risk your family's safety — install a Kidde smoke alarm today.
Power Source
Smoke alarms are powered by battery or by your home's electrical system. If the smoke alarm is powered by battery, it runs on either a disposable 9-volt battery or a non-replaceable 10-year sealed lithium battery. Alarms that receive their power from your home's electrical system (hardwired alarms) usually have a back-up battery that will need to be replaced once or twice a year.
info
Sensor
There are two types of sensing technology available. Ionization sensing alarms may detect invisible fire particles (associated with flaming fires) sooner than photoelectric alarms. Photoelectric sensing alarms may detect visible particles (associated with smoldering fires) sooner than ionization alarms. Kidde strongly recommends that both ionization and photoelectric smoke alarms be installed to help insure maximum detection of the various types of fire that can occur within the home.
info
Retail Price*
The price displayed here is a suggested retail price for this model. Please select 'Where to Buy' to see the most current prices offered.
info
Add at least one more item to compare