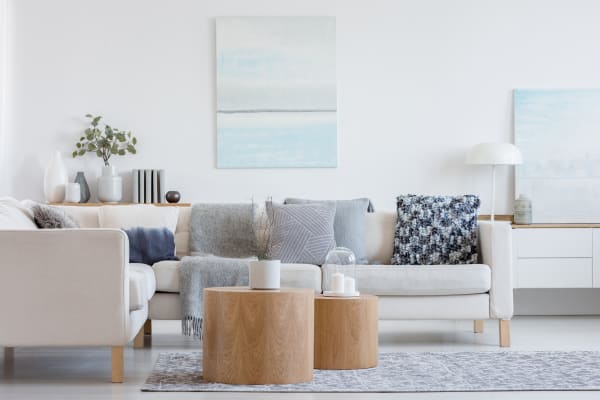 Your Home is Your Health
As humans, we spend an average of 65% of our lives at home*. Knowing this, the indoor environment – from the air we breathe to feelings of comfort and security – can have a significant impact on our health. At Kidde, we understand that today's homes can be tools for health, and we offer a full line of solutions to help make your home safe and healthy.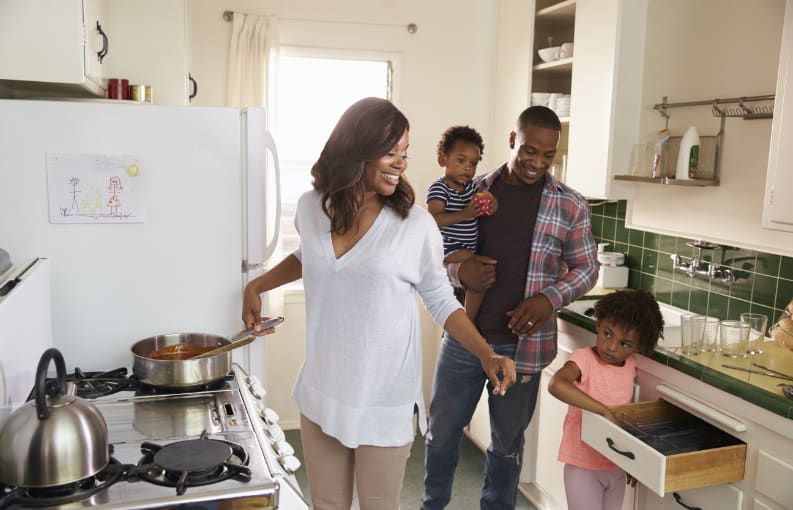 Safety and security are part of the foundation of a healthy home. And in today's homes, modern materials cause fires to burn much faster and hotter than they did in years past. So check your smoke and carbon monoxide alarms, replace them if they are past their useful life and make sure you have the right equipment in all areas of your home.

Kidde Healthy Homes Solutions
As a world leader in fire safety, Kidde offers a full line of solutions designed to help make your home healthy and protect the people inside. These include smoke and carbon monoxide alarms, fire extinguishers and other fire safety accessories that alert you to the dangers of fire and CO poisoning.


As a part of Carrier – a world leader in HVAC, refrigeration and fire and security solutions – Kidde can connect you with solutions for nearly all aspects of a healthy home. Explore Carrier's Healthy Buildings Program for a suite of targeted solutions for homes that can help improve the overall health of your home and, in turn, help keep your family healthy and safe.
Learn More