Tools For Safety Educators
Kidde developed the these resources to provide fire and life safety professionals with the necessary tools to educate and inform people about fire safety. We invite you to use these free materials to plan and implement your community fire safety programs.
Brochures & Safety Checklists
Kidde offers copyright-free brochures for public use on fire safety and carbon monoxide safety, available in English as well as Spanish. Download and make copies to hand out after safety clinics, school visits, and other outreach programs.
Lesson Plans
These topic-specific lesson plans can be used when teaching your class or community how to be better prepared for a fire or CO incident in their home.
Media Training
Use the talking points below when discussing the different aspects of fire safety. Topics include fire safety, carbon monoxide safety, taking questions from the media, body language when presenting, q&a tips, and other media guidelines.
Laws & Legislation
Some states require carbon monoxide detectors in all homes. Some require both smoke alarms and CO detectors. It's important to know the latest fire and CO safety laws and legislation in your state. Knowing the rules can help you avoid fines or penalties. And more importantly, it can save lives.
Additional Safety Topics
Be sure to review our fire and CO safety articles. There are many helpful articles available, from basic fire safety to more seasonal-specific topics.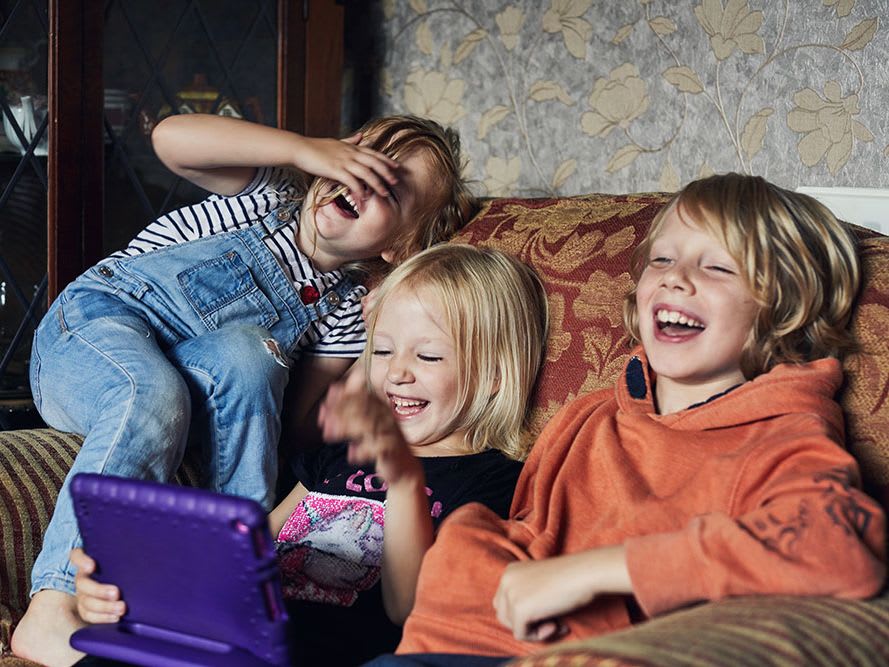 Fire Safety Topics
Learning the basics of fire safety and how to best protect your house and family.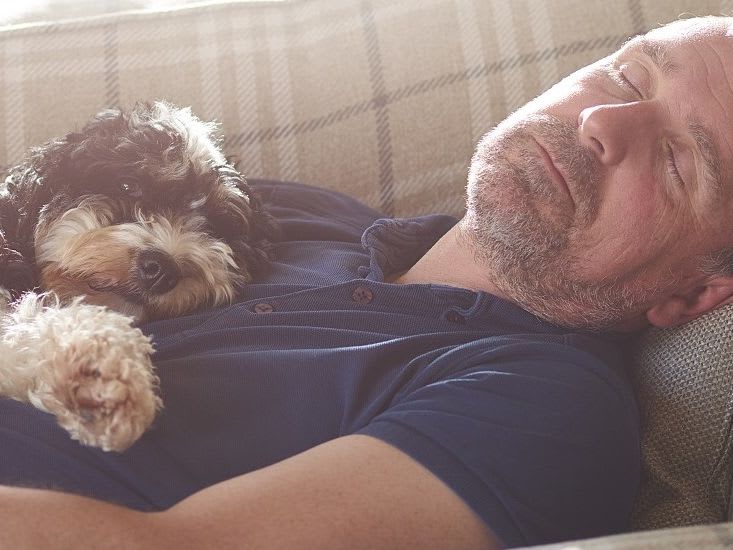 Carbon Monoxide Safety
Learn how to protect your house and your family from Carbon Monoxide.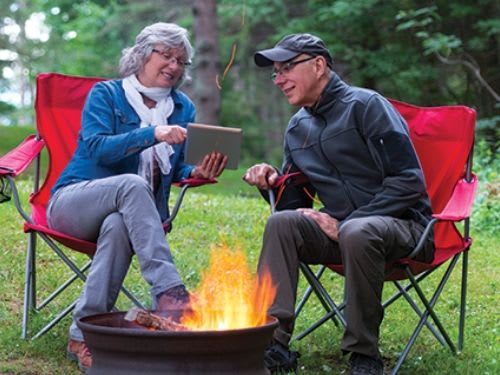 Hot Topics
Kidde provides helpful information on cigarette safety, childproofing your home, and more.