Operation Save a Life is an activation of Kidde's Cause For Alarm initiative. It is a Kidde-sponsored public service campaign designed to educate consumers on the dangers of fire and carbon monoxide poisoning by equipping them with tools and information to help prevent the next tragedy. 


Kidde is committed to providing fire safety education and designing innovative products because we want everyone to have safe and healthy homes.


For more than 19 years, Operation Save a Life has been visiting cities across the U.S. and supporting these cities through alarm donations, fire education, community events, as well as supporting firefighters. OSAL Philadelphia and New York City are the longest running programs in conjunction with ABC television.


Through Operation Save a Life, Kidde has already donated more than 1.5 million smoke and carbon monoxide alarms to fire departments, in addition to providing fire safety educational resources and products to vulnerable communities and those living in low-income housing.


Our goal through Operation Save a Life is to help save more lives this year and in the years to come.



Getting Involved
If you are a fire department located in a viewing area of one of the stations below, and would like to be included on the alarm distribution list, please contact the Marketing Director for that station. Are you an ABC station interested in launching the Operation Save A Life program? Submit an inquiry.


To learn more, check out #OpSaveALife on social media.
Previous Events
Operation Save a Life 2022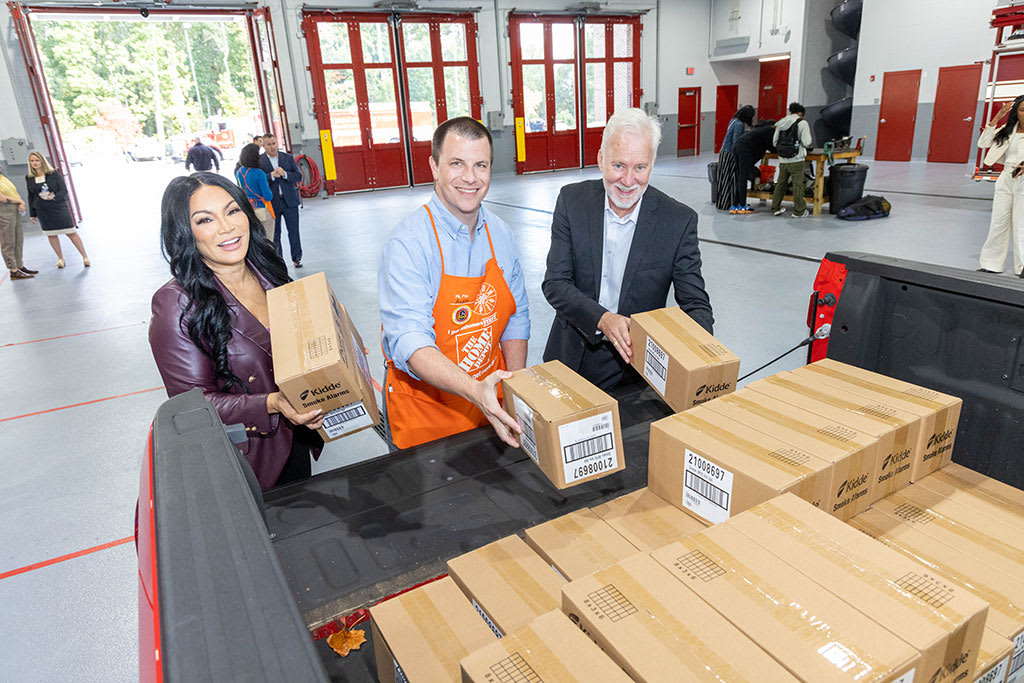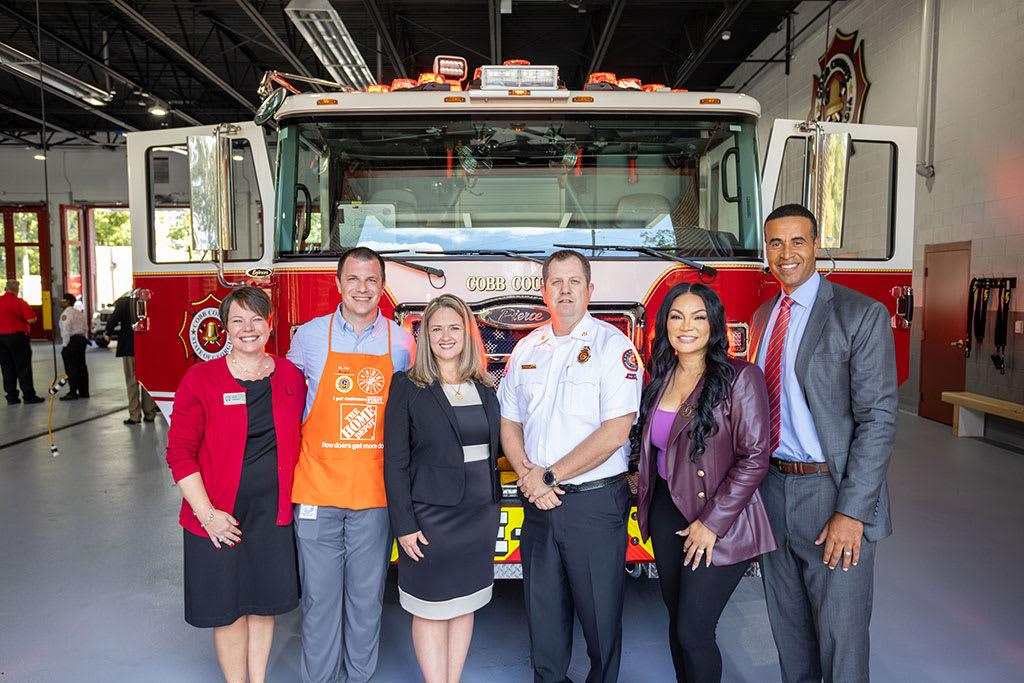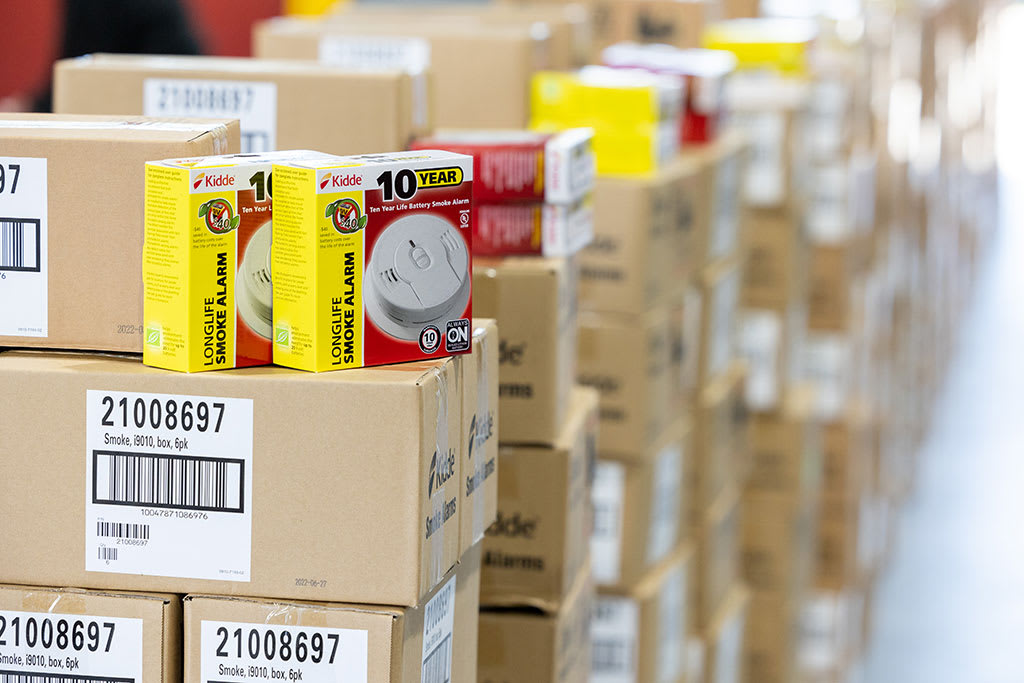 Participating Stations
The following ABC-affiliate TV stations partnered with Kidde and participated in the Operation Save a Life 2022 campaign: