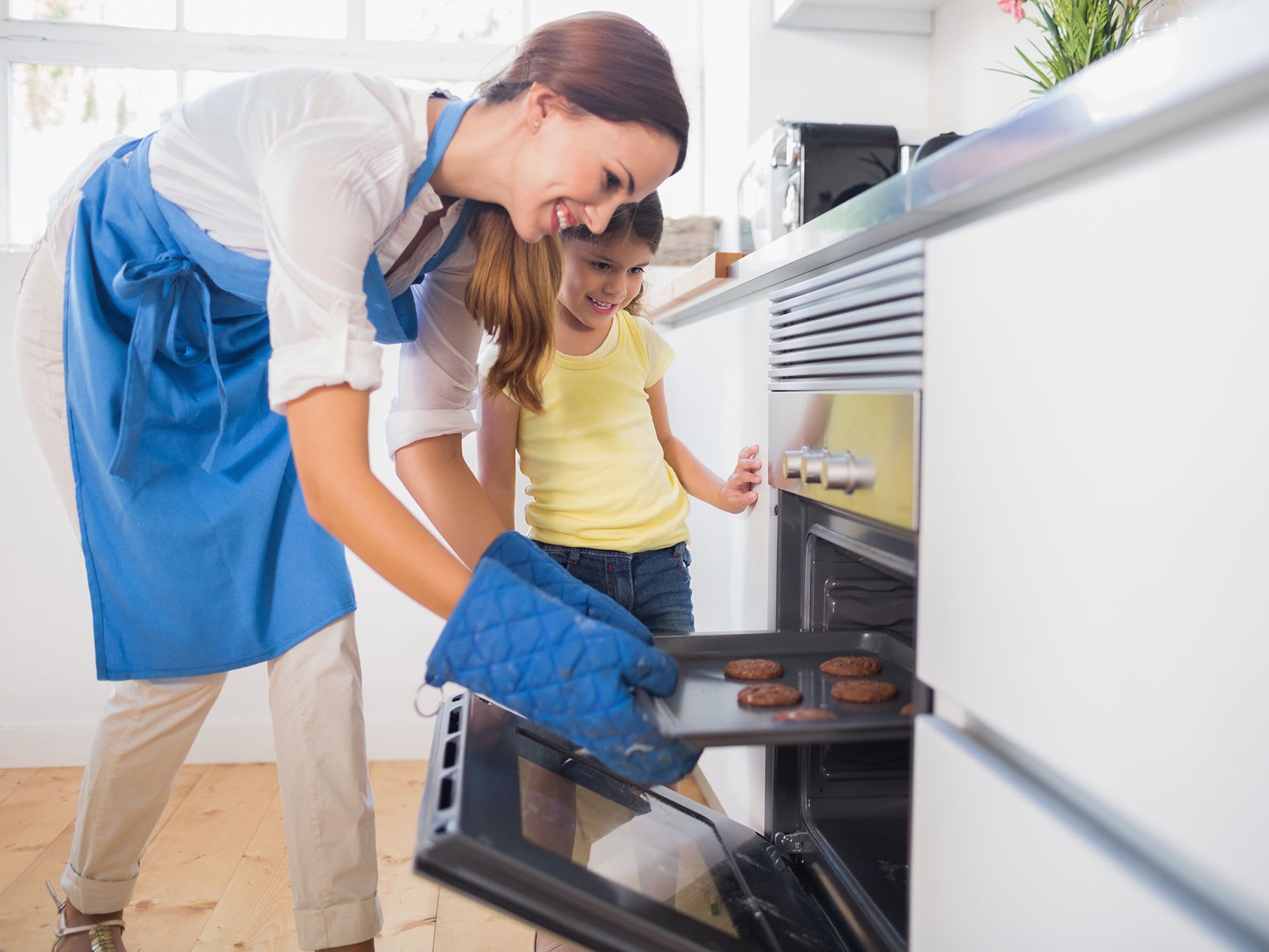 Hot Topics
Kidde has a literal world of expertise at our fingertips, and we're proud to share it with you to help you best educate and inform. Review the variety of "hot topics" to help keep you safe in your daily life.
 Safety Articles
You've come to the right place for fire and carbon monoxide (CO) safety information! Be sure to review the helpful information below on cigarette safety, childproofing your home, and more.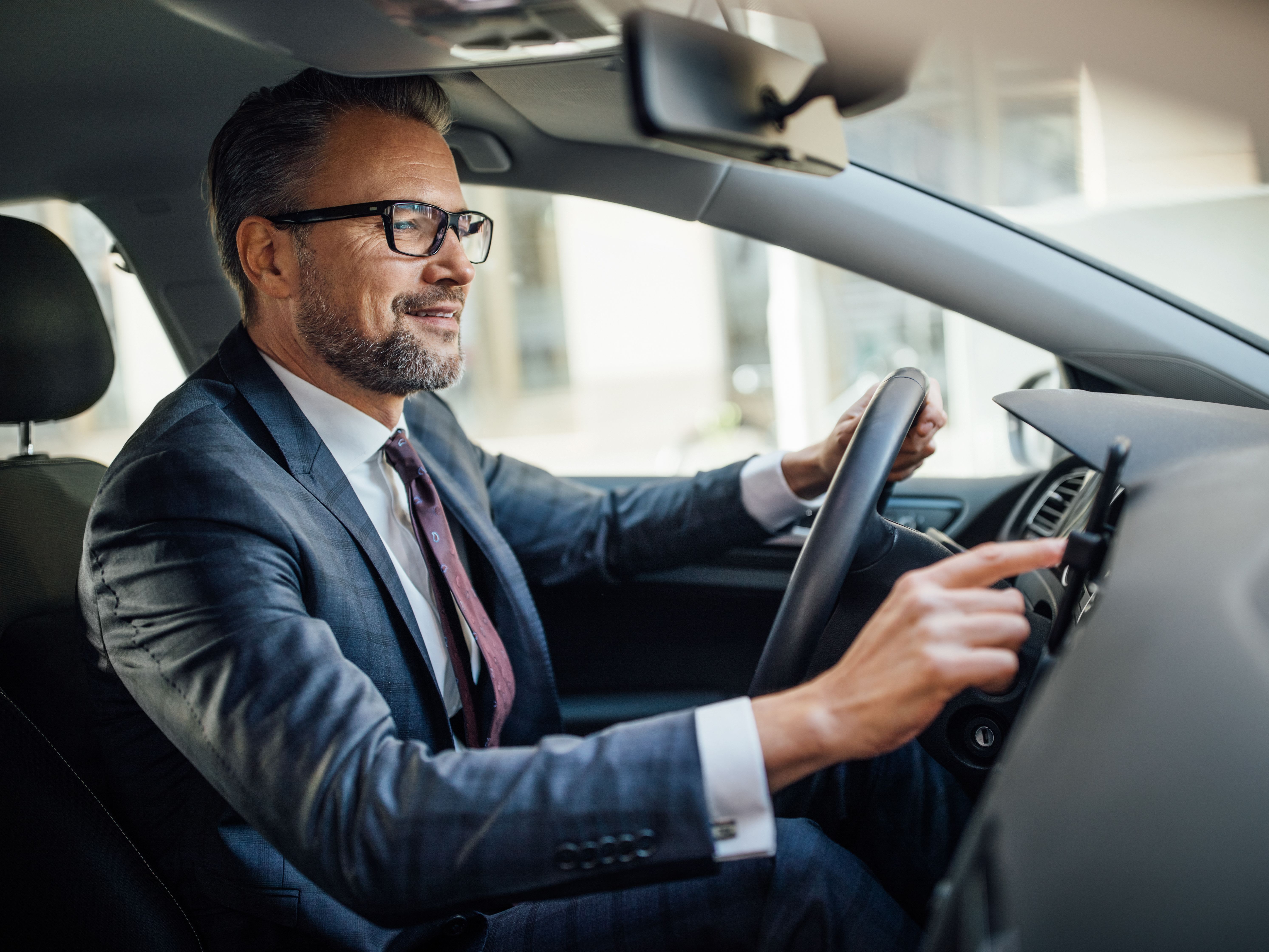 Auto Vehicle Safety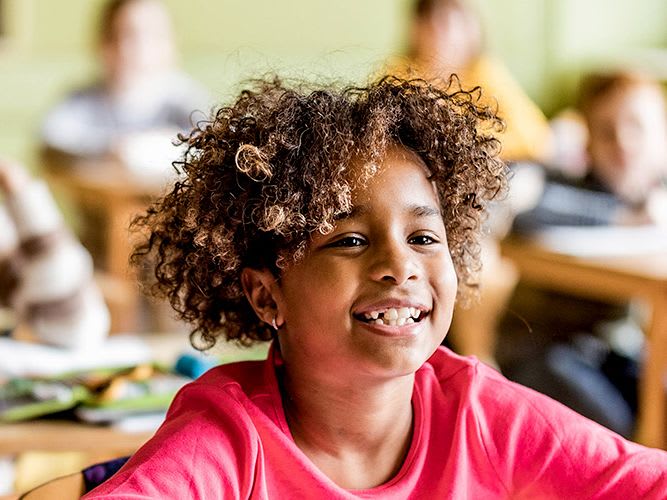 Back to School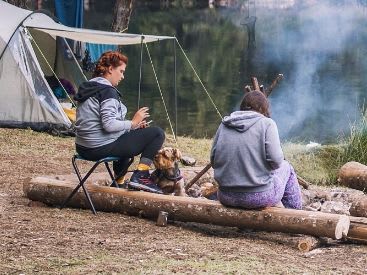 Campfire Safety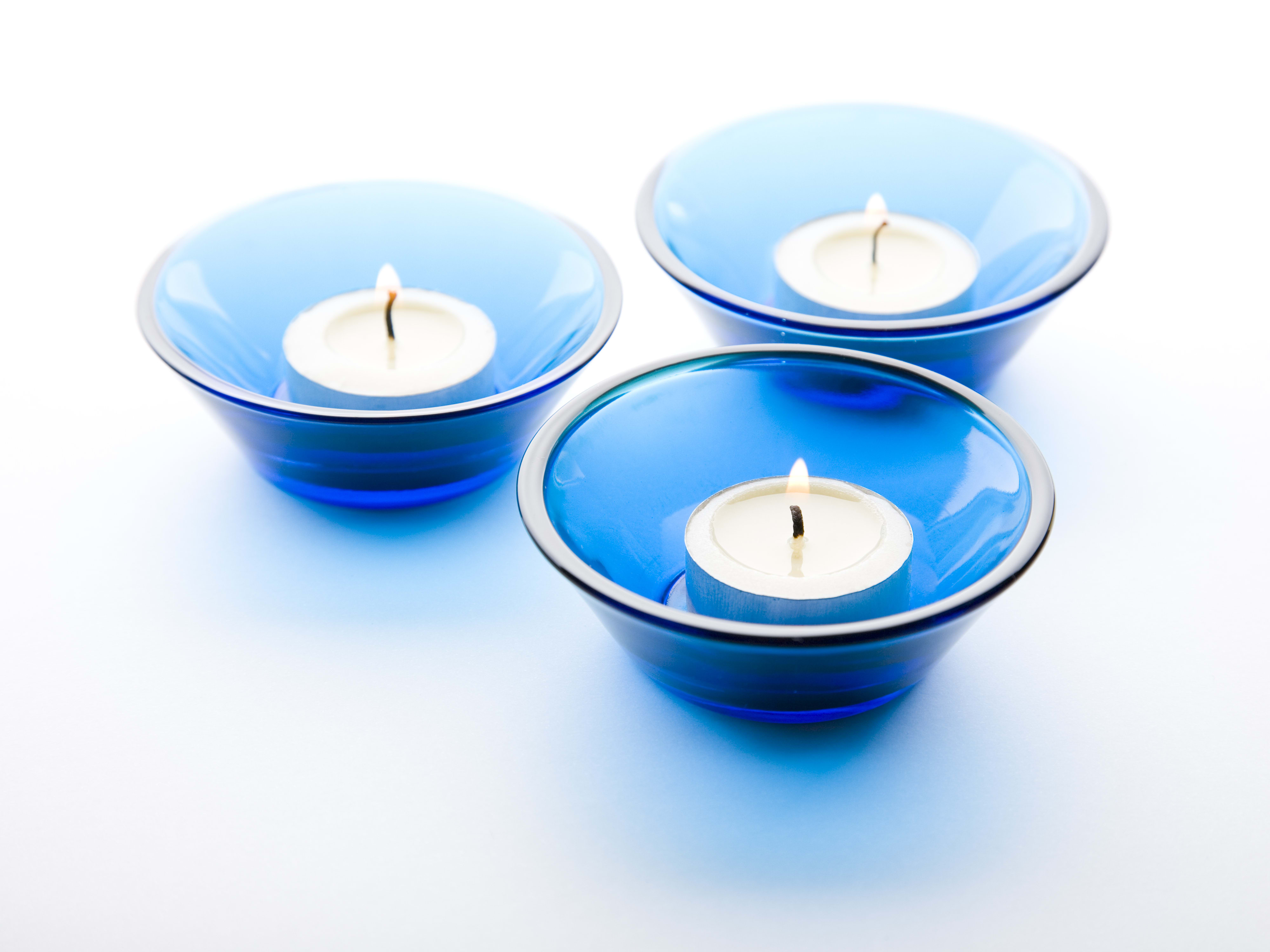 Candle Safety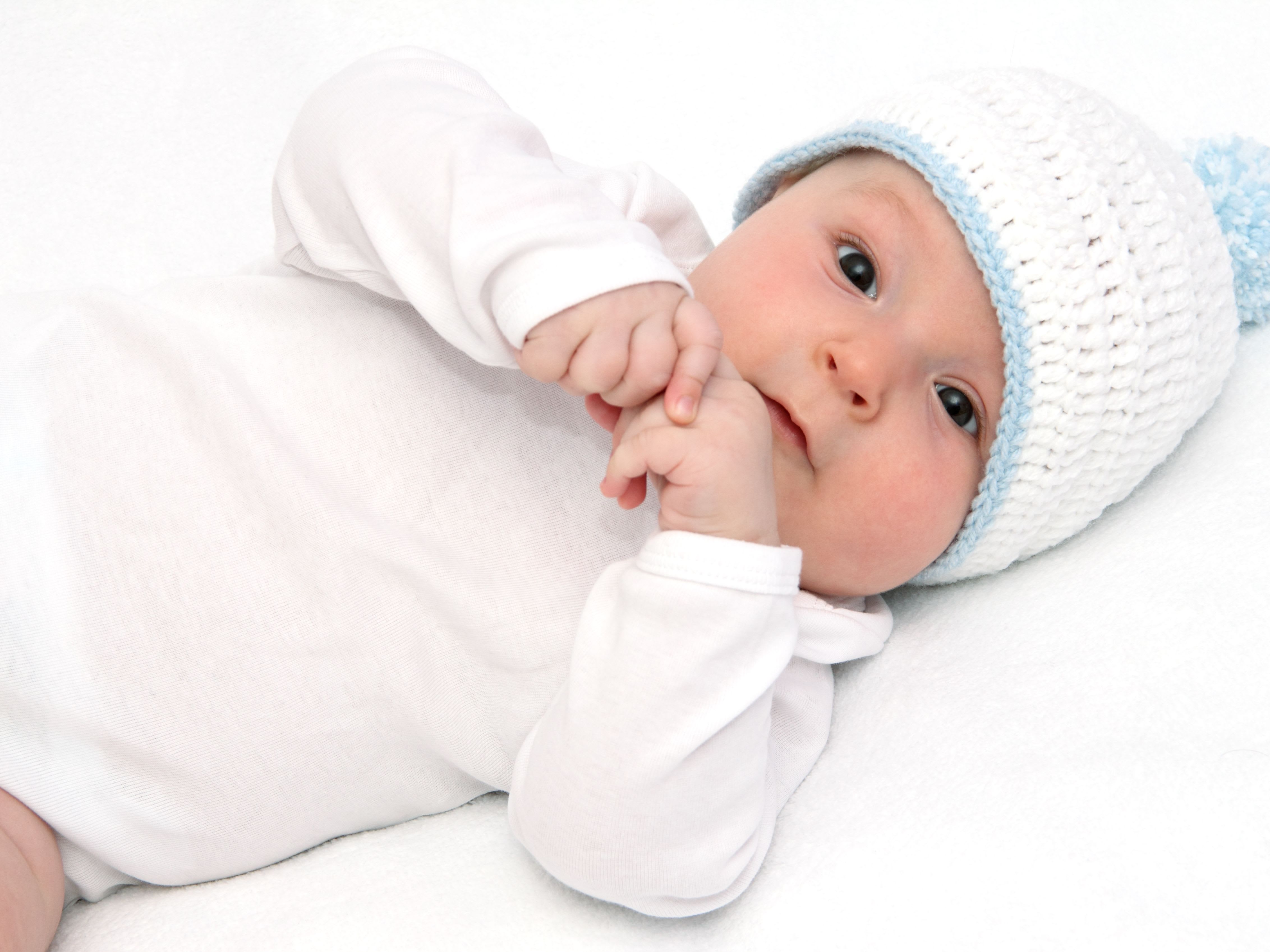 Childproofing a Home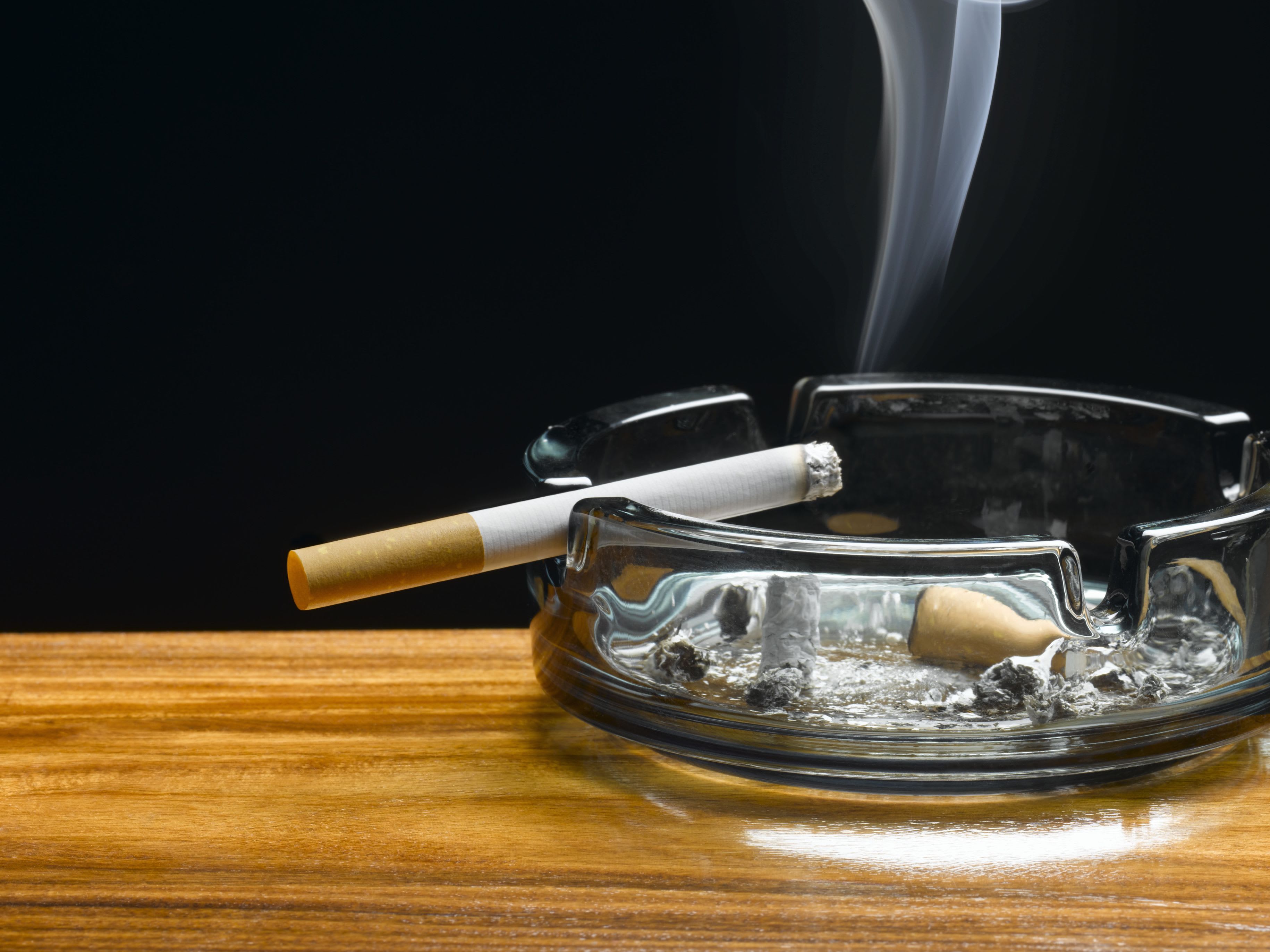 Cigarette Safety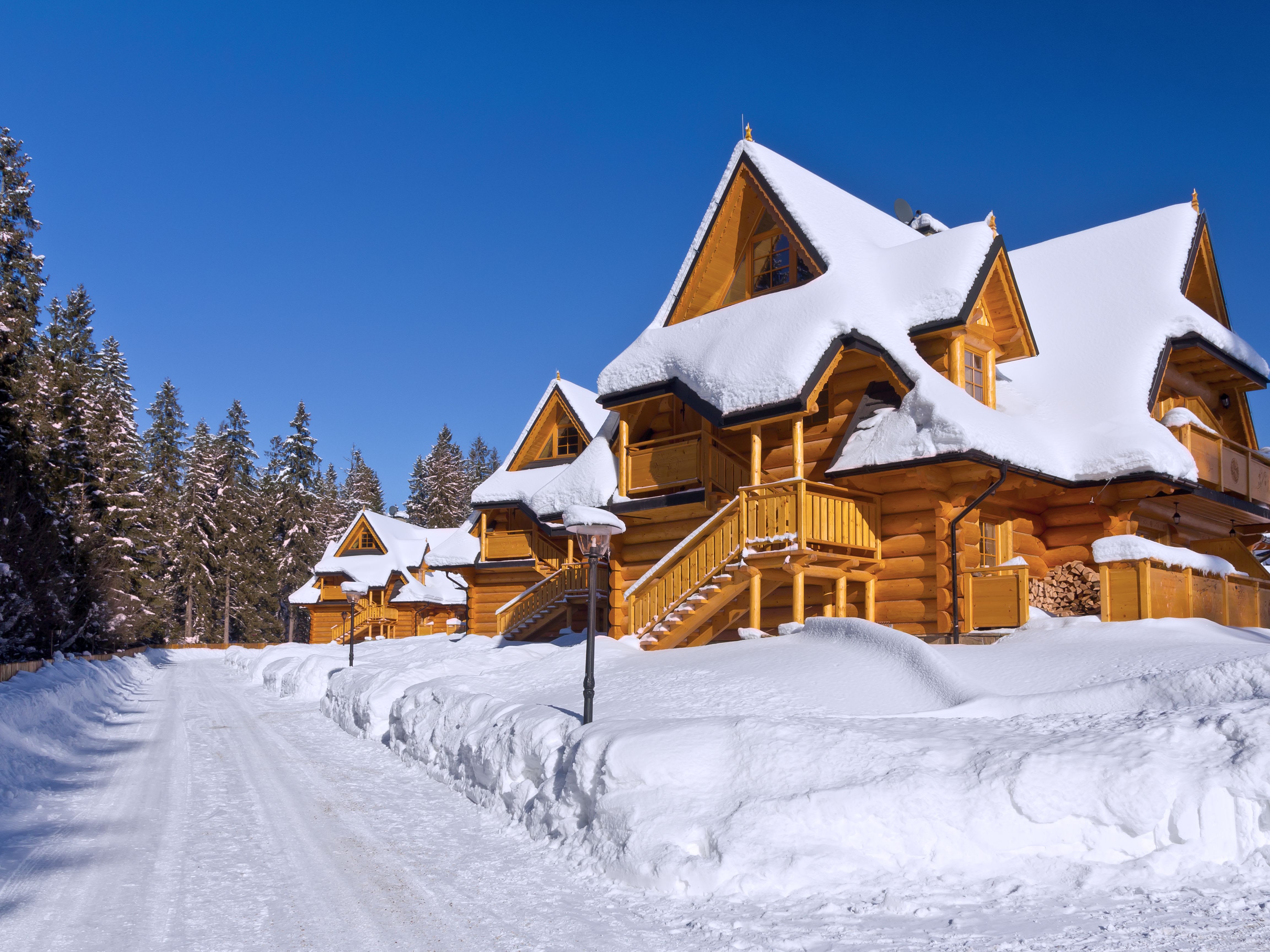 Cold Weather Safety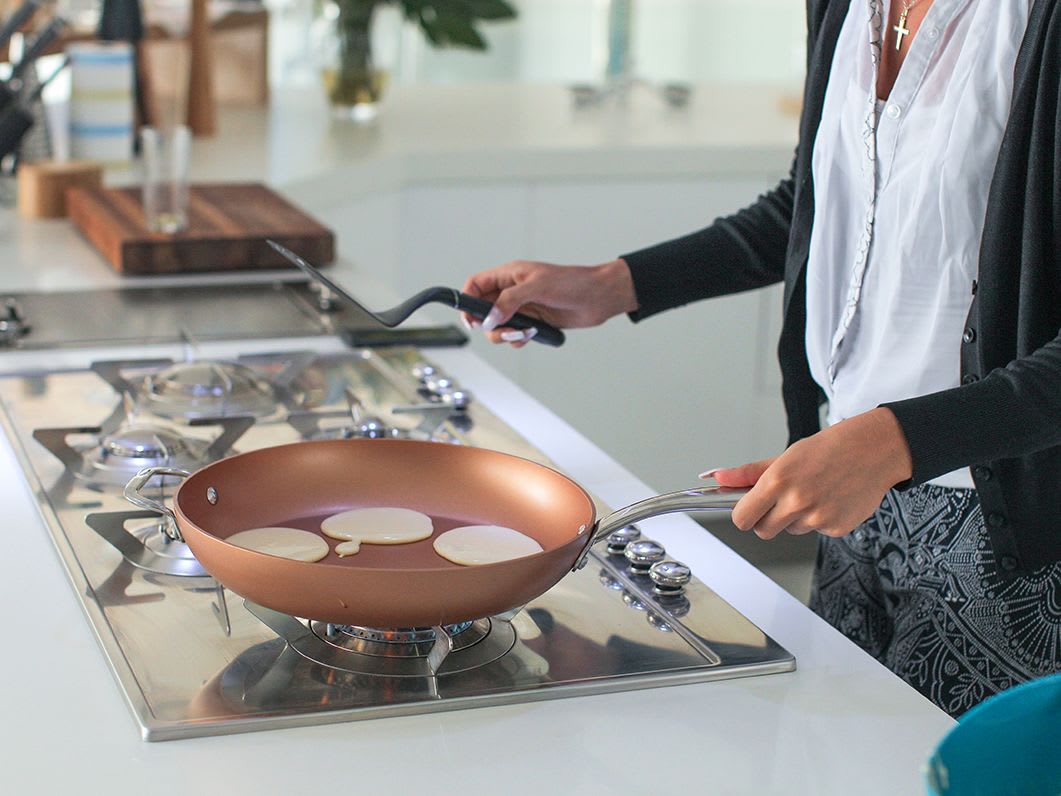 Cooking Safety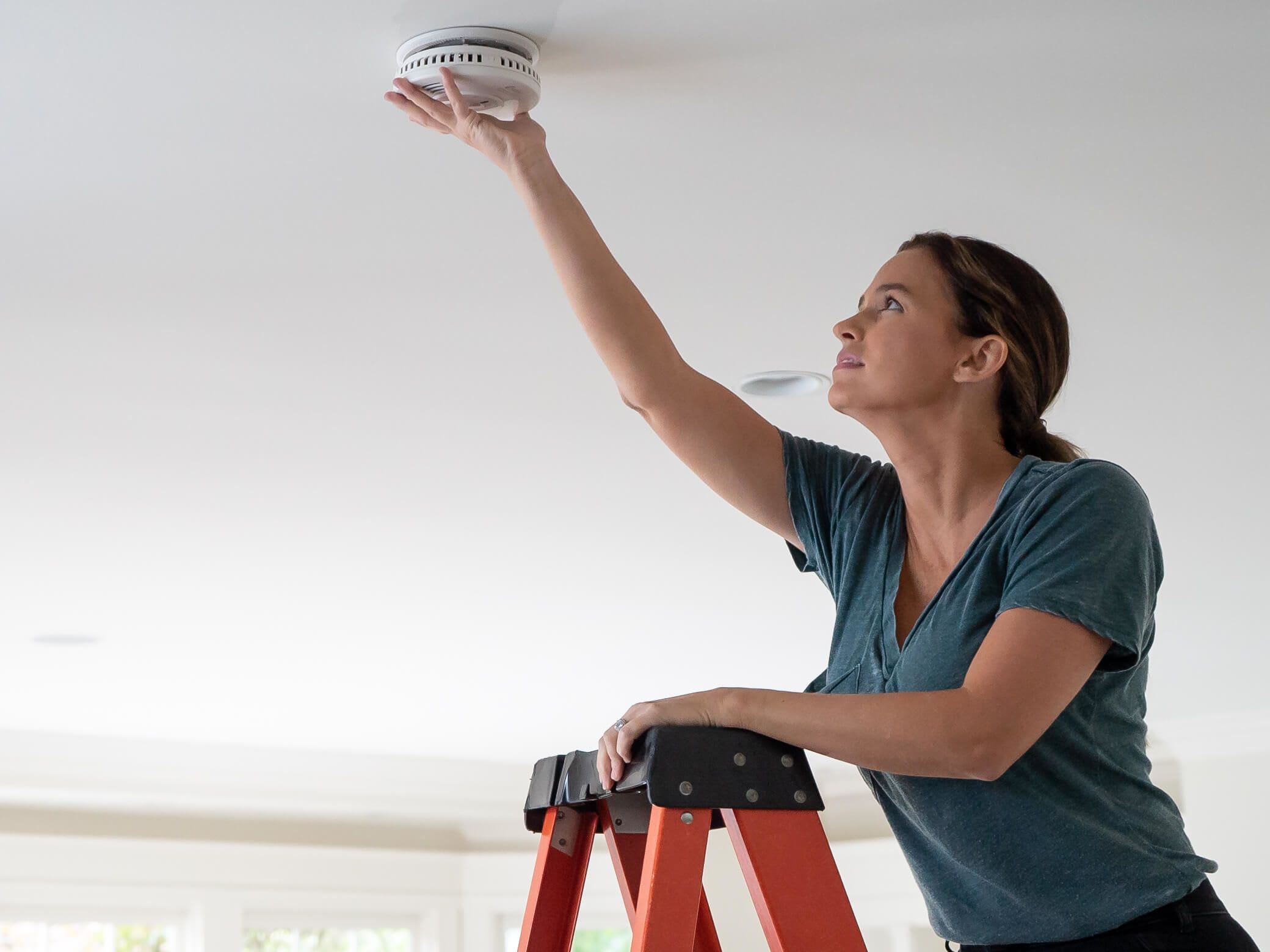 Fire Safety 101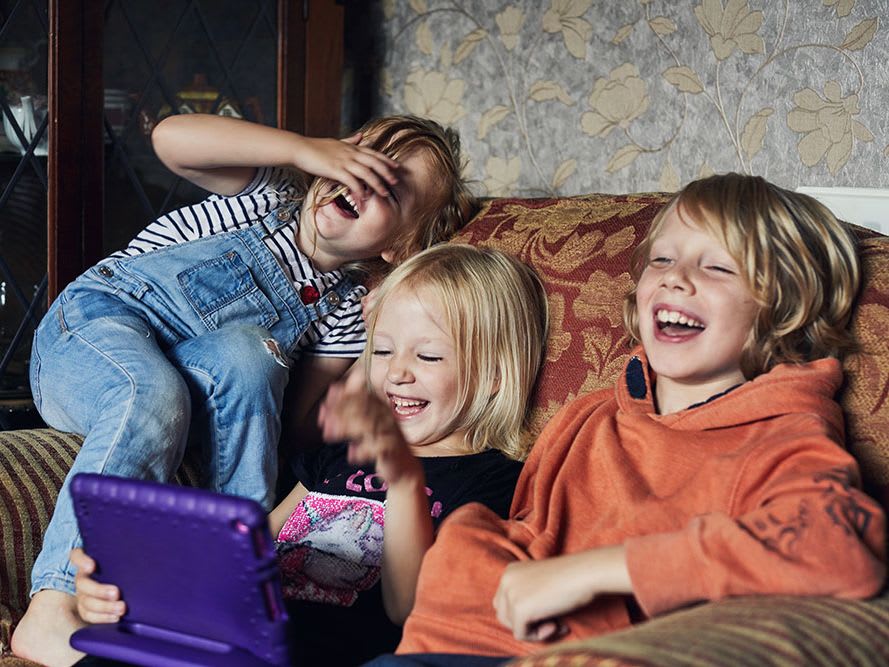 Fire Safety for Kids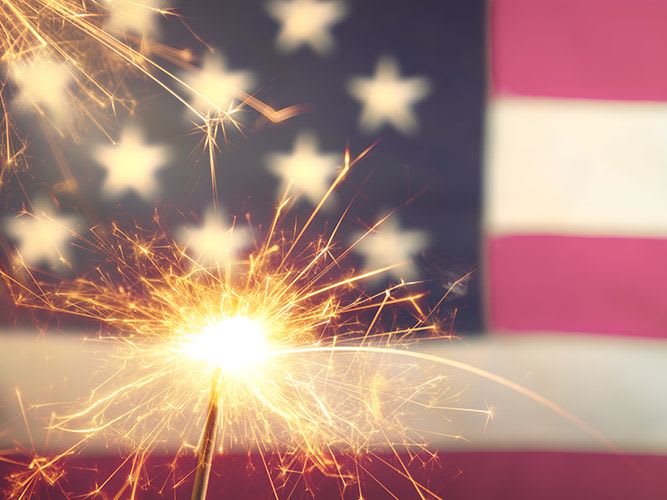 Fireworks Safety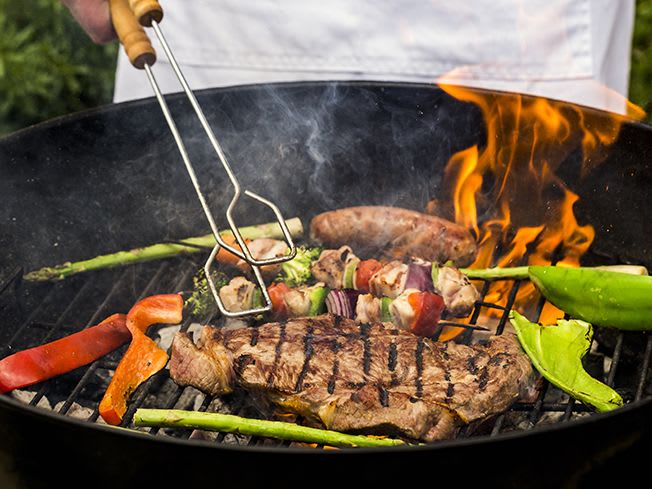 Grilling Safety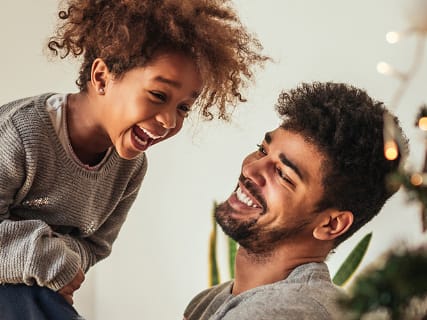 Holiday Home Safety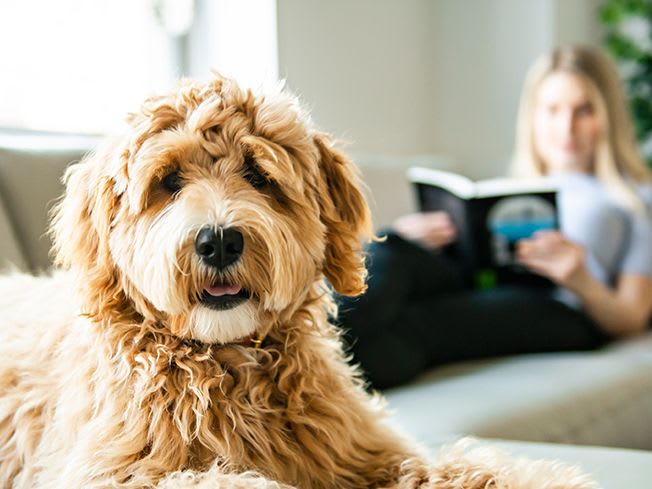 Pet Safety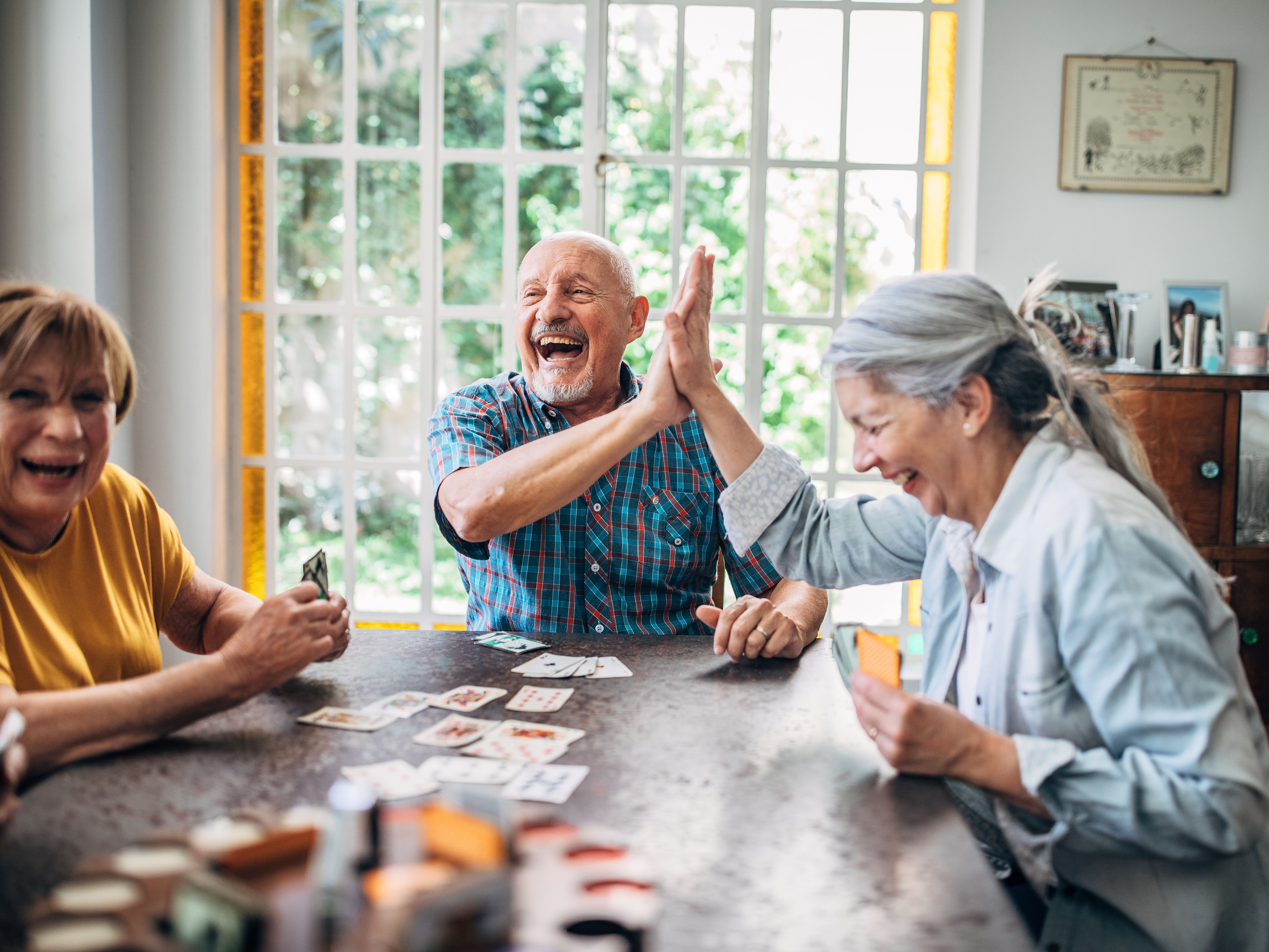 Senior Safety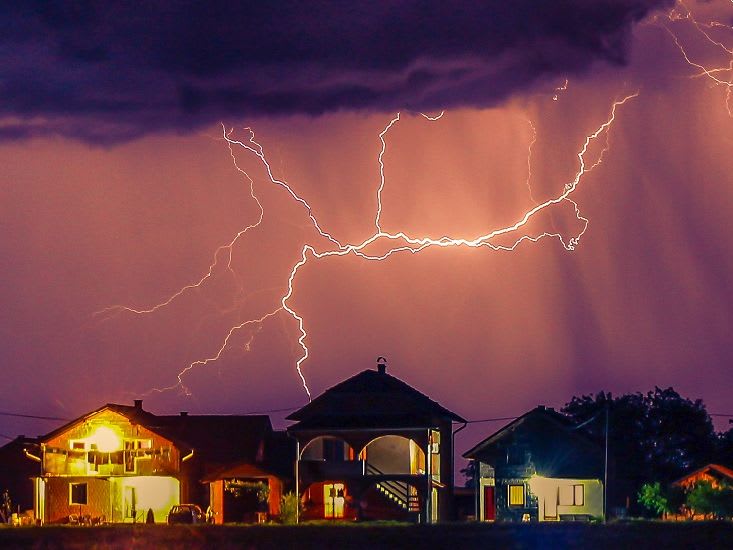 Storm Safety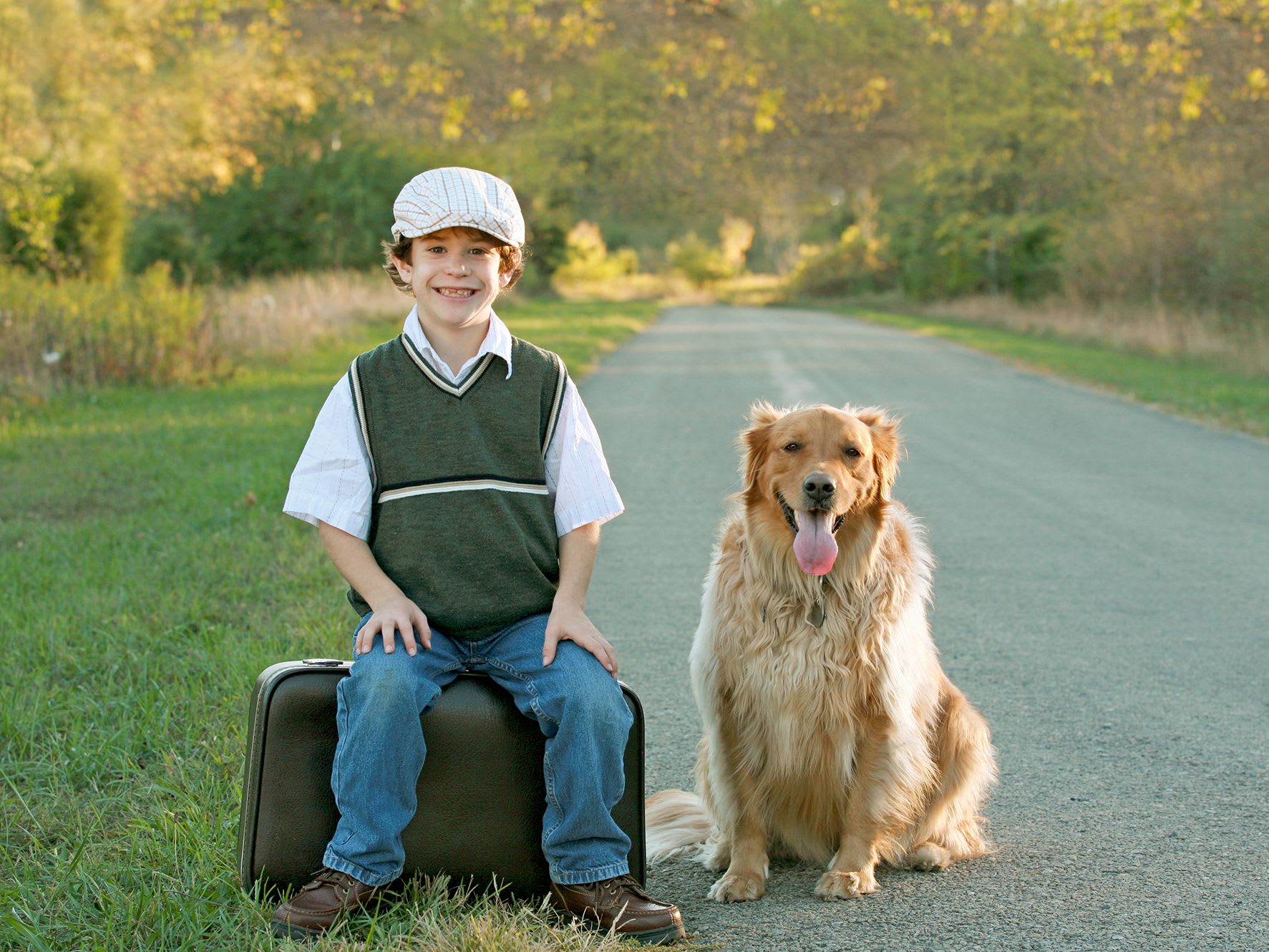 Summer Travel Safety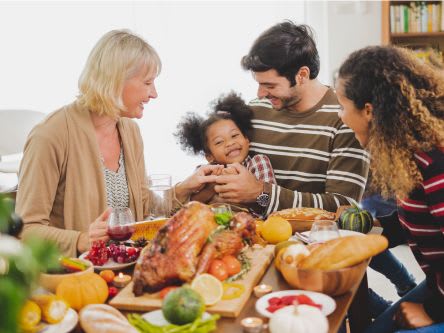 Thanksgiving Safety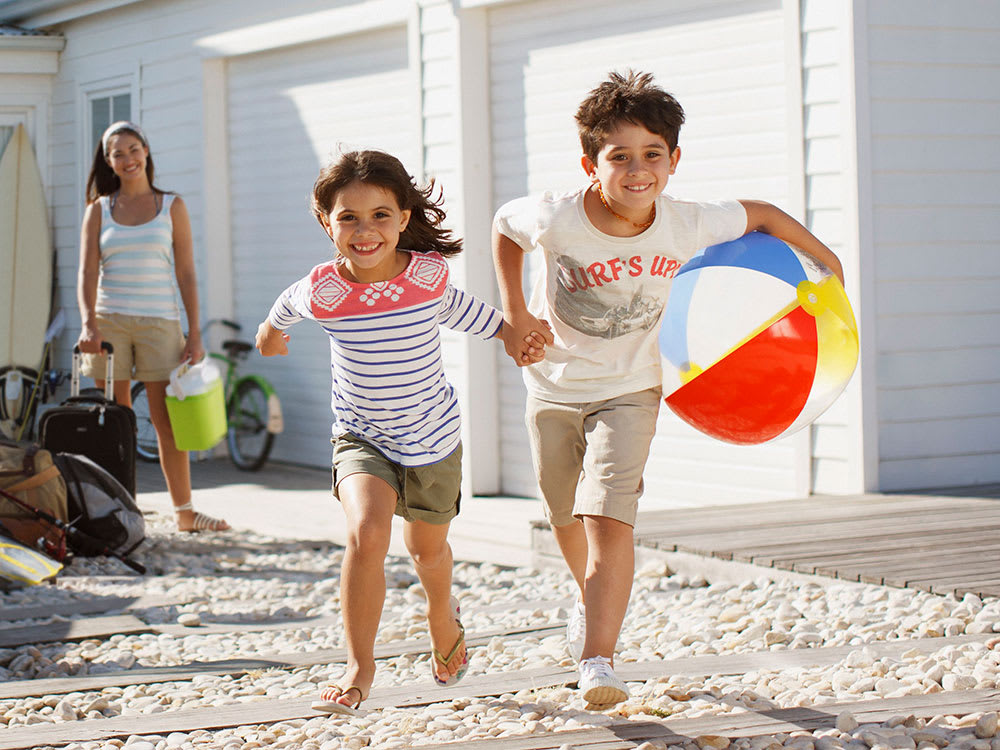 Vacation Home Fire Safety
Fire & Carbon Monoxide Safety Products from Kidde
Kidde designs and develops smoke alarms, carbon monoxide alarms, fire extinguishers and more. It's a wide range of solutions, but they all share a common purpose – protecting people and property from the effects of fire and its related hazards.