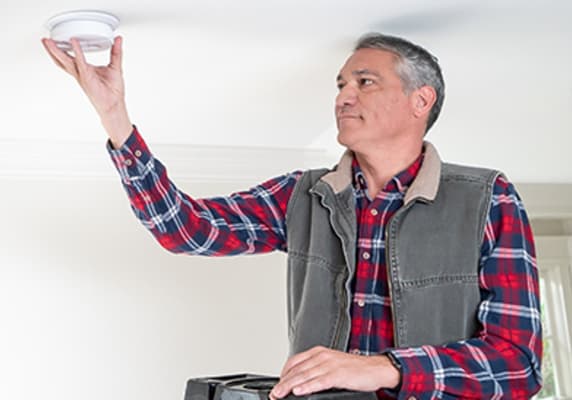 Numerous grants exist for fire safety initiatives. This site provides non-profits, public housing agencies, field office directors, contractors, fire departments, and other groups with funding opportunities for their projects.
Kidde highlights information and resources for grant funding for fire and life safety initiatives provided by FEMA (Federal Emergency Management Agency). If your project or organization supports and promotes the safety of people from fire and life safety hazards, the information below will help get you started and connect with grant opportunities.
Be sure to review the information below and apply.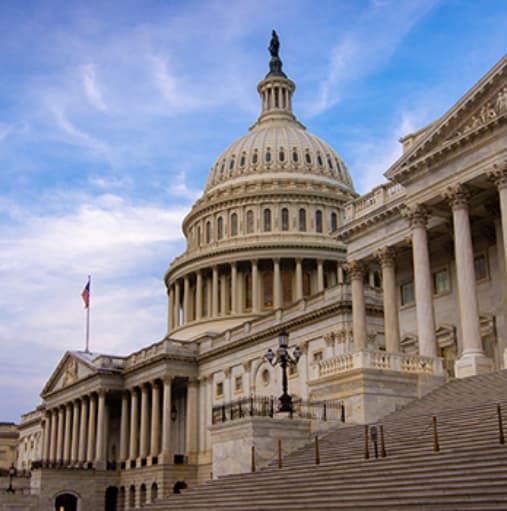 Nicholas and Zachary Burt Memorial Carbon Monoxide Poisoning Prevention Act of 2022
In 2022, Congress passed as part of the Federal Appropriations Bill H.R. 2471 (snappy name, eh?) funding for states to purchase and install compliant carbon monoxide alarms in units of low-income families or elderly individuals, facilities that commonly serve children or the elderly.
HOW TO APPLY FOR GRANT FUNDING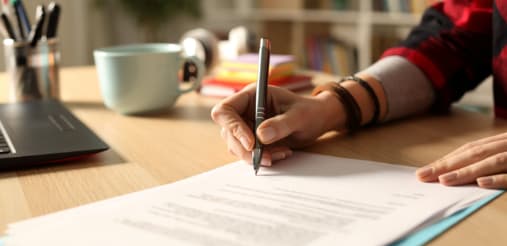 If you don't apply, you don't get the funding. There are a few common things to consider when applying for grants. Below we have provided some general information for applying for a grant from federal, regional, state, and local funding sources.
What can funding be used for?
The grants highlighted are typically used for fire prevention, fire safety, fire education, and life safety initiatives. Each grant will have a specific focus area. Be sure to review the grant specifics for more information.
When do I apply and when is funding awarded?
Application dates and funding distributions vary based on the grant. Be sure to carefully review the dates listed in the grant application for more information.
Who can apply?
A variety of groups and organizations can apply for funding — it varies based on the grant, but in general we have highlighted grants for fire departments.
How do I apply?
The instructions for each grant are specific and can take time, so it's important to begin the process early to ensure you do not miss the deadline.
Be sure to have all information about your project, including costs, impacted populations, and other pertinent details.
For FEMA grants, FEMA provides detailed instructions on the process and requirements for sign up through the FEMA Grant Application Website, FEMA GO. FEMA allows fees for grant writers who support the grant application to be included in the grant as well, as long as conditions are met as described by FEMA.

Take advantage of the funding opportunities that are available at the federal, regional, state, and local level. We have highlighted several fire and life safety grant opportunities for you to review. We will update this list as new opportunities become available.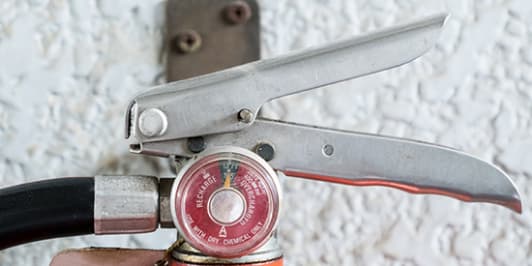 Fire Prevention and Safety Grants
Managed by FEMA, Department of Homeland Security
The Fire Prevention and Safety (FP&S) Grants are part of the Assistance to Firefighters Grants (AFG) and support projects that enhance the safety of the public and firefighters from fire and related hazards.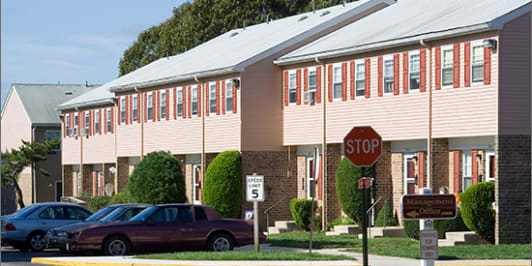 Capital Fund Emergency/Natural Disaster Funding
Managed by Department of Housing and Urban Development
Emergency safety and security grant funding can be used for the purchase and installation of carbon monoxide detectors in public housing facilities.
By clicking many of the links above, you will leave Kidde.com and enter third-party sites operated and controlled by the individual organizations.
KIDDE PRODUCTS & SERVICES
At Kidde, our quality products and superior support have helped businesses across a wide range of industries better meet their project's needs and drive profits. That's why builders, the military,
When scoping out your fire & safety project, partner with Kidde for your fire security and protection needs. Kidde products go through rigorous development and testing processes, specifically UL. All Kidde products are even UL tested to ensure our products surpass UL standards and are certified to ensure their correct and consistent operation.
Consider these groups of products when scoping out your next fire safety project.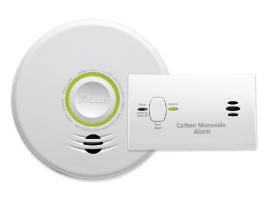 Smoke & Carbon Monoxide Alarms
As a leading manufacturer of fire safety products, Kidde designs and develops smoke alarms, carbon monoxide alarms, fire extinguishers and more. It's a wide range of solutions, but they all share a common purpose – protecting people and property from the effects of fire and its related hazards.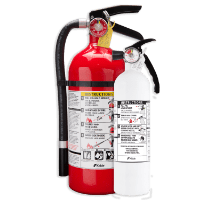 Having an extinguisher within reach can be the difference between minor damage and catastrophe, or in extreme cases, life and death. Whether it's for your project or business, we're here to help you choose the right types of fire extinguishers and properly install and and maintain the right solution whether it's for your project or business.
FIRE SAFETY IS NOT THE SAME FOR EVERYONE