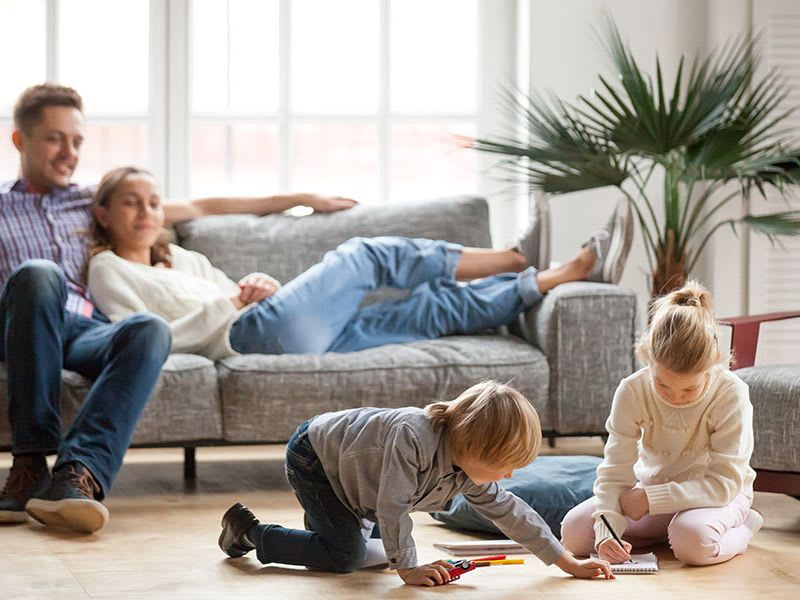 Fire Safety
Learning the basics of fire safety is the first step in fighting fire and understanding your home fire safety needs. Kidde has compiled articles to help you better understand the types of fires, smoke alarms, and fire extinguishers to help keep your family save.
Safety Articles
You've come to the right place for fire safety information! Be sure to review the helpful information below.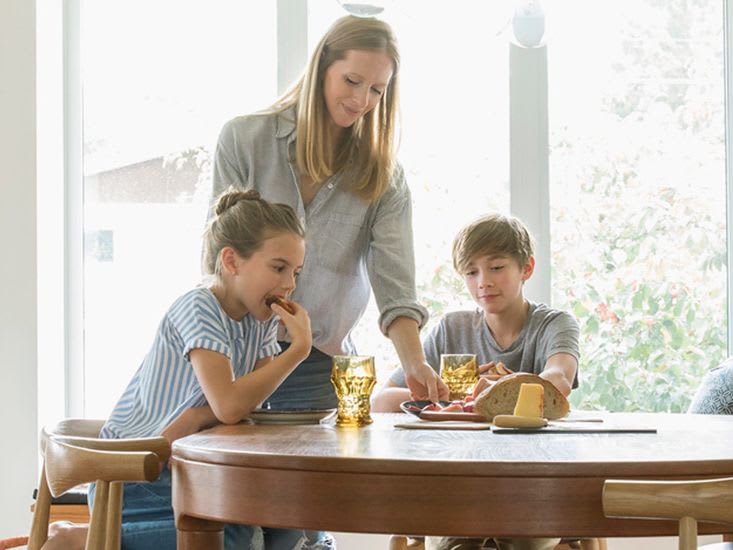 Fire Safety in the Home
Don't be a statistic. Be safe. A fatal house fire occurs approximately every three hours in America, and more than 20,000 people are injured or die from carbon monoxide (CO) poisoning every year. The numbers may be alarming, but just a few steps can help shield your family from danger at home.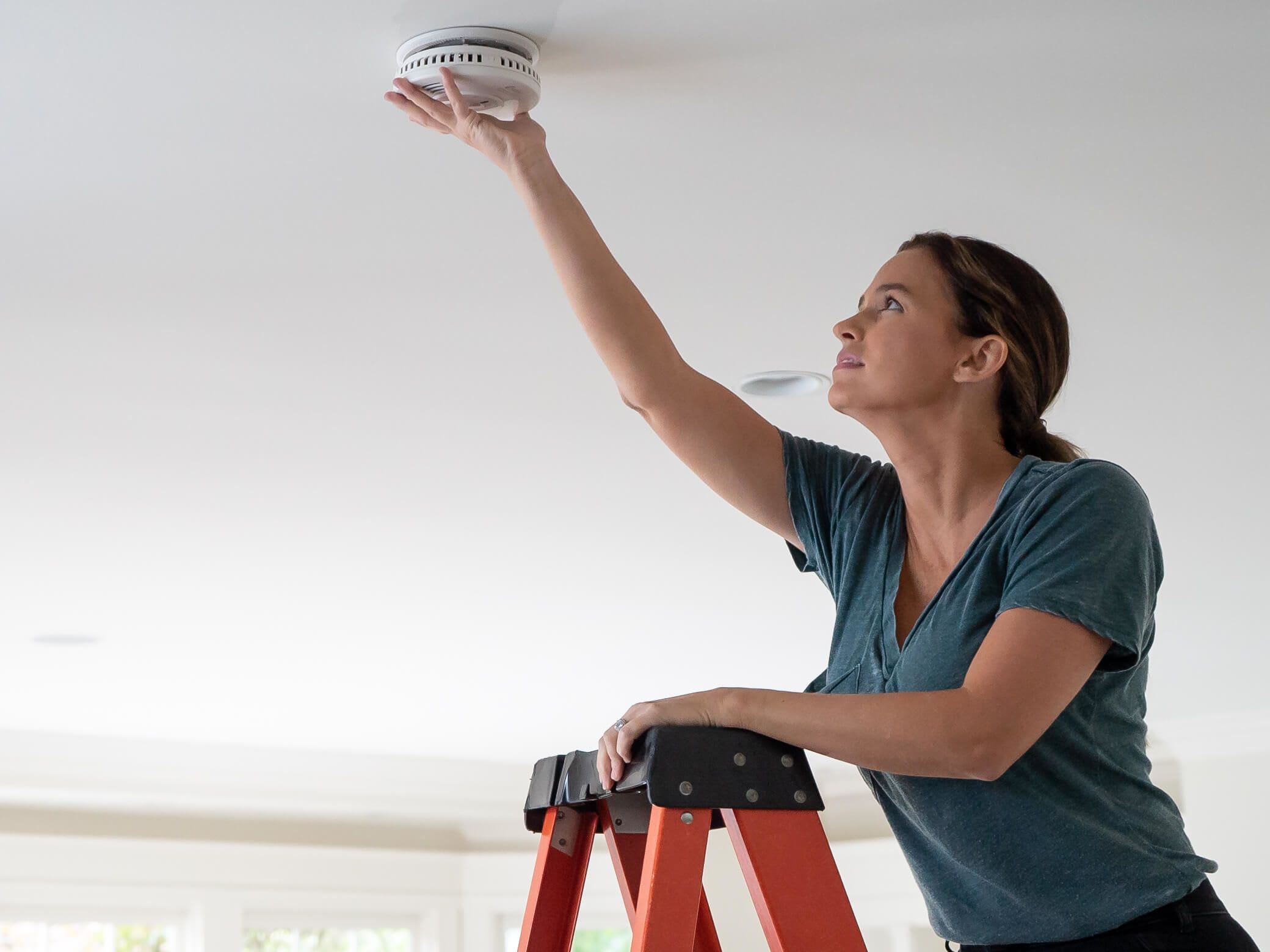 Fire Safety 101
Making sure you have comprehensive home and fire safety can seem daunting. That's why we've broken it down into 4 steps that you and your family can follow to help prevent a disaster from happening in the first place, with directions on how to respond if the worst does occur.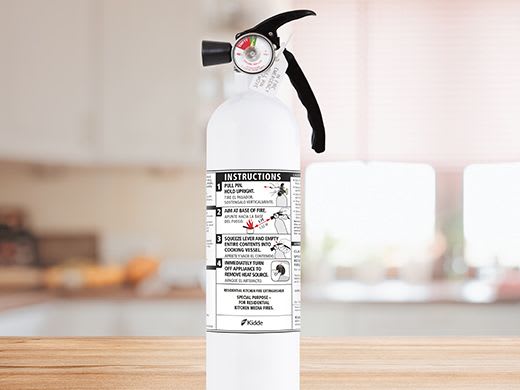 Choosing a Fire Extinguisher for Your Home
At home, place the power to put out small fires in your hands and within your reach. Fire extinguishers can help save lives and protect property, but remember — the number one priority in any house fire is to escape safely. Fire extinguishers should only be used to extinguish or contain a small fire, and after the fire department has been notified. Fire safety experts recommend always having a fire extinguisher within reach.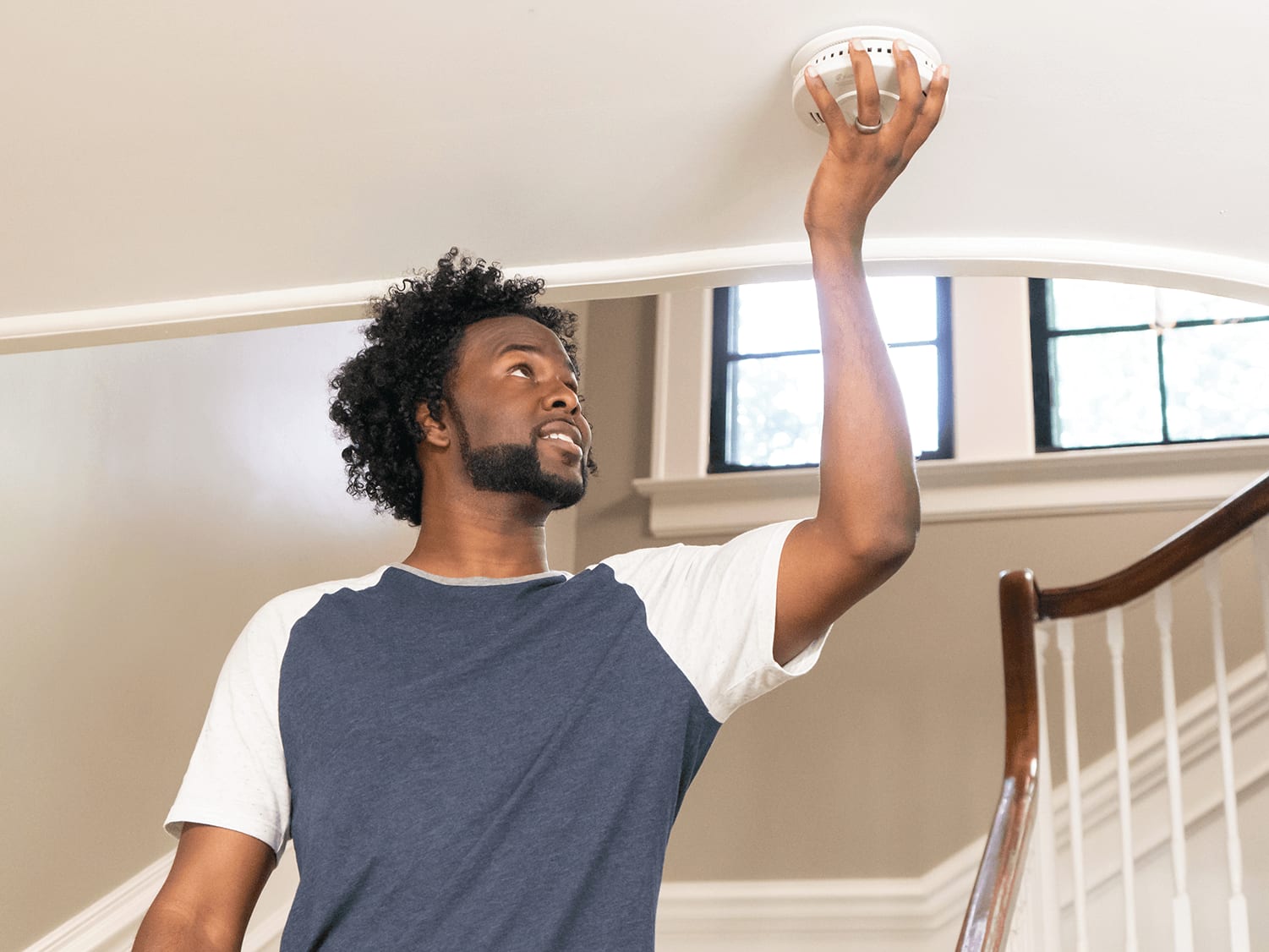 Placement of Smoke Alarms
Know where to place your smoke alarm. Our interactive tool will help you find out where to place smoke alarms and other detectors in your home.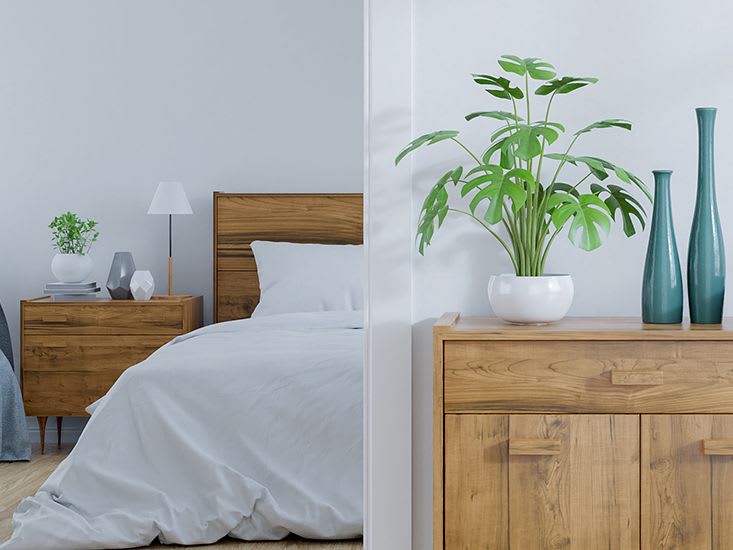 Healthy Homes
Your home environment can be an invaluable tool for better health. In fact, we spend an average of 65% of our lives at home.* From the quality of the air we breathe — to feeling comfortable and secure — Kidde offers a full line of solutions to help make your home safer and healthier.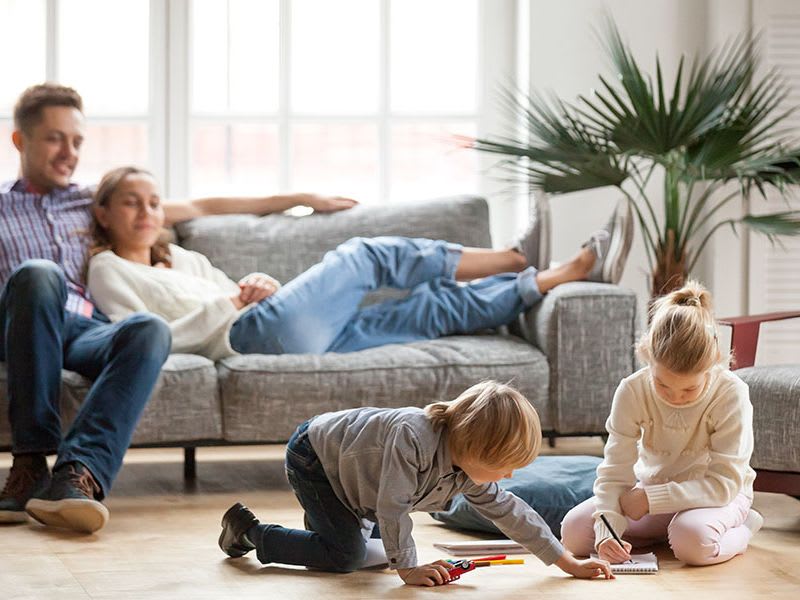 Choosing The Best Types of Smoke Alarms for Your Home
In home fires, early warning is critical. So don't wait until it's too late. Smoke alarms are one of the best and least expensive ways to provide early warning when a fire begins. When properly installed and maintained, smoke alarms can help prevent injuries and minimize property damage.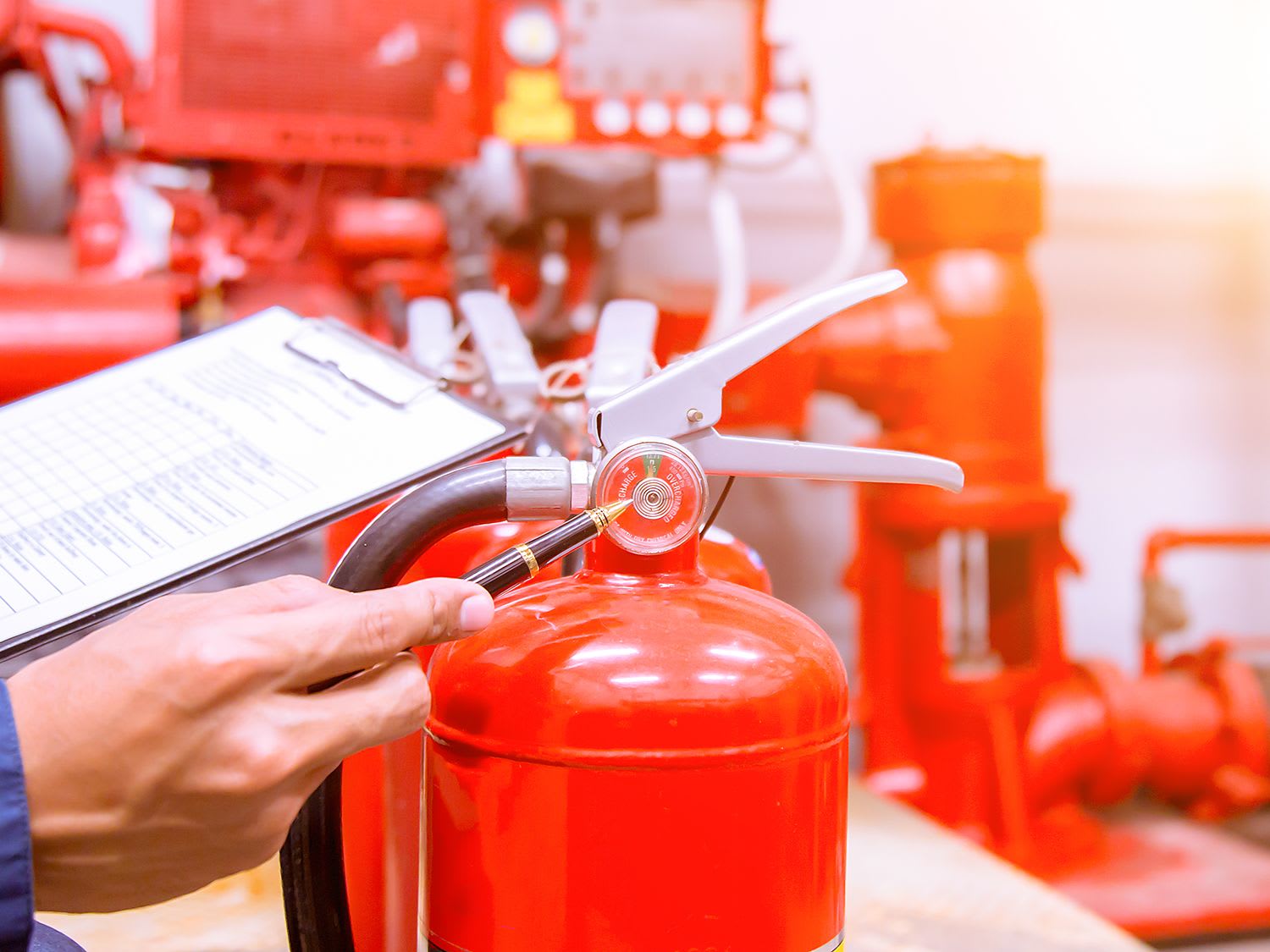 Types of Fire Extinguishers - For Business
Businesses come in different types and sizes. And as a global leader in fire safety equipment, Kidde offers fire extinguishers to meet the needs of almost all of them. We'll help you decide which solutions fit your business, and we'll show you how and when to use them.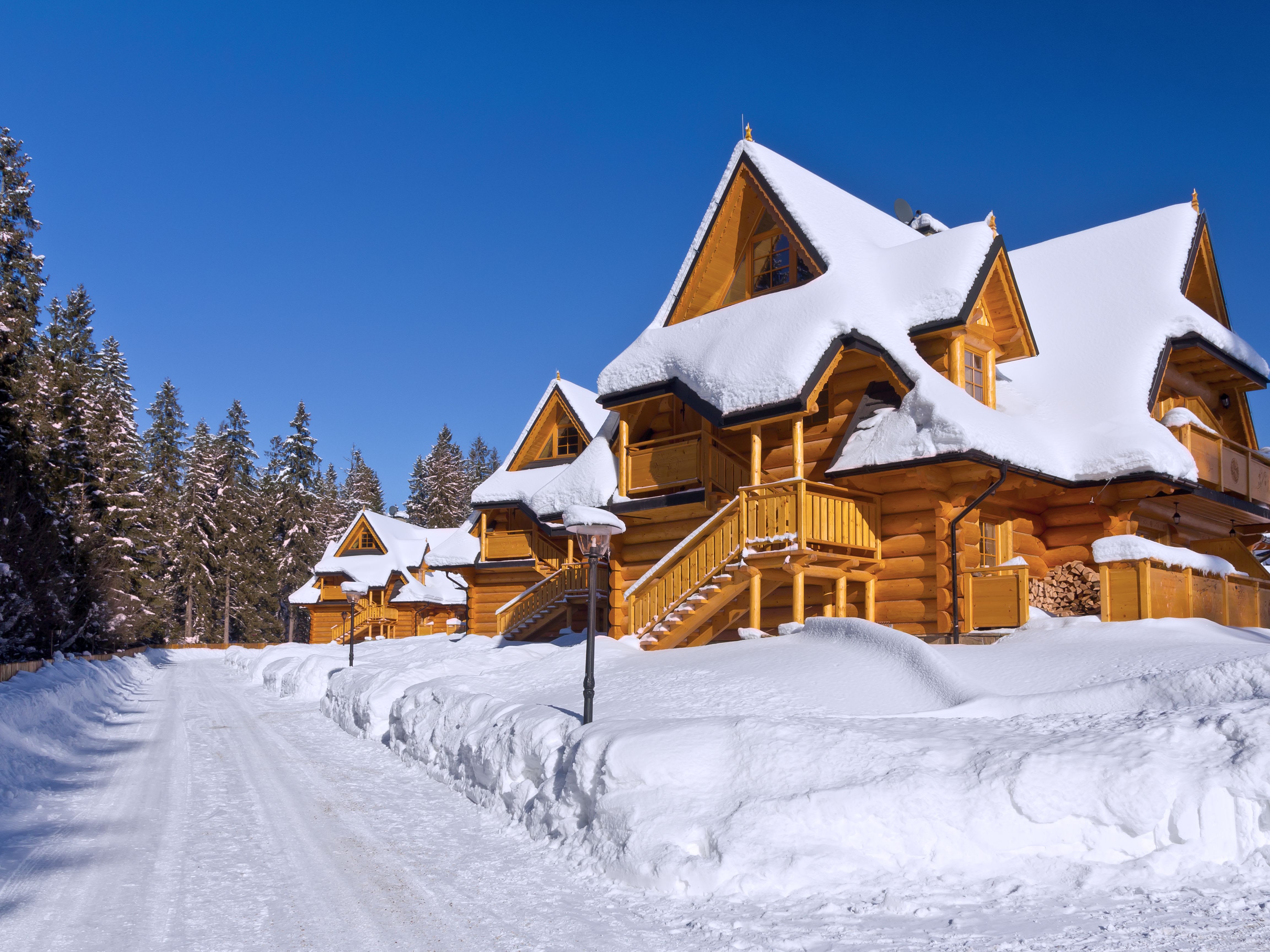 Fire Safety Laws
Many cities and states have created legislation requiring smoke alarms or specific types of smoke alarms in various settings. Certain laws also specify when homes need carbon monoxide alarms or other safety products. Understanding your local requirements can help you keep your home safe from the dangers of fire.
Fire Safety Products from Kidde
Kidde designs and develops smoke alarms, carbon monoxide alarms, fire extinguishers, indoor air quality monitors, and more. It's a wide range of solutions, but they all share a common purpose – protecting people and property from the effects of fire and its related hazards.