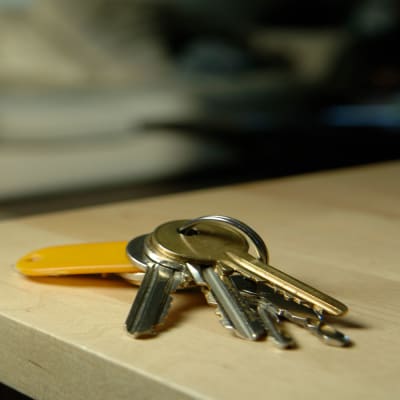 Residential Key Security and Key Safety
"Where did I put my house keys?" now has one safe, secure answer.
With Kidde, you can lose the lockouts, ditch key duplication and distribution, and rid yourself of rekeying. Our KeySafe™ line of door key lock boxes and cabinets stores your physical keys in one secure, organized, convenient place. With a house key lock box, you and your family, roommates, or other authorized entrants will have easy access at any time.