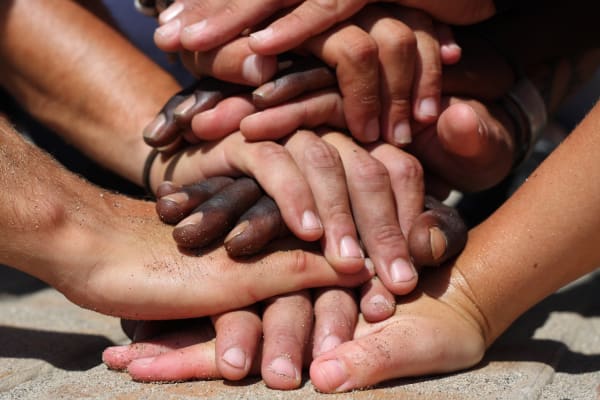 There's power in partnership.
From business relationships to community initiatives, Kidde is committed to working together to create a safer world.
Protecting people and property means more than manufacturing some of the world's best fire safety products. It's about collaborating with builders and dealers to design safer homes and strengthen businesses, and working closely with industry professionals, experts and non-profit organizations to promote education and awareness, To us, that's what being a true partner is all about.