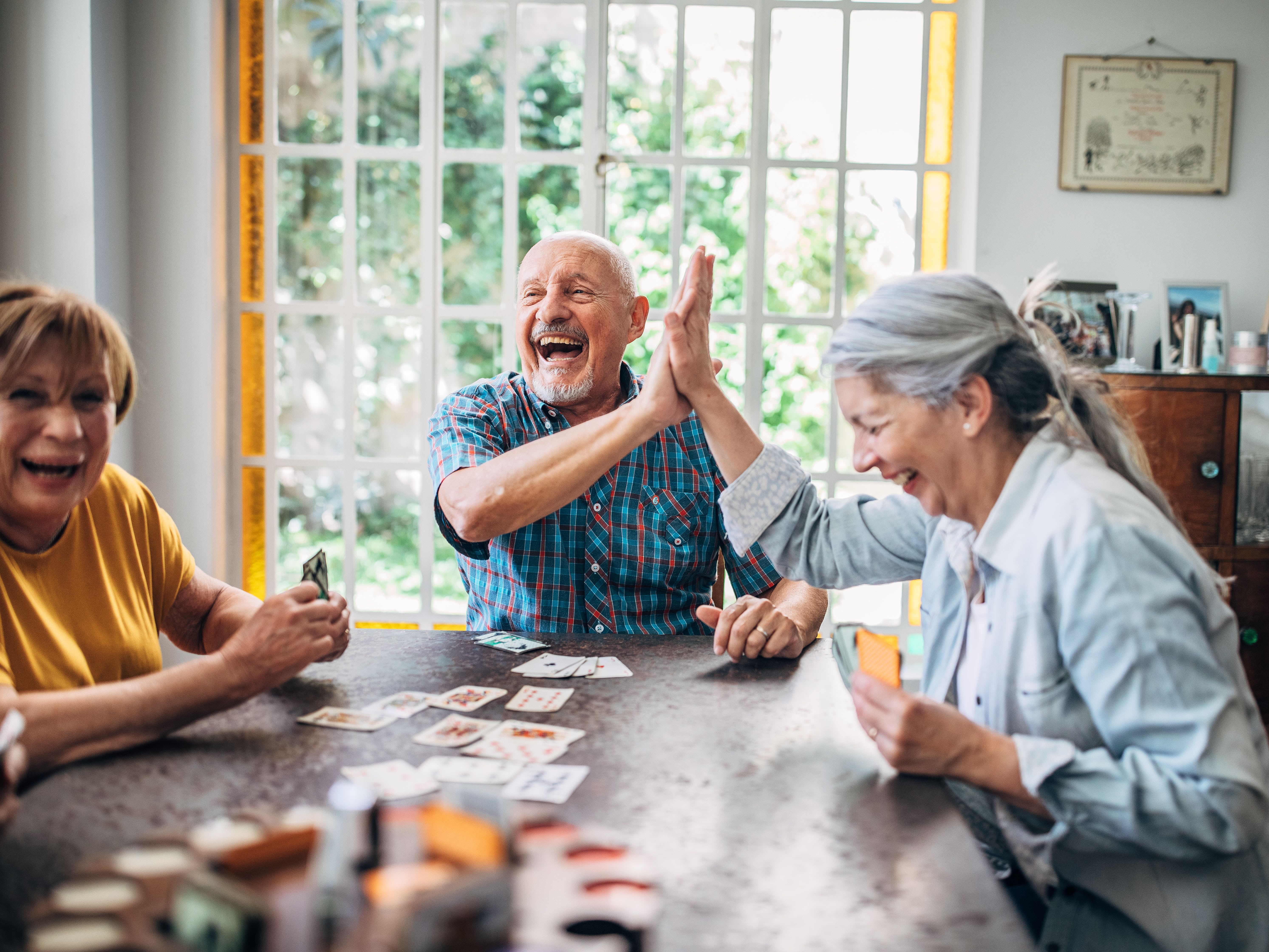 Senior Fire Safety
One of the nicer things about getting older is that you have a better perspective on what matters. You know that some things are more important than others, like having a solid fire safety plan. One of the not-so-nice things about getting older is having to compensate for physical limitations. But with a few simple-to-implement safety steps around your home and having an escape strategy laid out ahead of time, you can handle advanced aging with a tailored fire safety plan.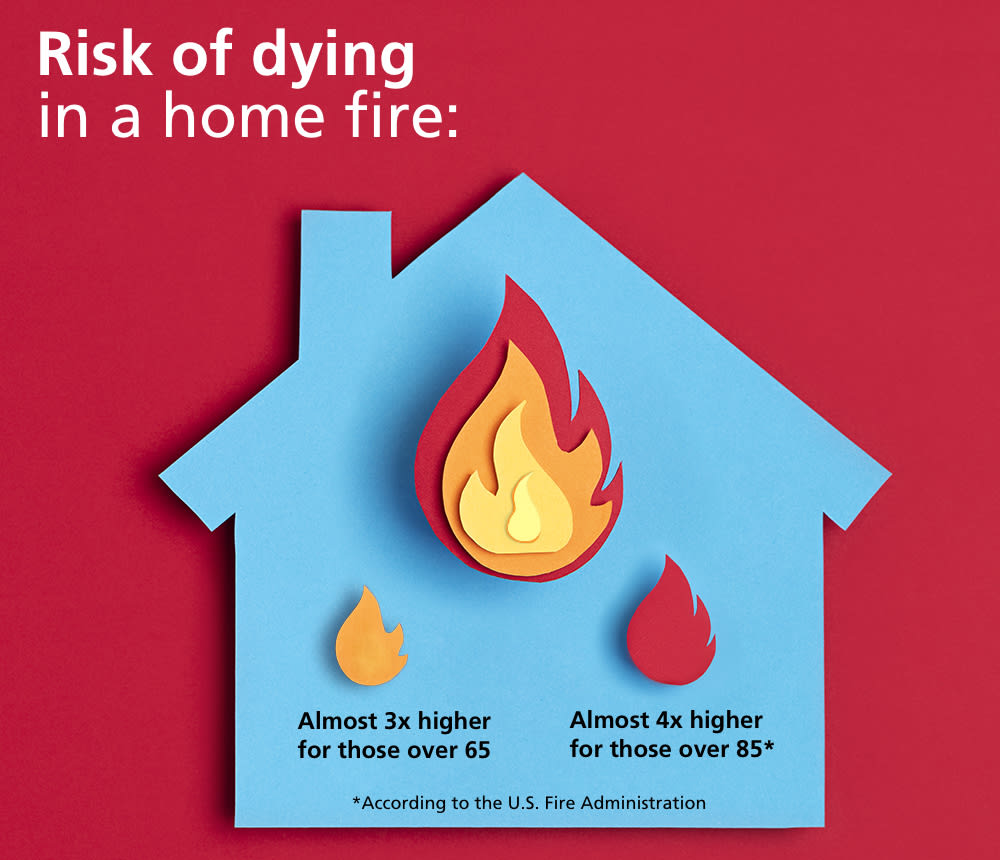 Know the Drill
Have an escape plan and practice it twice a year. Make sure every room and every home has two ways to escape, if at all possible. If there's only one way to get out, make sure to have a cell phone and charger in that room, so you can call for help as a last resort.
Sleep on the 1st Floor if Possible
It's easier and quicker to escape from the ground floor of your home. According to the NFPA, you can have as little as 2 minutes to safely escape once a home fire starts. Every second, and every precaution counts.
Keep Essential Items Next to the Bed
Put glasses, canes, wheelchairs, hearing aids and charged cell phones close by at night so you can grab them and go.
Test All Doors & Windows
Some homes or buildings have security bars or locks on windows, make sure you know how to easily release those.
Install Interconnected Alarms
When one alarm sounds in one room, every alarm in the home sounds, giving occupants more time to escape.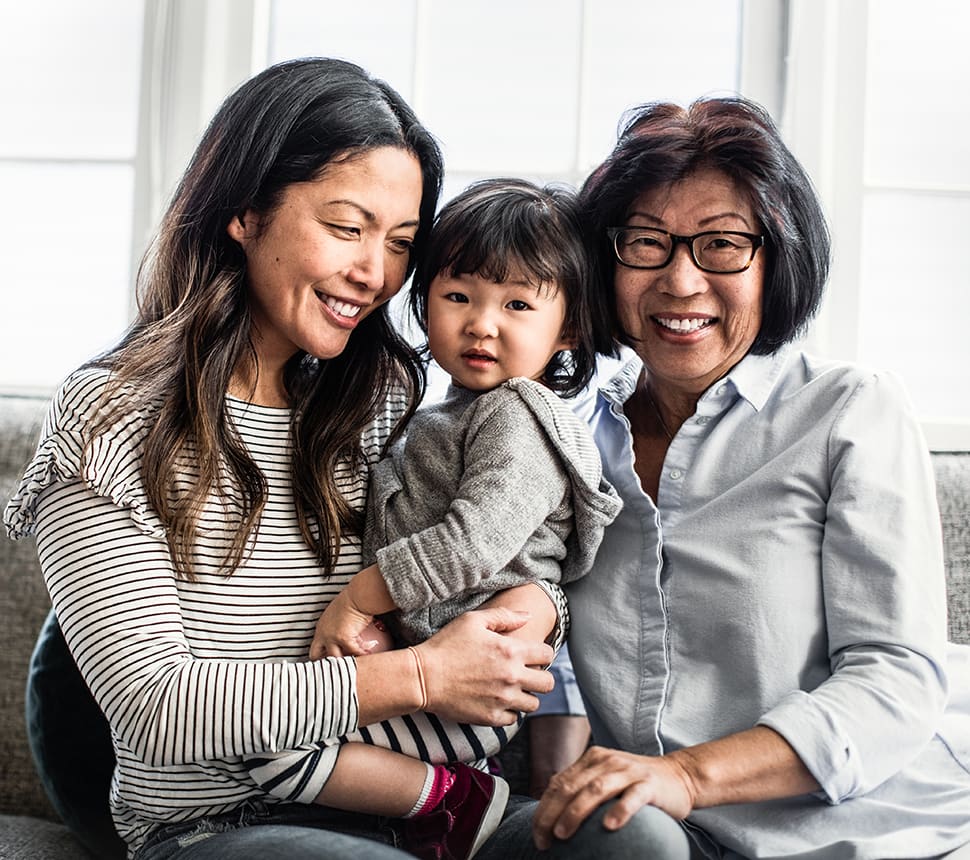 Set up Mobile Alerts for Friends & Family
Our smart alarms are equipped with the Kidde HomeSafe feature (see below), which connects to the Kidde app and can be set up to send mobile alerts to the friends and families of seniors when the alarms sound in that senior's home. This way, friends and family members can respond to an emergency immediately.
Get Alarms That Are Easy To Test and Come With a 10-Year Battery
While alarms should still be tested weekly, alarm batteries can be difficult for some to change out. A 10-year battery helps ensure that alarms will have a battery backup even if the power goes out.
Consider Strobe Alarms or Bed Shakers
Most fires happen while you're sleeping, and the hearing impaired may not be awakened by a standard alarm. Bed shakers and strobe alarms, like those offered by the Red Cross and other assisted-living companies, add an extra level of fire safety for seniors.
Properly installed and maintained, smoke alarms are one of the best and least expensive ways to provide an early warning when a fire begins. Smoke alarms save lives, prevent injuries and minimize property damage by alerting residents early to a fire hazard.