Serving Up Thanksgiving Safety
MORE HOME COOKING FIRES HAPPEN ON THANKSGIVING THAN ANY OTHER DAY*
It's true. In fact, Thanksgiving Day is the busiest day of the year for U.S. fire departments. But don't get worried, get prepared. Gain the confidence of knowing that the people, places and things that matter to you are protected. Explore our quick tips and shop our tools below to make this Thanksgiving a safe one for you and yours.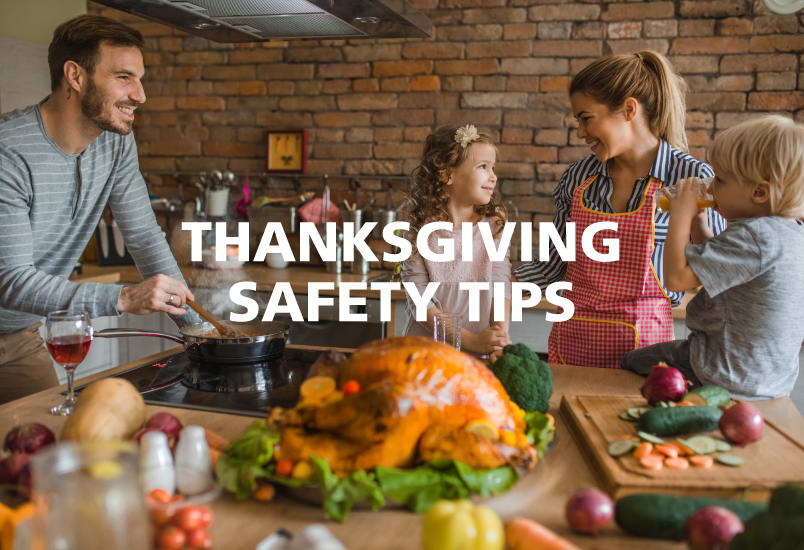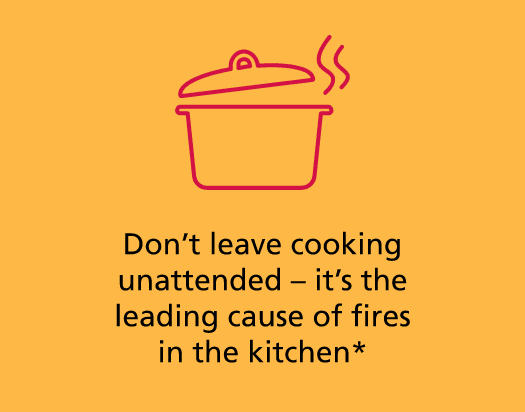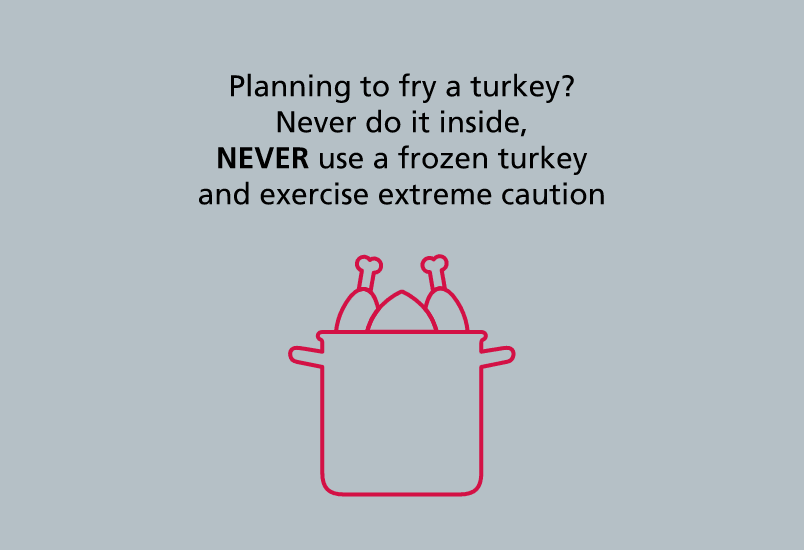 Do You Feel Prepared Yet? You Should.
Work these tips into your meal prep, and know that you've done more to protect your home and your loved ones this holiday season. Now go enjoy your Thanksgiving dinner, equipped with information and home safety products from Kidde.
Shop Kidde Home Safety Products
The tools you need to take control of a safer home over the holidays.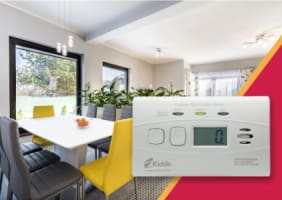 SEALED LITHIUM BATTERY POWER CARBON MONOXIDE ALARM WITH DIGITAL DISPLAY
Provides you and your family with a loud warning signal in response to elevated levels of carbon monoxide in your home. Contains a 10-year tamper-proof battery that eliminates the need for battery replacement, and provides continuous monitoring of CO levels, even during power outages.

As a part of Carrier – a world leader in HVAC, refrigeration and fire and security solutions – Kidde can connect you with solutions for nearly all aspects of a healthy home. Explore Carrier's Healthy Buildings Program for a suite of targeted solutions for homes that can help improve the overall health of your home and, in turn, help keep your family healthy and safe.
Learn More keyboard_arrow_right
*According to the National Fire Protection Association (NFPA)
**According to a study by The Harris Poll conducted by Kidde