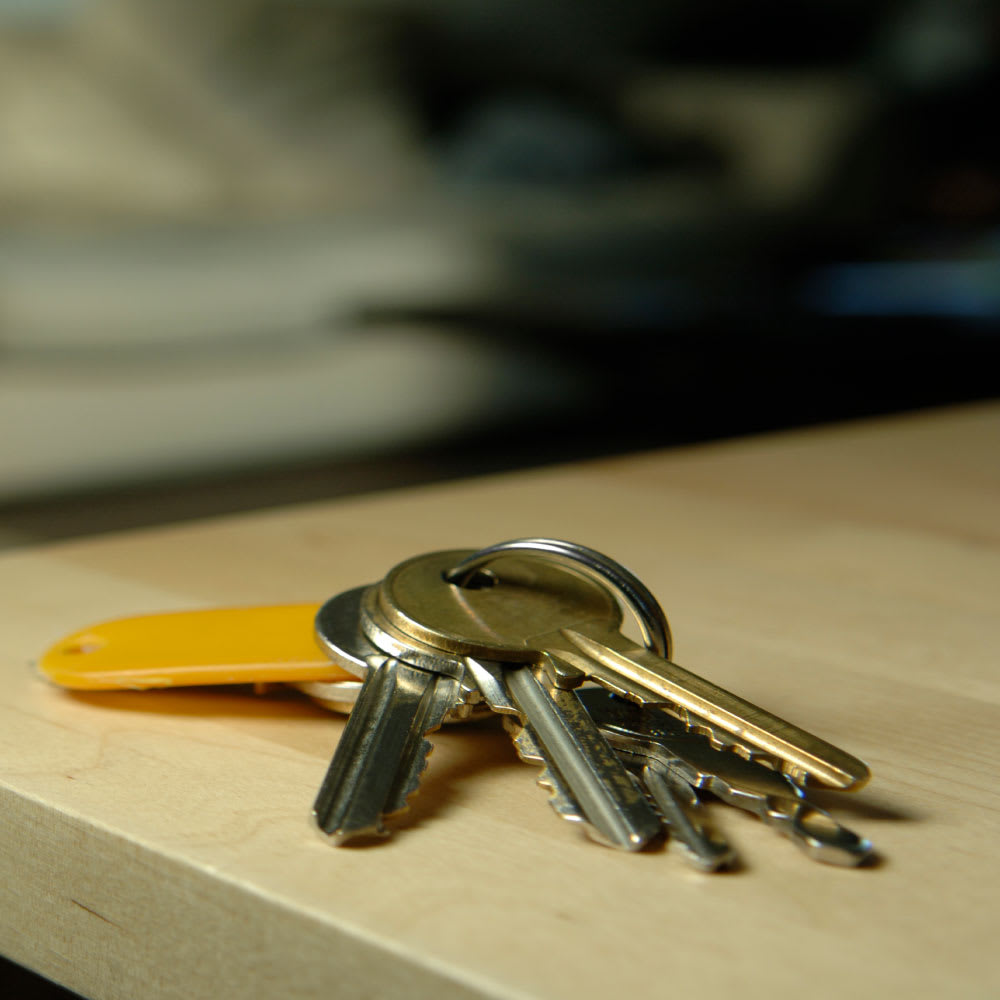 Locking Key Cabinets
Keep your keys safely stored and organized with a locking key cabinet. Made with heavy-duty steel and available with a standard cam lock or resettable push button lock, these key cabinets offer the depth to hold larger keys. Keys can be hung directly on the hooks and numbered key tags and a lock location chart make it easy to keep your keys organized. Use a smaller key cabinet for home or business keys that need to be readily available, or choose a key control cabinet with more capacity for larger organizations. Avoid the inconvenience of re-keying locks due to lost keys with a secure locking key cabinet.
Retail Price*
The price displayed here is a suggested retail price for this model. Please select 'Where to Buy' to see the most current prices offered.
info
Add at least one more item to compare