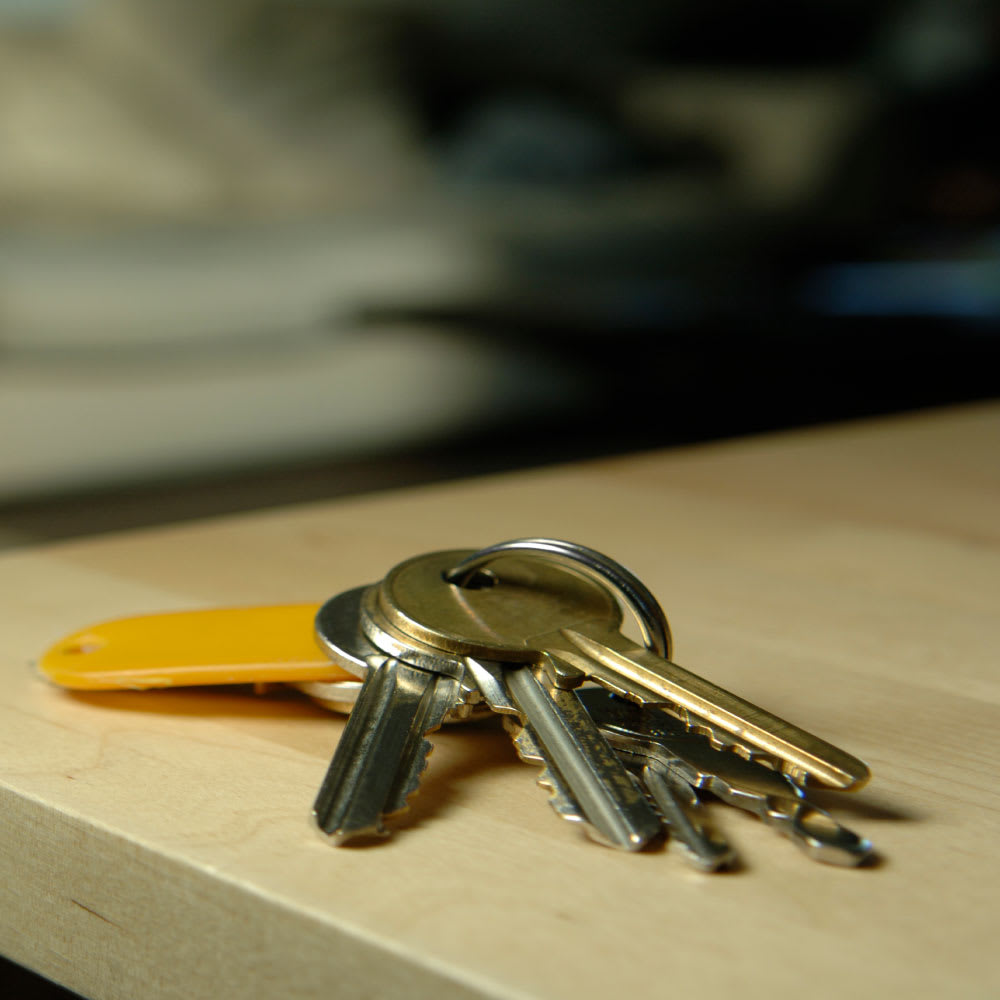 AccessPoint TouchPoint OEM Locks
AccessPoint TouchPoint OEM locks are the smart choice for manufacturers, locksmiths, and others who are looking for strong and reliable push-button combination locks to replace a standard cam lock on desks, storage cabinets, and enclosures. Create your own custom key cabinet with the ten-digit changeable combination on the TouchPoint lock. Our OEM locks are made with a solid die-cast body and clutch mechanism to turn the cam and lock or unlock the door. Available in a faceplate model that can be mounted on top of a door, or a bracket model that can be flush-mounted, Kidde's OEM locks are suitable for metal or wooden cabinets.
Retail Price*
The price displayed here is a suggested retail price for this model. Please select 'Where to Buy' to see the most current prices offered.
info
No Results Found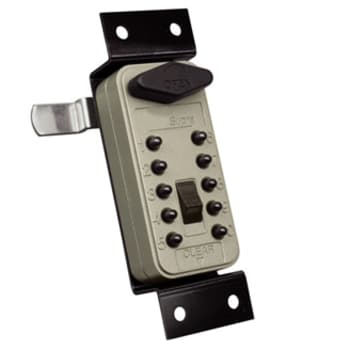 AccessPoint TouchPoint Lock
001798
https://www.kidde.com/home-safety/en/us/products/key-security/residential-key-security/oem-locks/001798/
https://images.carriercms.com/image/upload/w_350,q_auto,f_auto/v1560345292/kidde/products/security/kidde-lock-001827-TouchPoint-no-faceplate.jpg
$52.99
Bracket model for metal cabinets
Fits 3/4'' Double D
AccessPoint TouchPoint Lock with Faceplate
001827
https://www.kidde.com/home-safety/en/us/products/key-security/residential-key-security/oem-locks/001827/
https://images.carriercms.com/image/upload/w_350,q_auto,f_auto/v1549711923/kidde/products/security/kidde-lock-001827-TouchPoint-with-faceplate.jpg
$57.99
Fits 1 1/2'' Double D
Face-plate model for wooden cabinets
Add at least one more item to compare