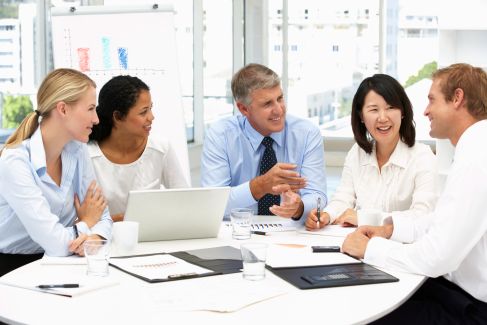 A LEGACY OF LEADERSHIP
At Kidde, we're not just a fire safety and security company, we're the fire safety and security company. Kidde was founded in 1917 by Walter Kidde – a pioneer in early smoke detection. Today, nearly a century later, we are a leading manufacturer of fire safety products. Customers around the world turn to us to help protect their homes, businesses and families.
GLOBAL REACH
Kidde employees have the world at their fingertips. As part of Carrier Global Corporation, Kidde has the support of nearly 50,000 employees operating in 180 countries. A shared focus on solving worldwide challenges allows our diverse work force to continue to make its mark on every part of the globe.
LOCAL INVOLVEMENT
While Kidde products are found across the globe, our dedication remains highly local. We encourage all employees to be active contributors to the communities in which they live and work. Our commitment is underscored by a range of partnerships, education programs and charitable endeavors designed to keep people safe in communities around the world.
STRONG BUSINESS PERFORMANCE
Kidde benefits from the strength of Carrier Global Corporation – a top performer in every market they serve. That means, whatever the economic environment, we're backed by a corporation committed to meeting aggressive performance targets and delivering investment stability to our stakeholders.