Painting a Picture of Fire Safety Gaps
Cey Adams created a powerful mural that is on display in the Bronx through October 31, 2022. The basis for the art piece was the unimaginable statistic that fatal residential fires disproportionately affect black communities.
1
The mural's intention is to spread awareness, prompt conversation and ultimately inspire change in a community that has been impacted by fire safety inequity first-hand. It is infused with story, meaning and purpose to put a problem few know about on full display. 
Cey Adams Bio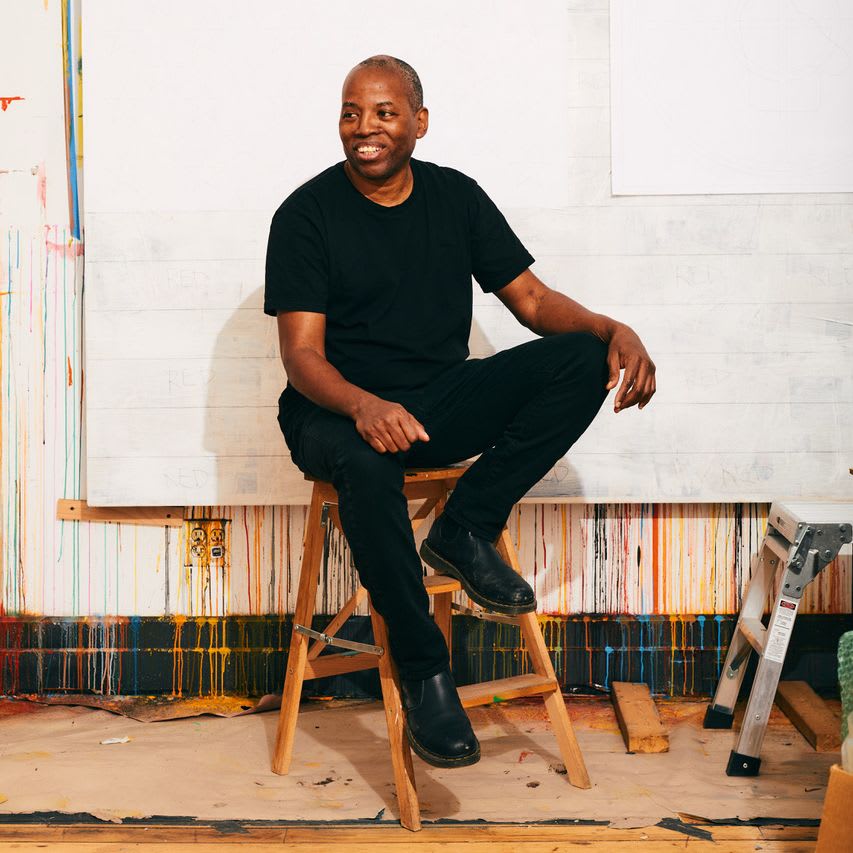 New York City native and visionary artist, Cey Adams, emerged from the downtown graffiti movement in the 80s alongside fellow Jean-Michel Basquiat and Keith Haring. A legend of his craft, Adams served as the founding creative director of Def Jam Recordings where he "defined the visual culture of American Hip-Hop" by creating the visual identities, album covers, logos and advertising campaigns for Beastie Boys, Run DMC, LL Cool J, Public Enemy, Notorious B.I.G., Maroon 5, and Jay-Z. He has exhibited, lectured, and taught art workshops at institutions throughout the U.S. including The Smithsonian National Museum of African American history and Culture, Museum of Modern Art New York, Brooklyn Museum, MoCA Los Angeles and more.  
Adams draws inspiration from 60's pop art, vintage sign painting, and comics. His work focuses on themes including pop culture, brand identity, cultural, and community issues.